Marvel's Avengers continues to add to what is already going to be a busy summer for the game, revealing new details about its upcoming Patrol mode.
Pretty much anything with Marvel's name attached to it is guaranteed to succeed right now. That's why the continued struggle of Marvel's Avengers is particularly shocking. Crystal Dynamics is a long way off throwing in the towel, though. Despite the delay of Spider-Man's arrival, this summer is going to be big for gaming's Avengers, and one of the additions will include a brand new mode.
The mode is called Patrol and will be unlike any of the others currently available in-game. Judging by what has been revealed so far, you will be given far more freedom when using Patrol. The new mode will be restricted to the Wasteland area at launch, but it should be noted Wasteland is the biggest War Zone added to Avengers so far.
While on Patrol, you will not be bound to the constraints of a regular mission. Players will be able to spend as long or as little patrolling Wasteland as they like, defeating enemies and completing what will effectively be side missions. Pick up any assignments you like the sound of, and explore the area like you won't be able to while completing missions.
If you're familiar with Destiny's patrol mode, that might give you an idea of what to expect. Avengers' devs have told players to expect the mode to be added this summer. It won't be the only new content debuting over the summer. That's when the delayed web-slinger is expected to swing into the game, and also when the War for Wakanda Black Panther expansion is slated to arrive.
If Patrol is extended to other parts of the game, then it could mean players will be granted the opportunity to really explore Wakanda which could be a game-changer for the struggling game. The roadmap for Avengers is a busy one, and it needs to be. Since the first few months have been dedicated almost exclusively to fixing unexpected problems, new features and characters haven't been arriving as quickly as expected. That has to change throughout the rest of 2021 and beyond.
NEXT: Scientists Think You Could Probably Play Doom Using The Power Of 16 Billion Crabs, If You Really Wanted To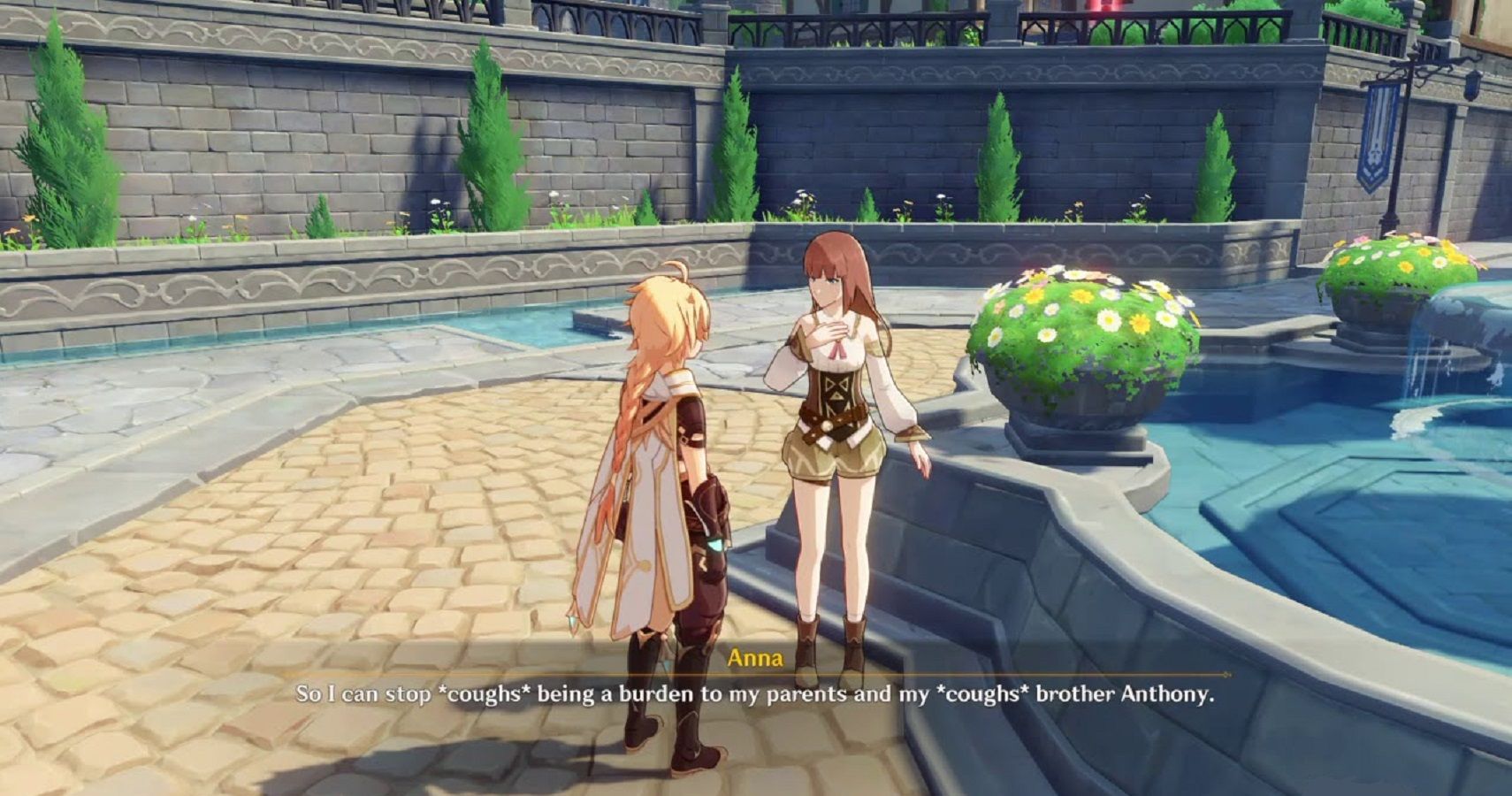 Game News
Marvel
Avengers
Marvel's Avengers
Josh has been gaming for as long as he can remember. That love began with a mild childhood addiction to the Sega Genesis, or Mega Drive since he lives in the UK. Back then, Sonic 2 quickly became his favorite game and as you might have guessed from his picture, the franchise has remained close to his heart ever since. Nowadays, he splits his time between his PS4 and his Switch and spends far too much time playing Fortnite. If you're a fan of gaming, wrestling, and soccer, give him a follow on Twitter @BristolBeadz.
Source: Read Full Article