Mario Kart Tour's Halloween Tour goes live around the world today. Here are the changes and additions players can expect to see.
Nintendo's foray into the mobile world over the past few years has been met with a variety of responses. Mario's mobile appearances tend to be packed to the gills with gacha rates and microtransactions. The complaints off the back of that may make it seem like Nintendo's mobile success has been minimal. However, some of the numbers beg to differ.
It has been a little more than a year since Mario Kart Tour launched on mobile, an event marked via the game's Anniversary tour. Harking back to the numbers, with 20 million downloads in its first week, more people had played Tour within seven days than had played Mario Kart 8 Deluxe in more than two years. Pretty impressive considering Deluxe remains the best-selling game in Nintendo Switch history despite Animal Crossing's best efforts.
As for what's next for Tour, that was revealed in all of its glory earlier today. When the game's two-week tours encompass a certain holiday, then it's normally safe to assume that will be the upcoming fortnight's theme. That's why the next two weeks will be centered around, yep you guessed it, Halloween. Get ready for pumpkins, witches, and the changing of the leaves as fall kicks into a higher gear.
https://youtube.com/watch?v=videoseries
All of that and more can be seen in the Halloween Tour launch trailer above. A pumpkin-headed Mario driving a pumpkin kart, as well as Witch Peach driving a black and purple kart that looks a little bit like the batmobile. A solid gold King Boo can also be seen traversing the track around Twisted Mansion. That's not the most exciting addition during this tour, though.
That award goes to Maple Treeway. A track yet to have featured in Tour but will be very familiar to anyone who has played Mario Kart Wii. It also looks like Maple Treeway, along with the rest of Tour's tracks, will be littered with pumpkins for the next two weeks, so keep your wits about you. The Halloween Tour is live now and will come to an end in a little less than two weeks on November 3, 2020.
NEXT: Fortnite: Midas Has Returned With An Army Of Shadows For Fortnitemares 3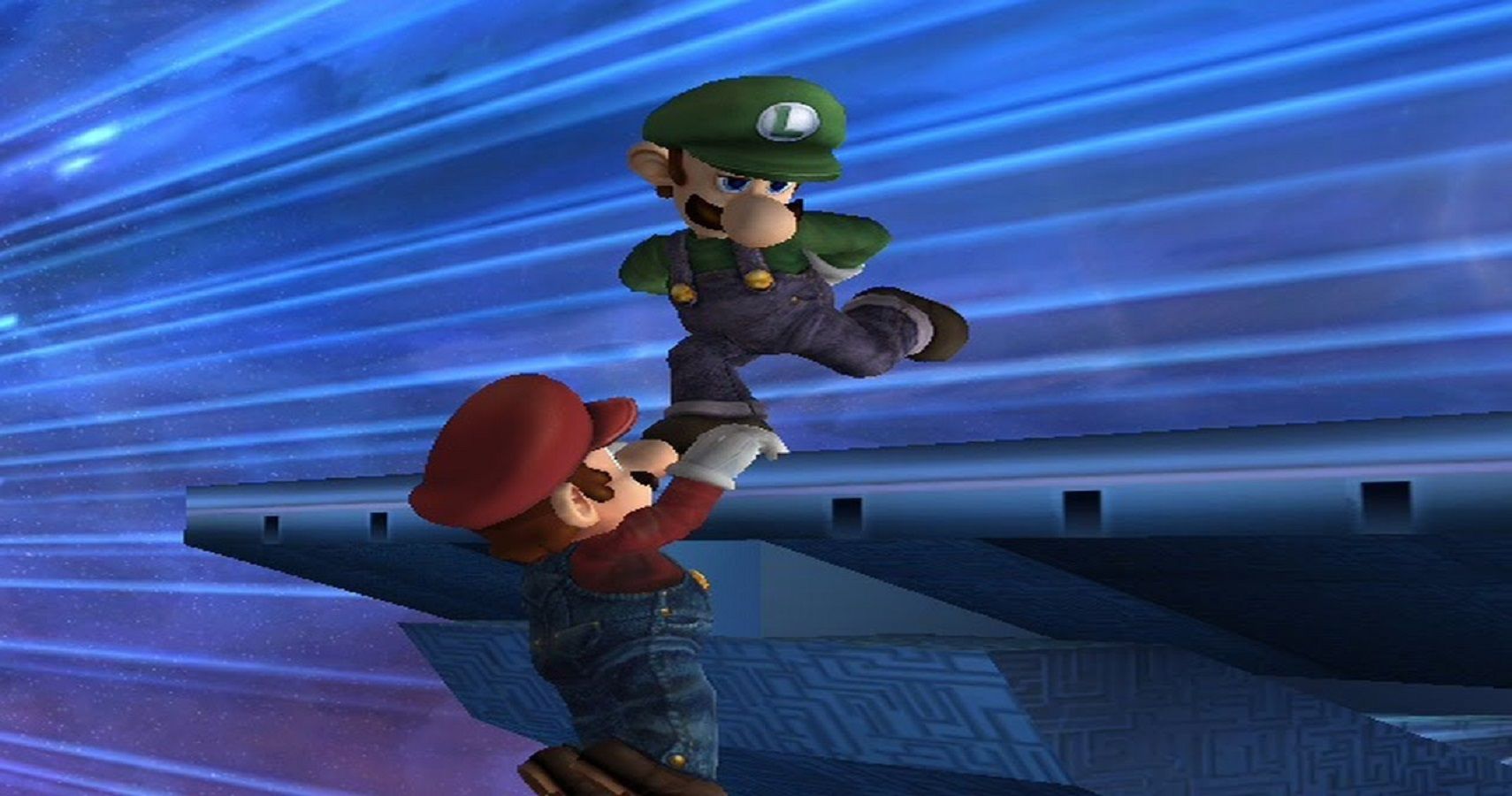 Game News
Mario Kart
Mario Kart Tour
Josh has been gaming for as long as he can remember. That love began with a mild childhood addiction to the Sega Genesis, or Mega Drive since he lives in the UK. Back then, Sonic 2 quickly became his favorite game and as you might have guessed from his picture, the franchise has remained close to his heart ever since. Nowadays, he splits his time between his PS4 and his Switch and spends far too much time playing Fortnite. If you're a fan of gaming, wrestling, and soccer, give him a follow on Twitter @BristolBeadz.
Source: Read Full Article