More than a year after it was first released, Mario Kart Tour has finally received its very first completely original track.
Nintendo is often accused of being pretty stingy when it comes to sharing its IP, and for the most part, it deserves to be accused of that. However, in recent years it has decided to branch out onto mobile and has done so quite a bit. A jump onto mobile might seem like a baby step to some, but it might well be a sign of bigger things to come in the future.
It has been pumping a lot of hours into its mobile games too. None more so than Mario Kart Tour. As popular as the game has proven to be, Switch owners are frustrated that it seems to have taken developers' minds away from creating a new mainstream Mario Kart game.
Then again, Tour doesn't appear to need all that much work to keep it going. Even though new content is added every two weeks, most of it is just a tweaked track or an already existing character with a different costume. Not this time, though. More than a year after the game first launched, Nintendo has added a completely new and original course to Tour's roster.
It's called Merry Mountain and you can check it out in full above. Every course added to Tour before now has been from a previous Mario Kart game, a tweaked version of a previous track, or is based on a real-life major city. Merry Mountain is none of those and will be new to any and all Tour players. It's also a pretty cool looking track and one that wouldn't be out of place in Mario Kart 8 Deluxe.
Merry Mountain is part of the Winter Tour that started earlier this week. The whole thing is very Christmassy considering the time of year but will be over by the time the holiday season is in full swing. The Winter Tour will be replaced on December 16, 2020, probably by something even more festive as that will be the tour that takes place over Christmas.
NEXT: Dataminer Says Master Chief, Gravity Hammer, And More Iconic Halo Items Are Coming To Fortnite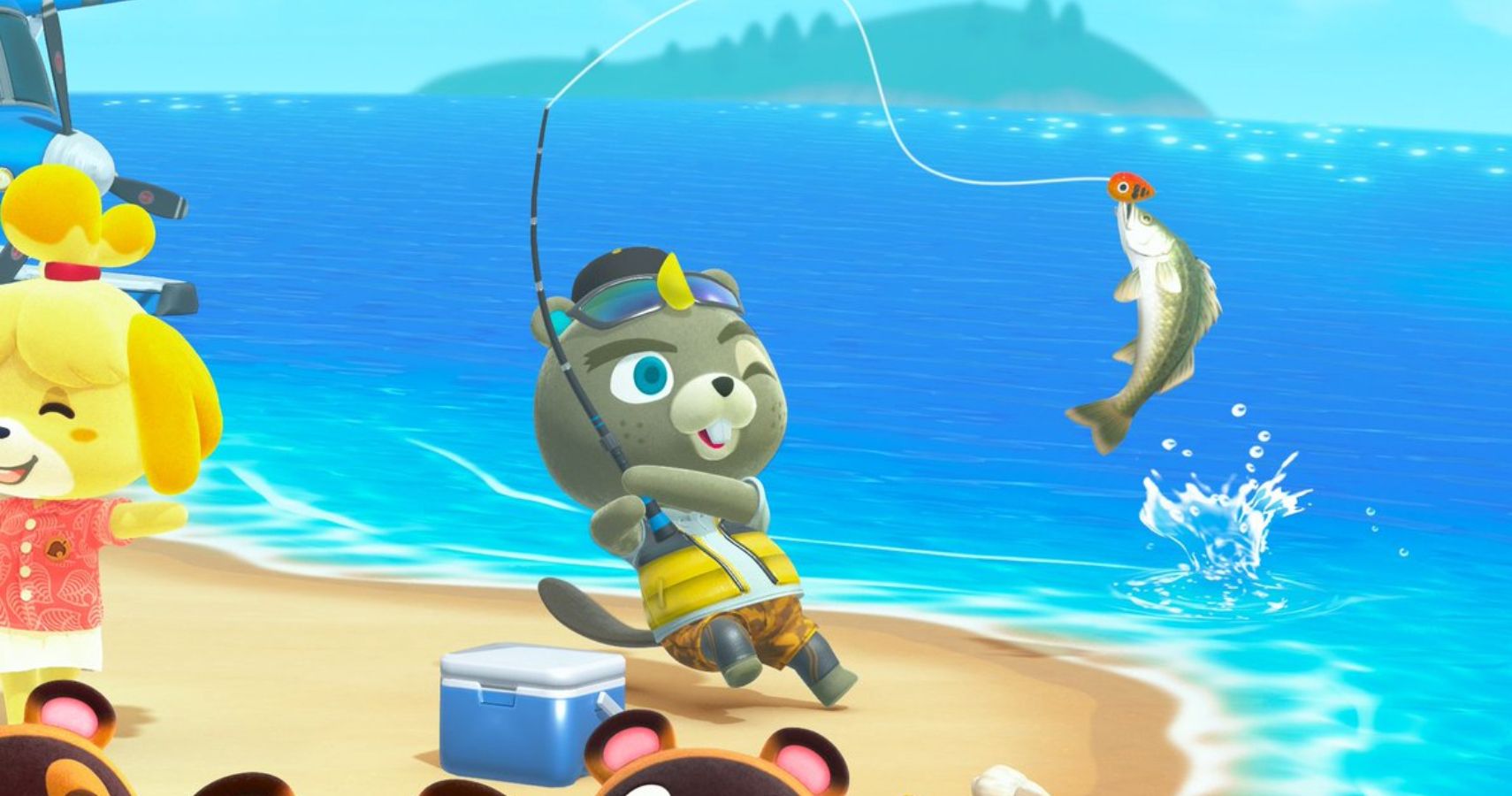 Game News
Mario Kart
Mario Kart Tour
Josh has been gaming for as long as he can remember. That love began with a mild childhood addiction to the Sega Genesis, or Mega Drive since he lives in the UK. Back then, Sonic 2 quickly became his favorite game and as you might have guessed from his picture, the franchise has remained close to his heart ever since. Nowadays, he splits his time between his PS4 and his Switch and spends far too much time playing Fortnite. If you're a fan of gaming, wrestling, and soccer, give him a follow on Twitter @BristolBeadz.
Source: Read Full Article