There was a Nintendo Direct this week and social media wasn't bogged down by people arguing or questioning why the presentation wasn't specifically tailored to them. Instead, a large chunk of the 103 million Switch owners are now collectively excited about Nintendo Switch Sports and Mario Strikers Battle League. Oh, and that in The Forgotten Land, Kirby will be able to inhale a car.
Nintendo really did manage to cram a lot into 40 minutes as the above is really just the tip of the iceberg. There's also not long to wait for most of the games announced, and some of them, like Earthbound, are available to play right now. However, for those of you who still can't wait for some of the stuff shown off during the Direct, Nintendo has you covered.
The Nintendo eShop's February Fest sale has officially begun, and a lot of the titles featured have been discounted due to some of the games shown off on Wednesday night. Leading the charge is Mario Kart 8 Deluxe which will be getting 48 new tracks between now and the end of 2023. Paid DLC or free of charge if you have NSO's Expansion Pack. Also, notable for its inclusion in the sale as MK8D is rarely discounted since it doesn't need to be. It's the best-selling game in Switch history and remains in the charts almost five years after it launched.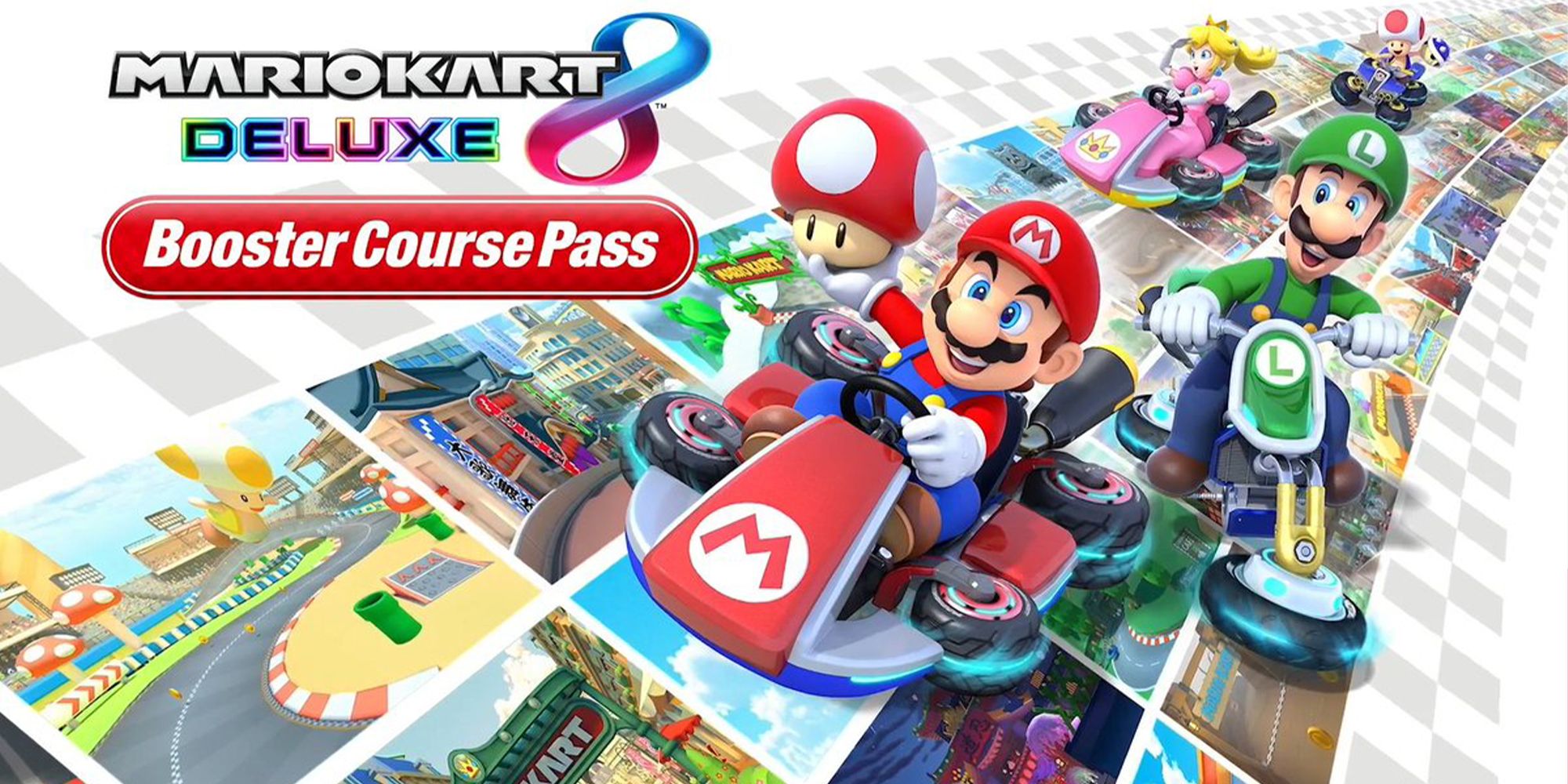 Wednesday's Direct closed with the reveal that Xenoblade Chronicles 3 will be here in September. A terrific looking game, and if you need to catch up on the series, now is the best time to do so. Xenoblade Chronicles 2 is currently 33 percent off as a part of the February Fest sale. Splatoon 2 is also available for a reduced price as we inch closer to the arrival of Splatoon 3, another game featured during this week's Direct.
Now is the time to catch up on Switch games you may have missed. Not just because a lot of them are currently on sale, but also because last night's Direct showed this is going to be a very busy year for Nintendo. Not only is there going to be a lot packed into the next few months, but it should also be noted there was no mention of anything launching during the holidays. A glimmer of hope that Breath Of The Wild 2 might still be here before the end of 2022.
Source: Read Full Article