Cory Eaves is a cool guy when it comes to his drumming skills, his collaged music room, and his collection of Air Jordan 1s. He is also the mastermind behind the head-banging drum kit beats added to E. Gadd's infectious theme from Luigi's Mansion 3.
The drummer took to the Nintendo Switch subreddit to post a video of his rendition of the professor's catchy tune, with the addition of some impressive beats. Jamming on his Zildjian kit, the musician created a funky video that is sure to put any fan in a good mood. The drummer has an impressive kit at the end of his sticks, which integrates perfectly with E. Gadd's theme. Eaves even has a small symbol stack at the side for extra atmosphere, that he admitted cut his hand once before.
Related: Luigi's Mansion 3 Needs To Add More Features ASAP
In his post, Eaves mentioned that he had received Luigi's Mansion 3 as a Christmas present last year. However, he had decided to wait until the "spooky season" to play it. The drummer's patience in waiting almost a year to play a Nintendo fan-favorite was rewarding, as Eaves admitted that he had "no regrets" in holding off. The drummer also stated that he was "vibing super hard" every time E.Gadd phoned him in-game.
The post was upvoted over 20,000 times and received over 400 comments praising his talents. The drummer's sneaker collection was also highlighted in the comments thread, with many users dubbing him a cool cat and vowing to follow him on social media. It was noted by one user that E. Gadd's ringtone theme in Luigi's Mansion 2 featured a percussion accompaniment, but not the series' third title. Eaves' decision to wait until Halloween to play it has proved to be a rewarding experience for him, not just for gameplay, but also for his fan base.
Luigi's haunted house adventure last received an update back in April, which released its second wave of multiplayer DLC content. The DLC released months ahead of schedule, as Nintendo originally pegged its launch in July. Luigi's Mansion 3 was also considered "snubbed" by fans as last year's Game Of The Year, that didn't even receive a nomination from The Game Awards.
More: Luigi's Mansion 3: Boos Vibrate Your Controller To Spell 'BOO' In Morse Code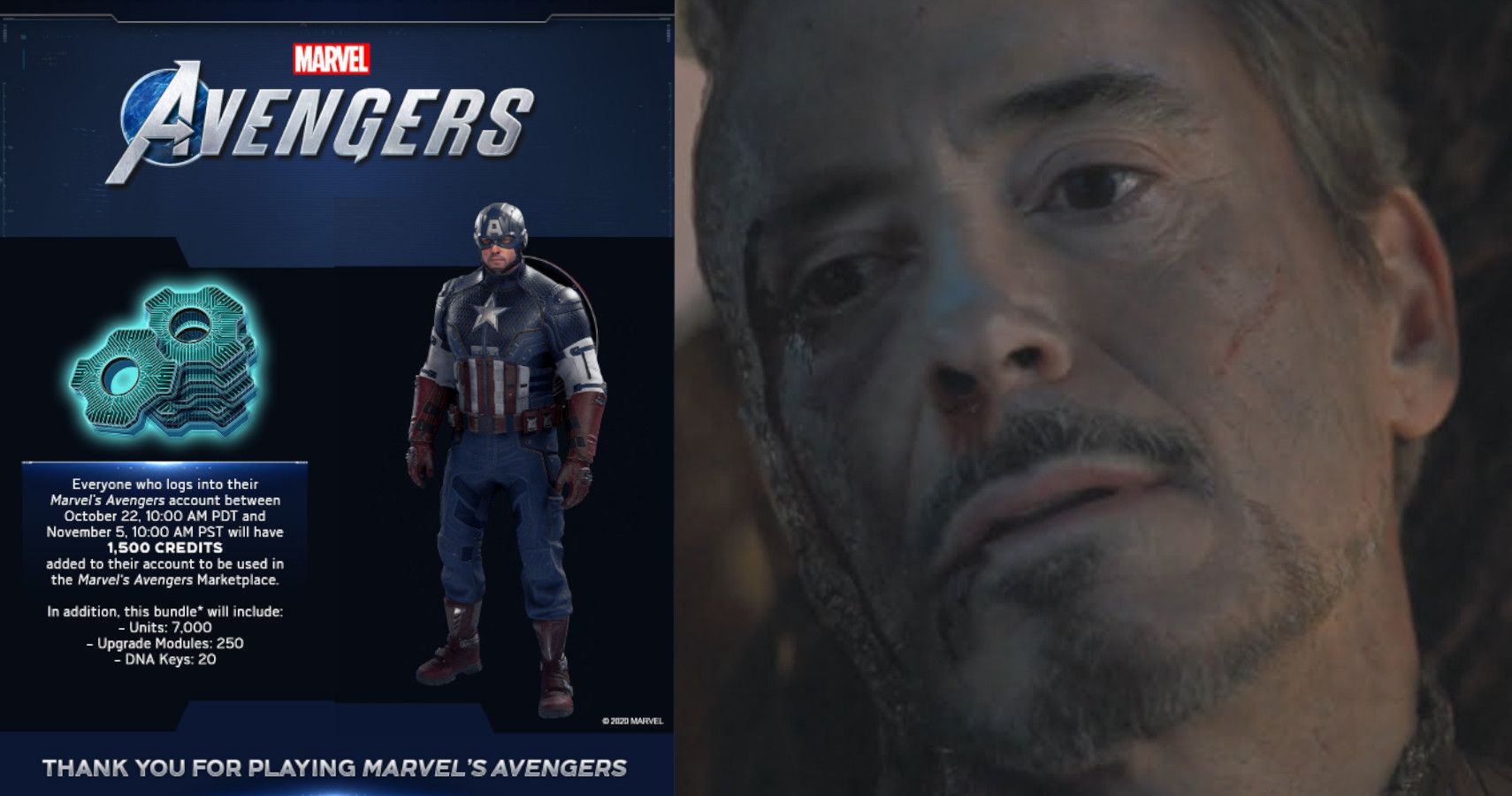 Game News
Luigi's Mansion
Luigi's Mansion 3
Jo recently got served a nostalgia trip playing Sony's Spider-Man, as it brought back the exhilarating feeling of web-slinging from the PS2 days. While the giddiness of gaming still remains, Jo has put the adult brain to good use by spending the last few years dissecting the games industry and marveling at its insides.
Source: Read Full Article