If you're a fan of Sekiro: Shadows Die Twice, you're probably already familiar with Kuro — but did you know that the Divine Heir has his own special recipe for sweet, sticky rice balls? We didn't either, but they're actually pretty easy to make.
The official Japanese PlayStation account recently celebrated Sekiro's Game of the Year update by sharing a detailed recipe for rice balls fit for a Divine Heir. This is the kind of dish you'd expect Ashina Castle royalty to dine on, so if you're bored at home and for feeling up for some culinary experimentation, this could be the perfect dish to test your skills out on. You can check out the tweet below, which features a full video walkthrough of cooking up Kuro's famous rice balls.
Those who have played through all of Sekiro will know that Kuro actually gives Wolf a couple of fancy rice balls during the game. The item description for these Divine Heir delicacies reads as follows:
"A sweet, sticky rice ball made by Kuro.Slowly grants medium Vitality recovery and constant Posture recovery over time.Wolf senses it was created with feelings of resolve and a reluctance to part ways.Such deep emotions tend to be mumbled to oneself rather than shared."
Related: Sekiro: Shadows Die Twice – 10 Secrets You Likely Missed
There is also an alternate description for rice balls depending on which specific version of them you are viewing. The other item description reads as follows:
"Sweet, sticky rice ball made by Kuro using rice from the Child of Rejuvenation.Slowly grants medium Vitality recovery and constant Posture recovery over time.Once when the Wolf was starving, his father wordlessly handed him a rice ball. It was astoundingly delicious.This one is sure to taste just as good."
Kuro's recipe, as described in the tweet above, pertains to both variants of the rice balls you encounter in the game. Either way, Wolf seems to like them, and Kuro seems to love them — if you're curious, it's definitely worth having a crack at cooking some for yourself.
Read next: If You're Playing Genshin Impact For More Than An Hour A Day, You're Playing It Wrong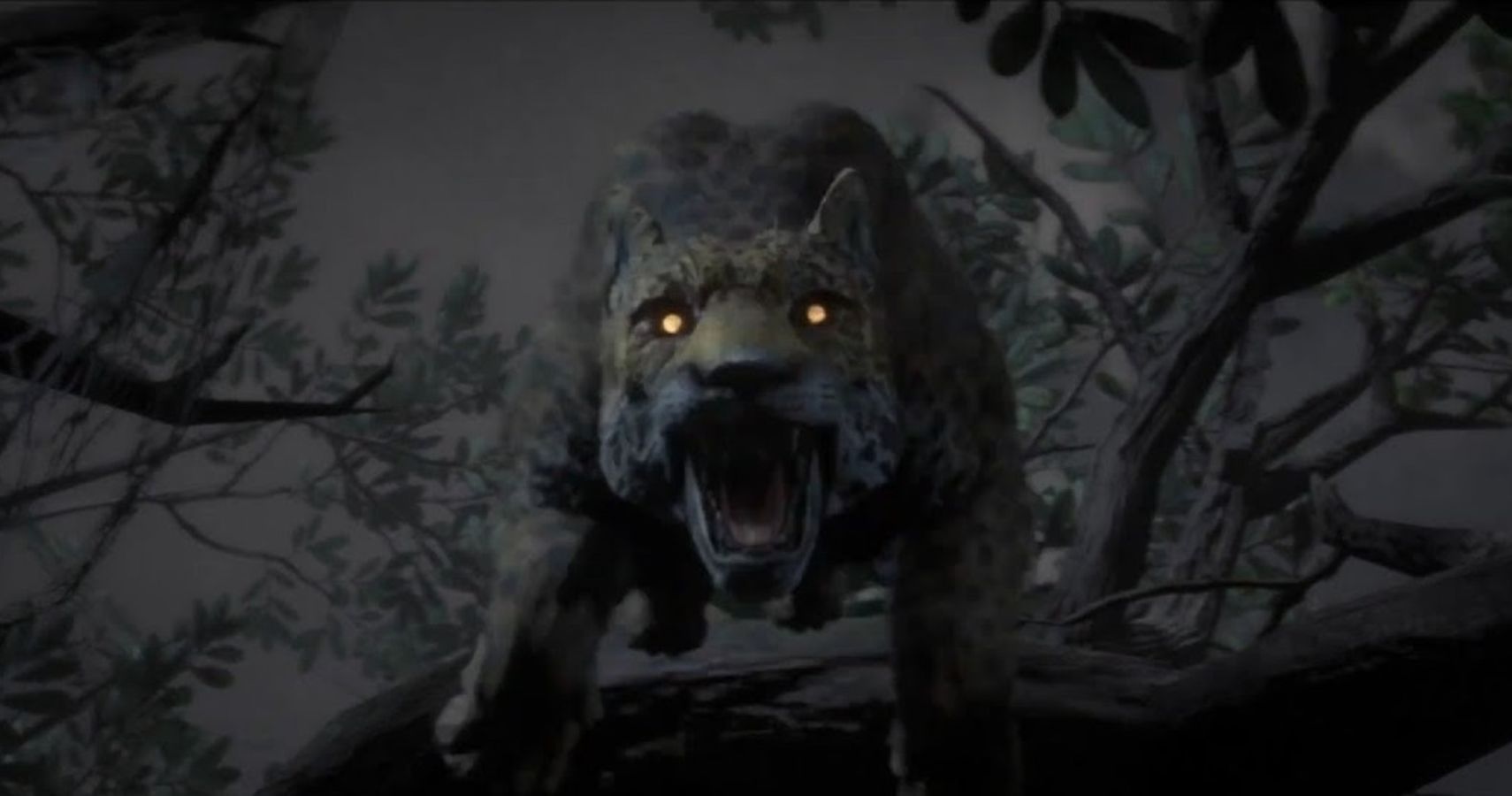 Game News
Xbox One
sekiro: shadows die twice
ps4
FromSoftware
Sekiro
Cian Maher is an Associate Editor at TheGamer. He's also had work published in The Guardian, The Washington Post, The Verge, Vice, Wired, and more. His favourite game of all time is and always will be The Witcher 3, but he also loves The Last Guardian, NieR: Automata, Dishonored, and pretty much every Pokemon game ever released. You can find him on Twitter @cianmaher0.
Source: Read Full Article