The MCU rolls on in a major way this week via the arrival of Spider-Man: No Way Home. The third Spidey movie in the MCU is easily the most-anticipated Marvel movie since Avengers: Endgame. The world wants to know if Tobey Maguire and Andrew Garfield are really about to don their red and blue suits again. By the end of this week, we will finally know for sure one way or the other.
It won't spell the end of the MCU, of course, no matter what happens. That may never come. The movies and Disney Plus shows will keep on coming. One of the many movies on the docket is Black Panther: Wakanda Forever. Despite a handful of delays, the sequel is still slated to be here at some point in 2022. However, ongoing issues with Letitia Wright, who plays Black Panther's Shuri, could result in that date being pushed back yet again.
According to Giant Freakin' Robot, sources close to the situation have revealed Wright is seriously weighing up her involvement in the future of the MCU. Wright previously made waves when she shared anti-vaxx support on social media before deleting the post and then her account. While not confirmed by the actor herself, it's believed Wright isn't vaccinated. That alleged status and a Hollywood-wide mandate that those on movie sets must be vaccinated has her apparently weighing up whether she will be sticking around.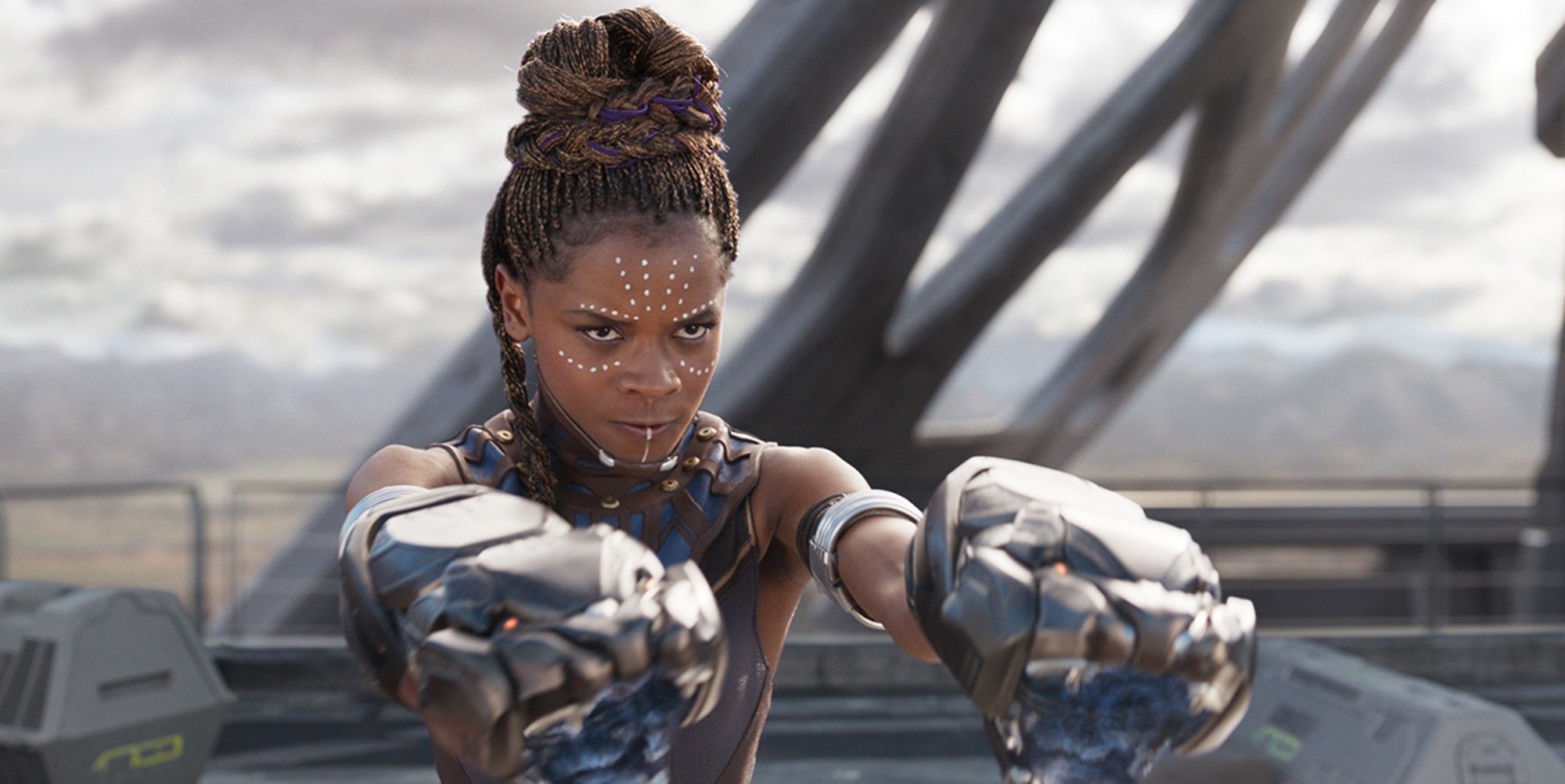 Not just sticking around, but potentially considering not returning to set at all. Black Panther 2's production is still on hiatus due to an injury Wright suffered on set. The actor returned to her UK home to recover and may not be able to return to the US if she really isn't vaccinated. While completing the movie without her would be tricky, it could potentially be possible depending on what has been shot already and the story it will follow.
Wakanda Forever being marred in stories like these is a real shame. One way or another, whenever it arrives, the movie should be a tribute to the late Chadwick Boseman who put Black Panther on the cinematic map. It's still unknown who will be taking the lead in the movie without Boseman. It could well be Wright as Shuri, but there's also a very strong chance Winston Duke's M'Baku takes the lead role.
Source: Read Full Article