Lego Star Wars: The Skywalker Saga is off to a phenomenal start. Last week, Skywalker Saga topped the physical UK sales chart and also boasted over 82,000 concurrent players on Steam, which represents the biggest release for a Lego Star Wars game, ever. Part of that success can be owed to the sheer size and scope of The Skywalker Saga, which spans all nine movies and features 375 characters.
And now it's going to have 12 more. Today marks the launch of the Rogue One Pack and the Classic Pack, which combined add a dozen more characters for players to choose from.
The Rogue One Pack features seven characters from the 2016 blockbuster prequel, including Jyn Erso, Cassian Andor, Baze Malbus, Bodhi Rook, Chirrut Îmwe, Director Krennic, and K-2SO. The Classic Pack, meanwhile, contains variants of Luke, Leia, Han, Lando, and Darth Vader from the classic Lego Star Wars games.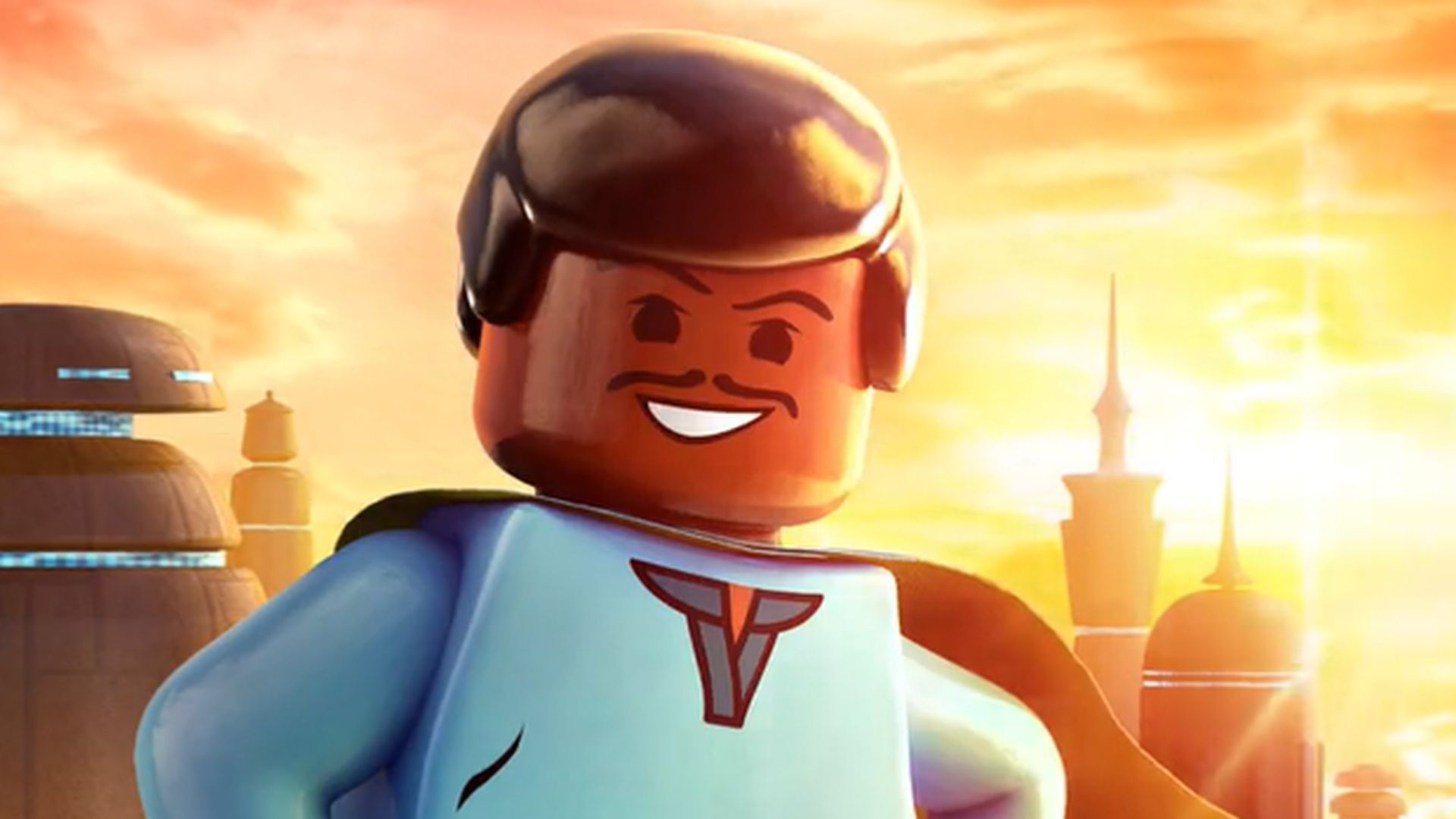 Both packs are priced at $3.99. Is another $8 on top of a $70 game worth it for just 12 characters? I'm not here to tell you how to spend your money, but Lando has a grin that's worth any price.
Speaking of Lego figures that are possibly overpriced, the Blue Milk Luke Minifigure that was included in the Deluxe version of Lego Star Wars: The Skywalker Saga has suffered significant inflation. Since the Deluxe Edition of Skywalker Saga sold out pretty much immediately, the Luke figures were all snapped up too. This means if you want one of those exclusive mustachioed Lukes you'll have to find one on eBay, and you'll have to pay out the nose to outbid everyone else. Some Blue Milk Lukes are going for as much as $200. That's not quite Beanie Baby levels of price inflation, but it's getting there.
Source: Read Full Article