After hints and leaks over the course of the past few days, Lego has finally revealed Luigi will officially be joining its family later this year.
Lego Mario had his owners equal parts worried and excited over the weekend when the plumber started to cry. Worried because no one wants to see Mario cry, but excited because the iconic character mentioned his famous brother by name. That was caused by a firmware update, and an Amazon leak and official announcement later, we can confirm Lego Luigi is indeed on the way.
An announcement posted today via Nintendo of America's Twitter account kicks off with, "we are finally ready to introduce someone we know you've all been waiting for." That feels like a dig at the leaks, but in fairness, it was the Mario set's own update that got the rumor mill turning. The official reveal, which you can check out below, shows off Lego Luigi, his starter set, and even Pink Yoshi.
Luigi has all the same features as Mario, including a little screen on his stomach akin to a Teletubby. However, Luigi has his own set of unique sounds, all of which are inspired by his appearances in the original games. That Yoshi sound is going to take some beating. The set also includes a Lego Boom Boom which Luigi can do battle with while sat atop a giant Lego see-saw.
What the previous leak didn't correctly reveal was the new set's release date. Lego Luigi and his starter course will not be available until August 1, 2021. The set will be compatible with everything released so far for Lego Mario. It will be made up of 280 pieces and cost $59.99, and you can preorder it right now.
There must be a feeling for those involved with major franchises that you have truly hit a new level of "making it" when your world is immortalized in Lego. Whether it be Mario, Star Wars, Marvel, or otherwise. Sonic will be getting the same treatment later this year too via a fanmade design inspired by Sonic Mania.
NEXT: Call Of Duty Zombies Cheaters Wrongfully Banned In Black Ops: Cold War Restored By Treyarch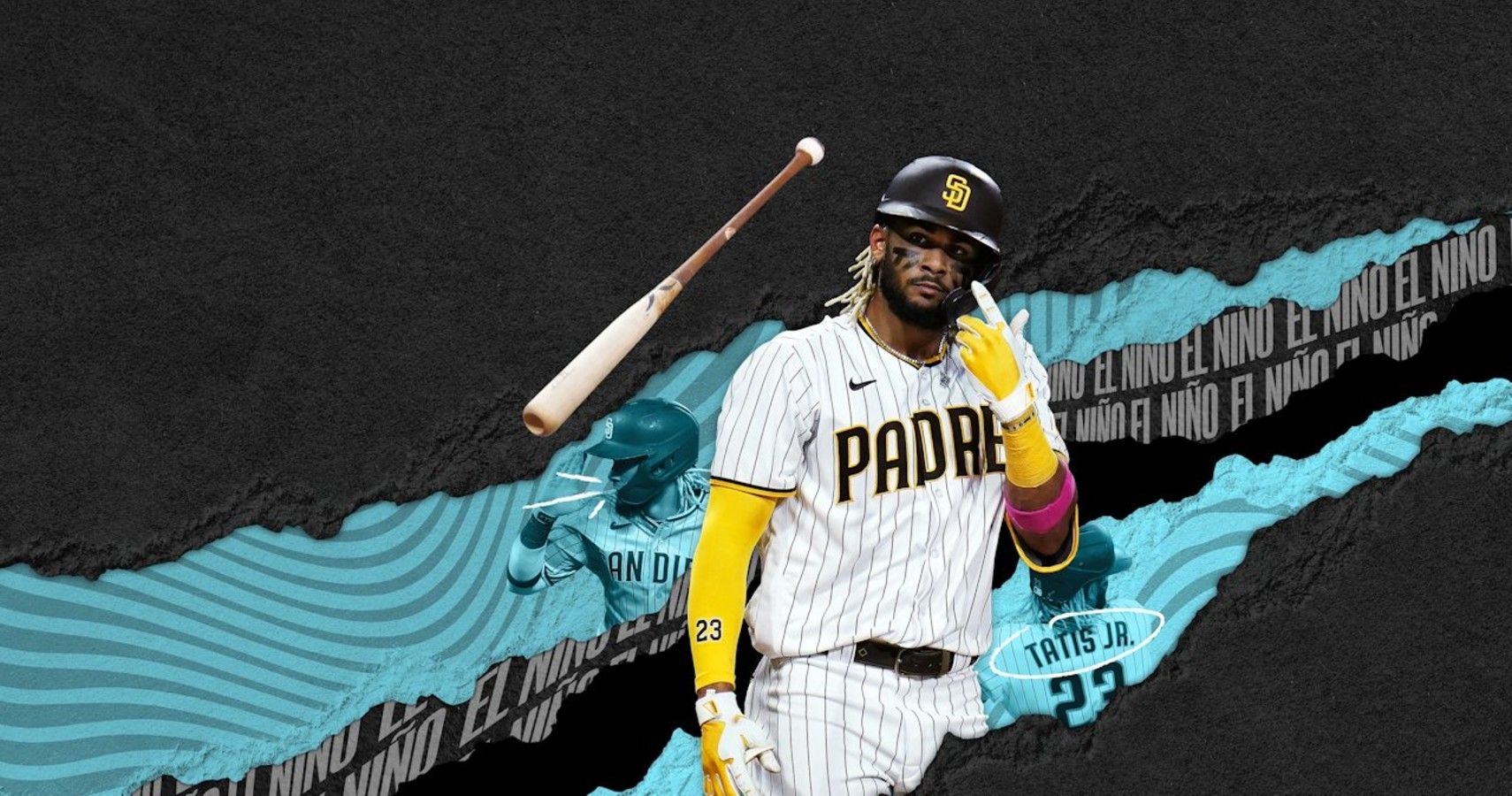 Game News
LEGO
Mario
Luigi
Lego Super Mario
Josh has been gaming for as long as he can remember. That love began with a mild childhood addiction to the Sega Genesis, or Mega Drive since he lives in the UK. Back then, Sonic 2 quickly became his favorite game and as you might have guessed from his picture, the franchise has remained close to his heart ever since. Nowadays, he splits his time between his PS4 and his Switch and spends far too much time playing Fortnite. If you're a fan of gaming, wrestling, and soccer, give him a follow on Twitter @BristolBeadz.
Source: Read Full Article