The toy company Lego has joined others in reassessing its relationship with Activision Blizzard, the video game publisher currently being sued for alleged workplace misconduct, including sexual harassment and pay disparities. Lego has announced it will not be releasing its upcoming Overwatch 2 set.
First reported by Kotaku, Lego has expressed concerns over the allegations leveled at Activision Blizzard. These began last July when the California Department of Fair Employment and Housing filed a lawsuit against the company for its alleged frat boy culture.
The Lego statement reads:
"We are currently reviewing our partnership with Activision Blizzard, given concerns about the progress being made to address continuing allegations regarding workplace culture, especially the treatment of female colleagues and creating a diverse and inclusive environment."
Although the heads of Nintendo of America and PlayStation have all internally criticised Activision Blizzard's handling of the allegations, public responses such as the one issued by Lego are far rarer.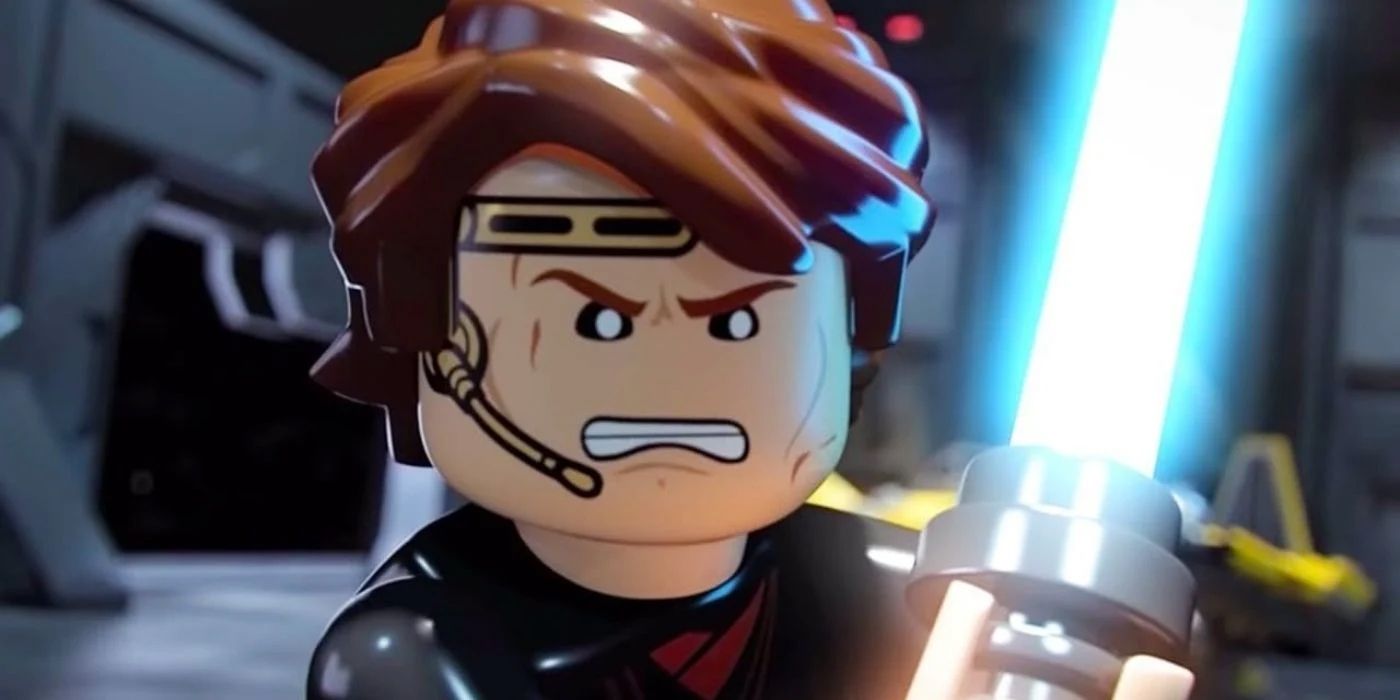 A report by the Wall Street Journal last November alleged that Activision Blizzard CEO Bobby Kotick knew of the workplace abuse and actively defended executives rather than creating a safer space for employees.
In spite of this revelation, the board of directors has stood by the CEO even as employees staged a walkout and demanded his resignation. They have appointed a committee to oversee improvements and changes in the company, but this committee is made up of board members and reports directly to Kotick, so it is likely little more than a poor attempt at appearing to address the underlying issues.
Activision has also come under fire recently for firing 12 Ravensoft QA personnel after asking them to relocate. Ravensoft staff instigated a strike that is still ongoing, more than a month after it started.
This looks to be a crucial time in the union movement in the US video game industry, as workers of Activision Blizzard attempt to reclaim their power and demand change from leadership. An Activision executive tried to discourage employees from unionising. However, the first US video game union was formed by Vodeo Games recently, hopefully paving the way for more studios to follow suit.
Source: Read Full Article