A lawsuit has been filed against Valve claiming that the company has abused its power to maintain Steam's dominance over the PC market.
As reported by THR, a group of five gamers have filed the lawsuit in the California federal court. It claims that Valve abuses its power by requiring developers to enter a 'Most Favored Nations' clause.
The complaint, which is being handled by attorneys at Vorys, Sater, Seymour, and Pease, reads, "Valve Corporation's Steam platform is the dominant platform for game developers to distribute and sell PC games in the United States. But the Steam platform does not maintain its dominance through better pricing than by rival platforms. Instead, Valve abuses the Steam platform's market power by requiring game developers to enter into a 'Most Favored Nations' provision contained in the Steam Distribution Agreement whereby the game developers agree that the price of a PC game on the Steam platform will be the same price the game developers sell their PC games on other platforms."
What this complaint suggests is that Steam hasn't held dominance in the PC games market due to competitive pricing, but instead mandated developers to enter a 'Most Favored Nations' clause. This clause creates a barrier of entry for other platforms and forces other digital storefronts to keep prices high.
The complaint further adds, "The Steam MFN also hinders innovation by creating an artificial barrier to entry for platforms. When a market, such as this one, is highly concentrated, a new entrant can benefit consumers by undercutting the incumbent's prices. The ability to provide PC games to consumers at lower prices is one way a firm or new entrant could gain market share. If this market functioned properly—that is, if the Steam MFN did not exist and platforms were able to compete on price—platforms competing with Steam would be able to provide the same (or higher) margins to game developers while simultaneously providing lower prices to consumers."
Additionally, the complaint lists developer like CD Projekt S.A., CD Projekt, Inc., Ubisoft Entertainment S.A., Ubisoft, Inc., Ubisoft L.A., Inc., kChamp Games, Inc., Rust, LLC, and Devolver Digital, Inc. as defendants. The plaintiffs accuse these developers of partnering with Steam on the MFN clause.
NEXT: Cancelled GoldenEye 007 Remake For Xbox Leaks On YouTube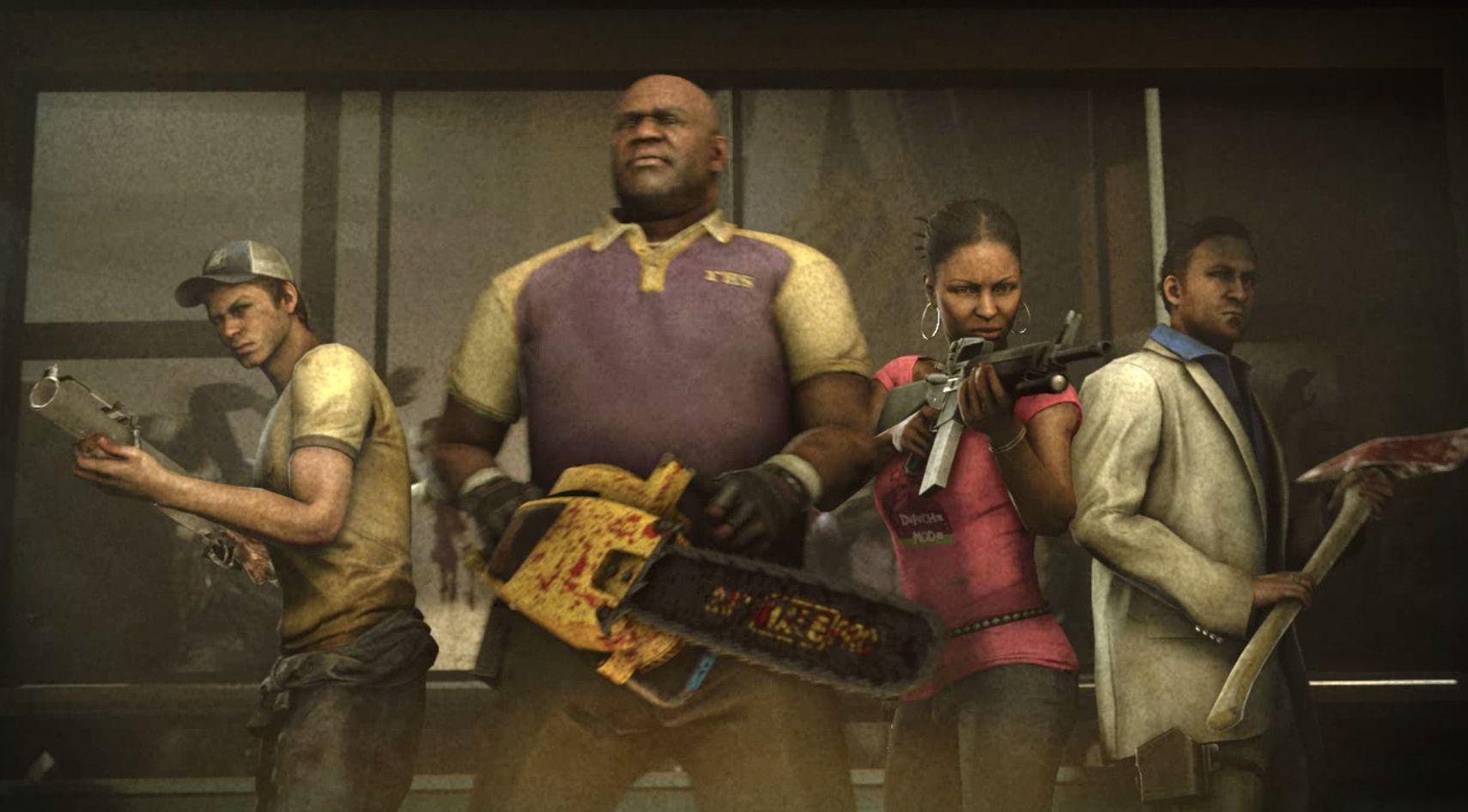 Source: Read Full Article