May these PC specifications be your guiding key to finding out if your computer can run Kingdom Hearts 3.
The Dark Side of Gaming recently reported the official PC system requirements for Disney and Square Enix's finale to the Xehanort saga, Kingdom Hearts 3. According to the report, you will need at least an Intel Core i5 3330 or an AMD Ryzen3 1200 that has 8GB of RAM to run the game on your PC. Other options include an Nvidia GeForce GTX 760, or an AMD Radeon R7 260X or higher.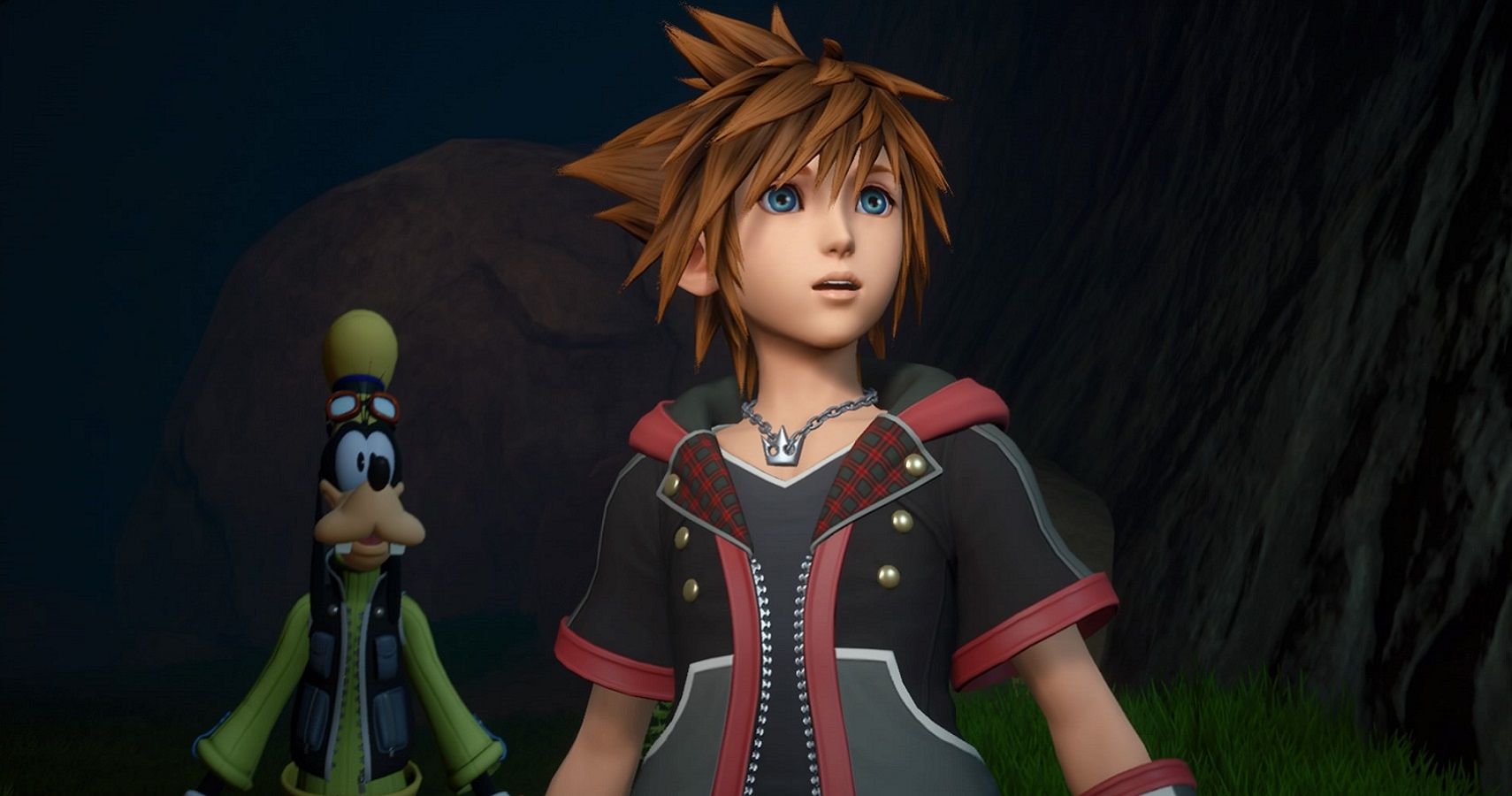 However, Square Enix recommends that you have an Intel Core i5 7500 or an AMD Ryzen3 3100 to get maximum enjoyment out of the iconic JRPG.
Furthermore, Kingdom Hearts 3 will take up a beefy 75GB of storage on either your HDD or SSD.
We've previously reported that Kingdom Hearts 3 will ship with a unique feature on PC: the use of dual audio. It will come installed with both the English and Japanese versions, adding more value to Kingdom Hearts fans who want to double dip on one of their favorite series.
The entire Kingdom Hearts saga is due to launch on the Epic Games Store on March 30, from the series' first ever title right up through to Melody of Memory, the recently released rhythm action game. However, it will be quite expensive to those who want to revisit or play these games for the first time on PC. Kingdom Hearts HD 2.8 Final Chapter Prologue, which comes with a remastered 3DS game (Dream Drop Distance), a three-hour experience, and a movie, is fully priced at $59.99. Kingdom Hearts 3 comes with the ReMind DLC, but it's still a bitter pill to swallow that you'll need to fork out over $200 for all the games.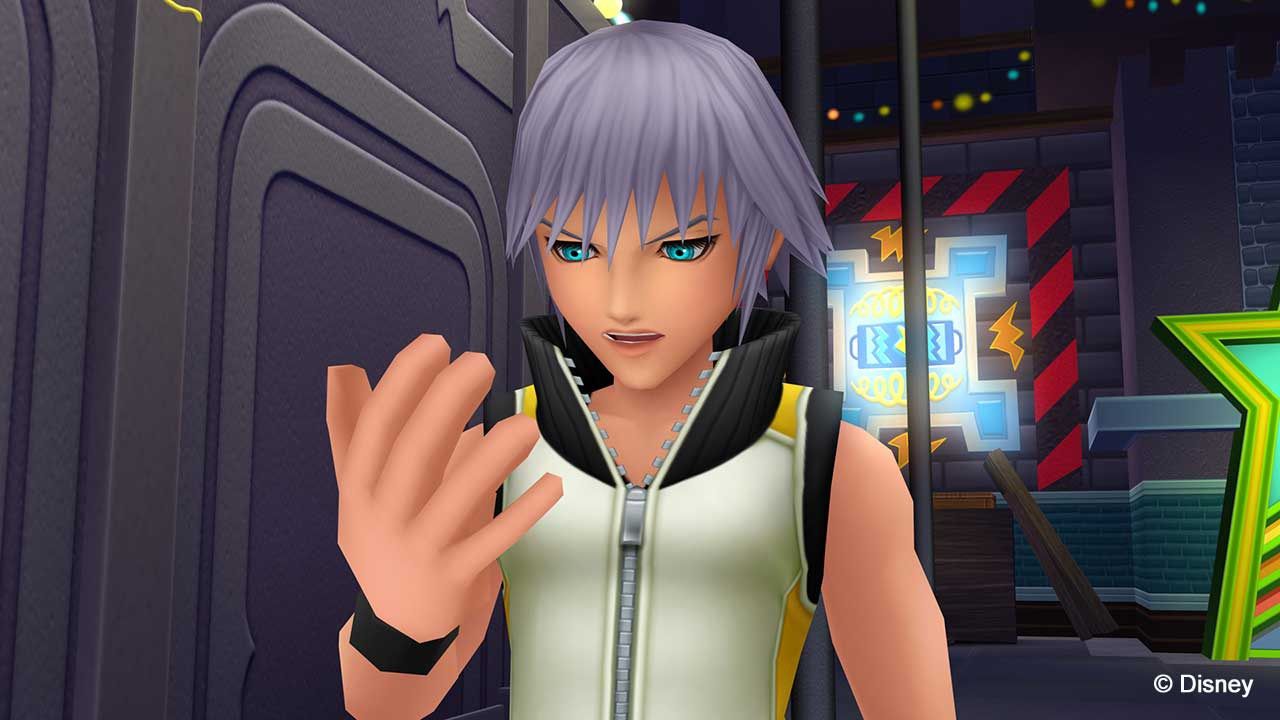 No release date has been announced for Steam users yet, although some people are expecting this to be a timed-exclusive for the Epic Games Store. This was the case with several other titles such as Shenmue 3, Hades, and Foregone.
If you don't want to double-dip on the series for PC, perhaps you'd be interested in the Nendoroid line for Kingdom Hearts 3. So far, Sora, Kairi, Riku, Aqua, Roxas, and Axel have been announced as part of the cute toy line from The Good Smile Company.
Next: Report: Techland Is Bleeding Talent Due To Autocratic Management, Bad Feedback, And Lack Of Direction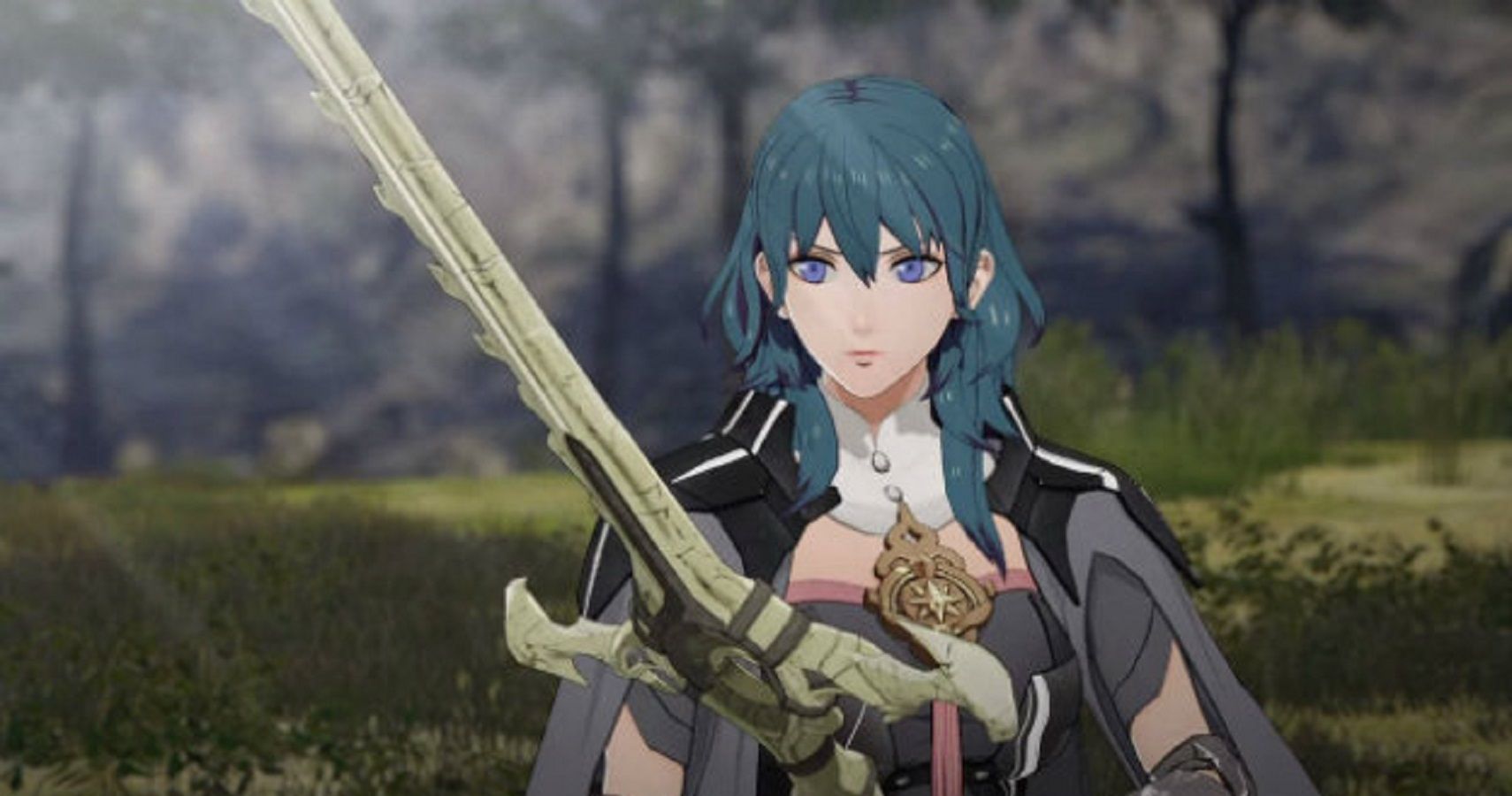 Game News
disney
PC
Kingdom Hearts
Square Enix
Kingdom Hearts 3
Epic Games Store
The British "Canadian" Chris Penwell has been a video game journalist since 2013 and now has a Bachelor's degree in Communications from MacEwan University. He loves to play JRPGs and games with a narrative. You can check out his podcasts Active Quest every Tuesday and Go Beyond: A My Hero Academia Podcast on Wednesdays.
Source: Read Full Article