The Snyder Cut is so anticipated, not only are we getting a trailer this Valentine's Day, but we already have a teaser for that trailer to tide us over.
Zack Snyder's cut of The Justice League will finally arrive on HBO Max next month, and the director dropped a fresh teaser for the movie yesterday. Technically speaking, the teaser is actually for the trailer. That's right, the long-awaited release of The Snyder Cut is such a big deal that even its trailers have trailers.
There has only been one official trailer so far, hence the anticipation for this follow-up. The teaser alone, which you can check out below courtesy of Snyder himself on Twitter, is more than enough to whet the appetite of any DC fans. The highlight of the teaser is the first proper look at Black Suit Superman, other than still images. The moment the hero uses his heat vision gives off some serious Homelander vibes.
Other than the initial trailer confirming its existence and that fans will have the chance to see it, only images have been used to show off how the movie is going to look. The original, much darker take on The Justice League will feature supervillain Steppenwolf, who gets another outing in the teaser above, and Jared Leto's Joker. Not the version you're familiar with from Suicide Squad either by the looks of it.
Snyder was the original director of The Justice League before he had to leave the project due to a family tragedy. The movie was pretty much done, but Warner Bros. brought in Joss Whedon to tie up any loose ends. That initial tying up of loose ends turned into Snyder's vision for The Justice League being completely altered, resulting in a version of the movie that didn't sit well with fans.
The Snyder Cut was once thought to be nothing more than a myth dreamt up by hopeful internet fans. When it was all-but-confirmed to exist by some of those who starred in the movie, no one ever really believed they would get to see it. Four years later, here we are. It exists, and on Sunday a new trailer for the movie will drop. Then, the four-hour epic will arrive in full on HBO Max on March 18, 2021.
NEXT: Disney+ Had 95 Million Paid Subscribers, And That Was Before WandaVision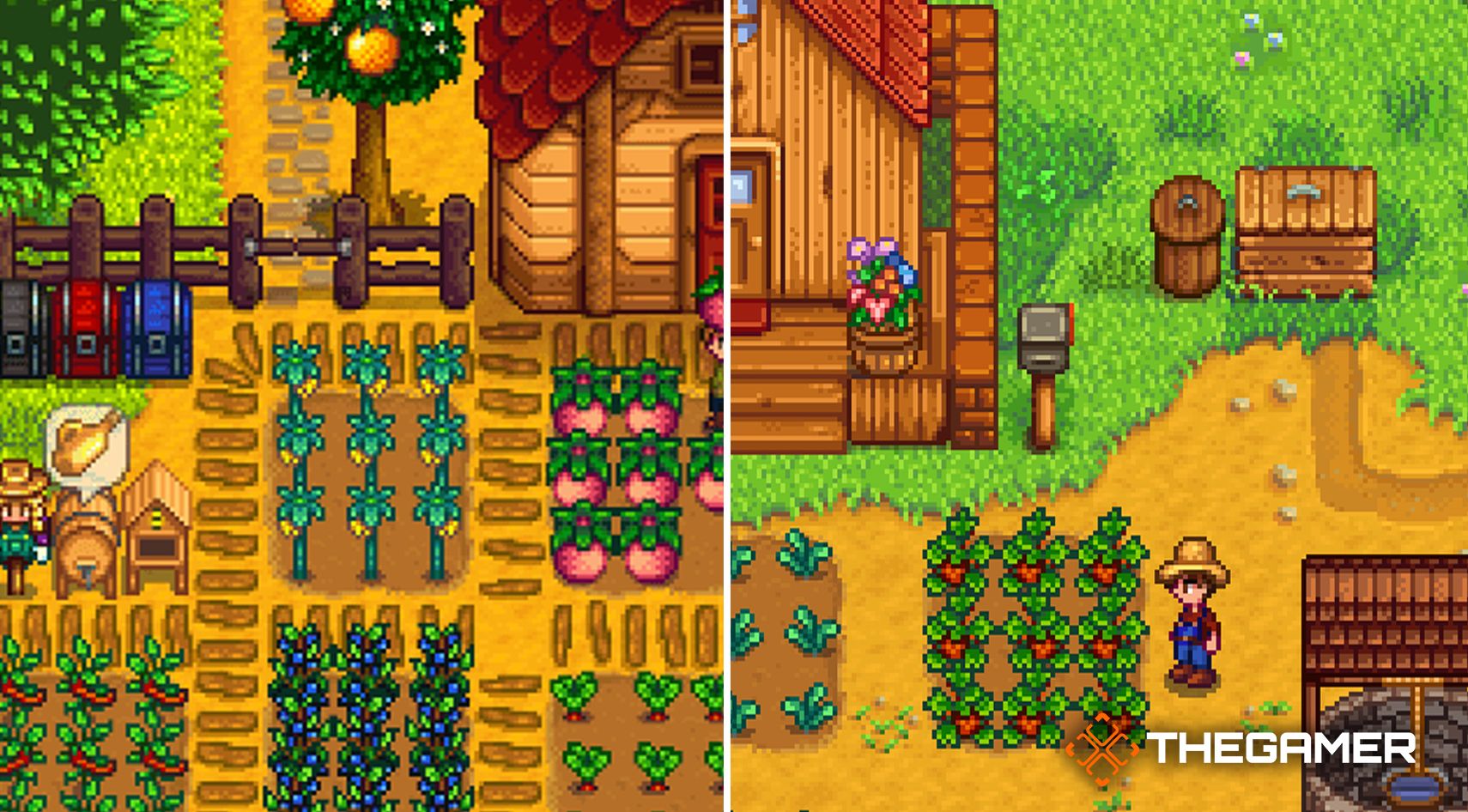 Game News
DC
Justice League
Superman
HBO Max
Warner Bros.
Josh has been gaming for as long as he can remember. That love began with a mild childhood addiction to the Sega Genesis, or Mega Drive since he lives in the UK. Back then, Sonic 2 quickly became his favorite game and as you might have guessed from his picture, the franchise has remained close to his heart ever since. Nowadays, he splits his time between his PS4 and his Switch and spends far too much time playing Fortnite. If you're a fan of gaming, wrestling, and soccer, give him a follow on Twitter @BristolBeadz.
Source: Read Full Article