HBO is in the earliest stages of creating a Game of Thrones spinoff starring Jon Snow, the wayward Stark foundling who was last spotted beyond The Wall at the end of the Emmy award-winning series.
According to The Hollywood Reporter, Kit Harrington has signed on for the new spinoff, which will be a sequel series set after the events of Game of Thrones. At the end of the original series, Snow learned that his true name was Aegon Targaryen, giving him a claim to the Iron Throne. However, Snow found himself exiled to the other side of The Wall where he joined the Free Folk to settle the northern lands.
This new show, which has yet to be named, represents an interesting opportunity for HBO to rewrite or at least mitigate some of the damage caused by Game of Thrones' ending, which received mixed reviews from fans and critics. It's also another sign that HBO is planning a Song Of Fire And Ice television universe to compete with the likes of Marvel and Star Wars.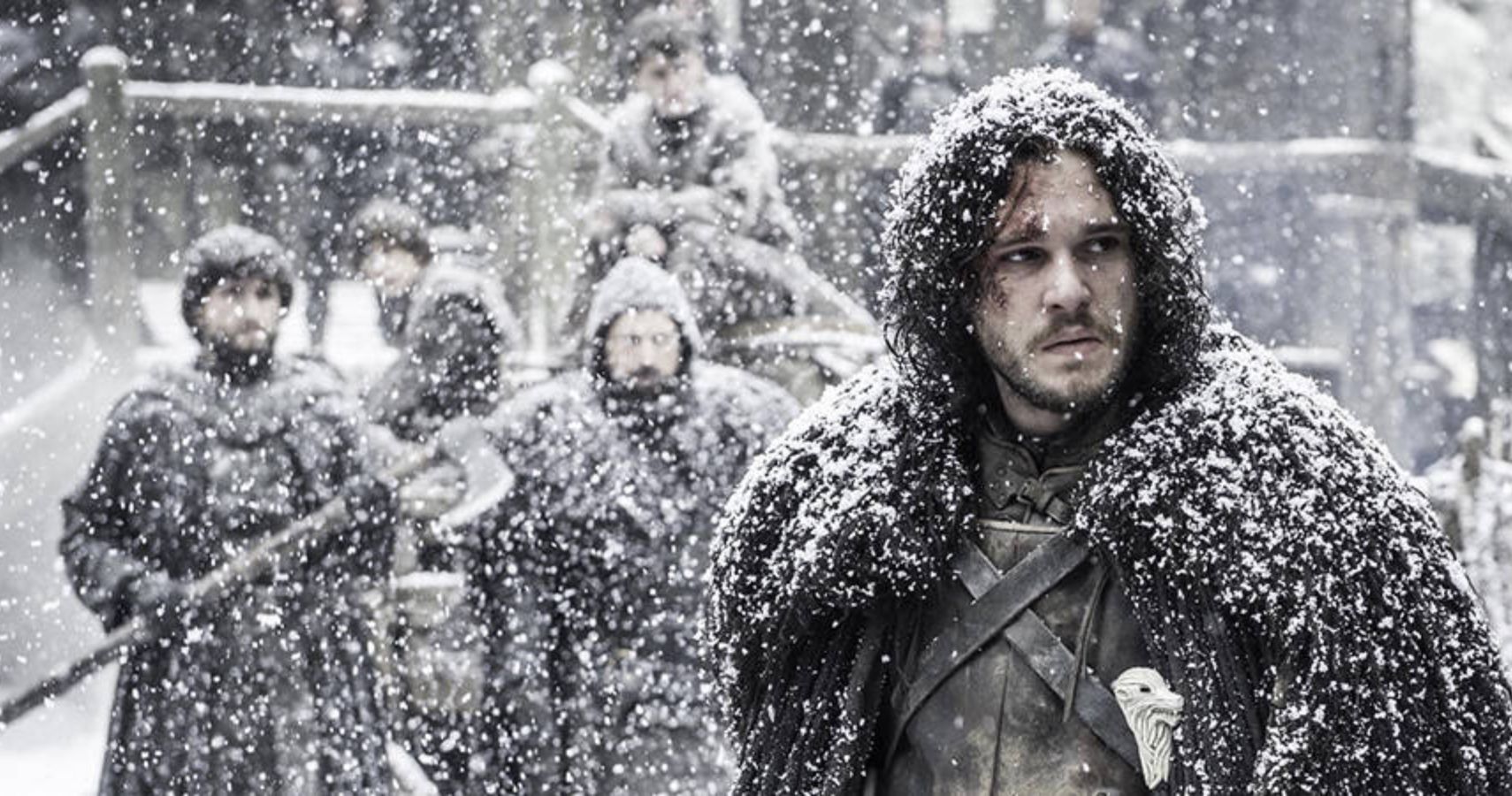 The Hollywood Reporter noted several other prequel series in development. There's of course House of the Dragon, which arrives on HBO Max on August 21. That series is largely based on George R.R. Martin's Fire & Blood novel which tells the story of the Dance of the Dragons, the civil war fought between Rhaenyra Targaryen and her half-brother Aegon.
In addition to House of the Dragon, HBO is working on 9 Voyages, a show about "The Sea Snake" Corlys Velaryon, husband of Princess and later Queen Rhaenys Targaryen (and also appearing in House of the Dragon). The founding of Dorne by Princess Nymeria will be showcased in 10,000 Ships, which is set 1,000 years before House of the Dragon, and The Dung & Egg novellas might also get their own live-action spinoff. There's three animated series in the works, including The Golden Empire, set in the China-inspired land of Yi Ti.
There's no date for any of these series besides House of the Dragon, so don't expect more news on these shows until after House of the Dragon airs.
Source: Read Full Article