Even with the backlash from some fans, the cancellation of Netflix's Cowboy Bebop came as a surprise to many. At the time of the announcement, the show was still among the most popular programmes on the streaming service, and it hadn't even been a month since its premiere. Many wondered why Netflix was so disappointed, and why it didn't wait to see how it performed in the long term.
However, this news didn't just come as a surprise to fans, but its cast, too. Speaking in a recent interview, Spike Spiegel actor John Cho speaks about his passion for the series, and says that he was "shocked" by the news that it wouldn't be renewed for a second season.
Speaking to The Hollywood Reporter, Cho opens up about the cancellation of Cowboy Bebop in December. "It was just a huge event in my life and it was suddenly over", he says. "It was very shocking and I was bummed."
Cho further sheds some light on the show's production. Revealing that if Netflix was only planning on giving the show a single season to impress viewers, the crew were not made aware of this.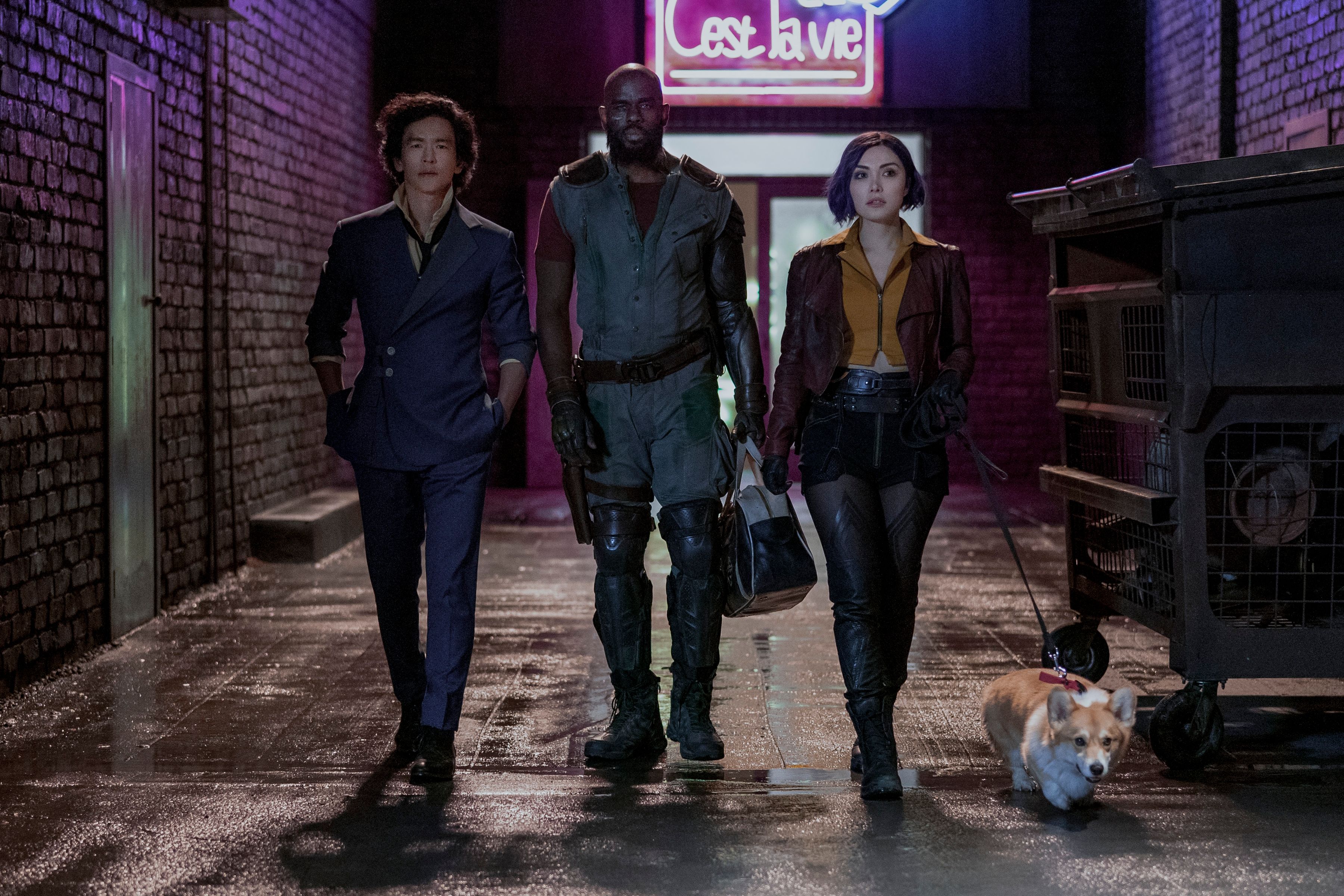 "I put a lot of my life into it. I'd gotten injured shooting that show and so I took a year off because of the surgery and devoted myself to rehab, came back and finished the show", Cho shares. "It was this huge mountain for me to climb, healing from that injury. We also shot the show in New Zealand, so my family moved there."
Despite this disappointment, especially after Cho worked so hard for the role personally, he thanked fans for the support following the news that it would not be returning. He said he is "deeply appreciative" of anyone who connected with his performance of Spike, and will treasure the time he spent in the role.
Just after the news broke late last year, Jet Black actor Mustafa Shakir also spoke about his disappointment. He suggested that it was cancelled due to high production costs, meaning the show would have had to be one of the service's most viewed to warrant another season. Despite fan outcry since December, it appears Netflix has no plans to reverse its decision.
Source: Read Full Article