The Intellivision Amico, the family-oriented retro console that was first announced back in 2018, has faced several delays thanks to the COVID-19 pandemic. First set for 2020, then 2021, and now sometime later in 2022. However, it seems fans are starting to lose hope that Intellivision will be able to deliver on its promise.
As reported by VGC, Amico pre-orders recently received an email from new Intellivision CEO Phil Adam, who takes over for Tommy Tallarico who resigned earlier this year. The email notes that Intellivision is struggling to stay afloat and has taken drastic steps to continue operations and development of the Amico.
"We have dramatically reined in operating costs, which unfortunately required a significant reduction in staff," wrote Adam. "Our resources are focused on engineering and testing to ensure we have a quality system, as we cannot succeed by producing anything less."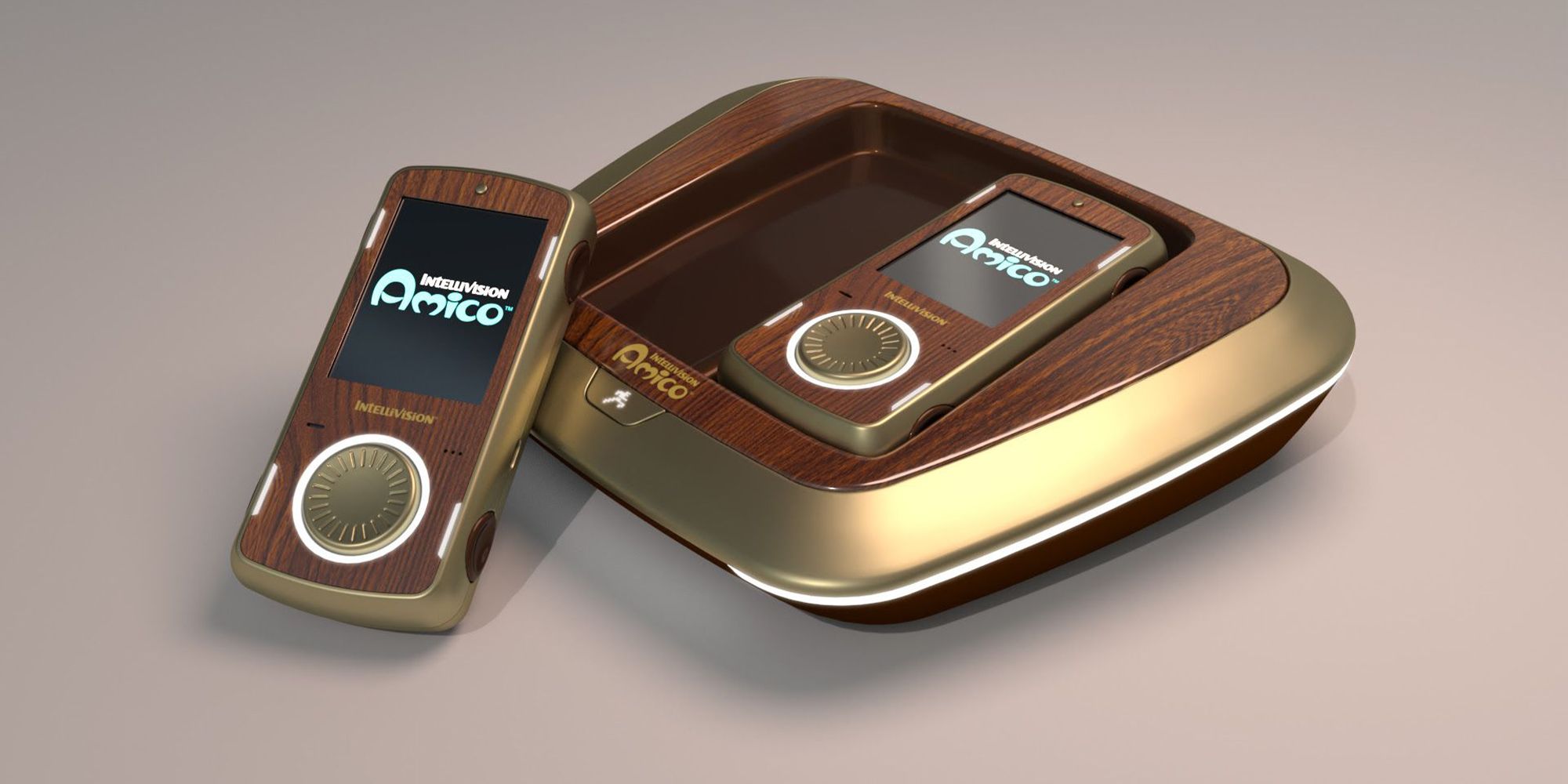 In addition to staff cuts, Intellivision is also licensing out its old IP to developers looking to release games on other platforms. Adam said this will help fund development of the Amico.
However, after two years of delays and no release date in sight, many fans have already lost patience. "We are slowly processing refund requests," Adam added. "The public's uncertainty of our status in the last few months have understandably led to an influx of pre-order refund requests.
"Because of reduced staff and financing requirements for continued operation, our responses to and processing of these requests has been delayed. Rest assured that our intention is to honor all refund requests."
The only good news Adam presented in the email was that Intellivision has started to test a production run of the Amico, noting how "critically important" it is "to show to our current/future investors, partners, and customers that we have built a sound platform that delivers on the in-home family experience."
Adam concluded with the "hope" that Amicos will begin shipping this year.
Elsewhere in the email, Adam addressed last February's seemingly desperate bid to stave off bankruptcy through a $5 fundraising drive. The company only managed to raise $58,000, according to VGC, which led Adam to refund investors. "Without better visibility of our path to profitability we felt this was the right decision in the short term."
Statements released as part of that fundraising drive confirmed Intellivision owed $3.1 million in outstanding loans and required $5 million to continue operations for "seven to nine months."
Source: Read Full Article