Ubisoft's marketing game for upcoming action-adventure Immortals Fenyx Rising is every bit as pleasing as it is surprising. Greek soldier Fenyx is the star of a new animated trailer, and it's so good it should have its own Saturday morning show.
Building the hype behind the next-gen release on December 3, Ubisoft has been taking a diverse approach to promotion. The team behind Assassin's Creed Odyssey are fleshing out their new IP before the game has even been released, distancing it from those Zelda comparisons. In the new animated short, Fenyx can be seen battling a trio of iconic Greek monsters: the Minotaur, the Griffin, and the Cyclops. Set to the unexpected flare of The Heavy's How You Like Me Now, Fenyx showcases a range of weapons from the game, including the Sword of Achilles, the Axe of Atalanta, and the Bow of Odysseus.
The short was created by French advertising company CLM BBDO, and puts a new spin on Immortals' aesthetic. After slaying her foes to the upbeat rhythm, Fenyx makes an impact on her surroundings (literally), shaping the mountain to her form. The slogan "Every battle shapes your myth" concludes the one-off animation, but who's to say there won't be a demand for a whole series? The trailer's style is reminiscent of Netflix's Blood of Zeus, and it's not the first animation Immortals has received.
Last week, Immortals Fenyx Rising made an unlikely crossover with Cartoon Network's Adventure Time. The short followed the show's duo Finn and Jake as they faced a three-headed dog. Fenyx arrived to save the day – clad in the show's iconic design – which subsequently triggered more crossover rumors. Some speculation highlighted Adventure Time's appearance in the next-gen title's post-launch content. Ubisoft also teased that there would be more Adventure Time news coming soon.
The demo for Immortals Fenyx Rising is currently available to play on Stadia via Click to Play, which requires no membership or subscription. The demo features an hour's worth of gameplay, giving curious fans ample time to get acquainted with the mechanics. We've also pegged Ubisoft's big fat Greek adventure as a possible late contender for game of the year, going as far as saying "Immortals feels like Zelda with direction".
More: Immortals Fenyx Rising Writer Is Excited For Players To Experience The Game's Unique Take Greek Gods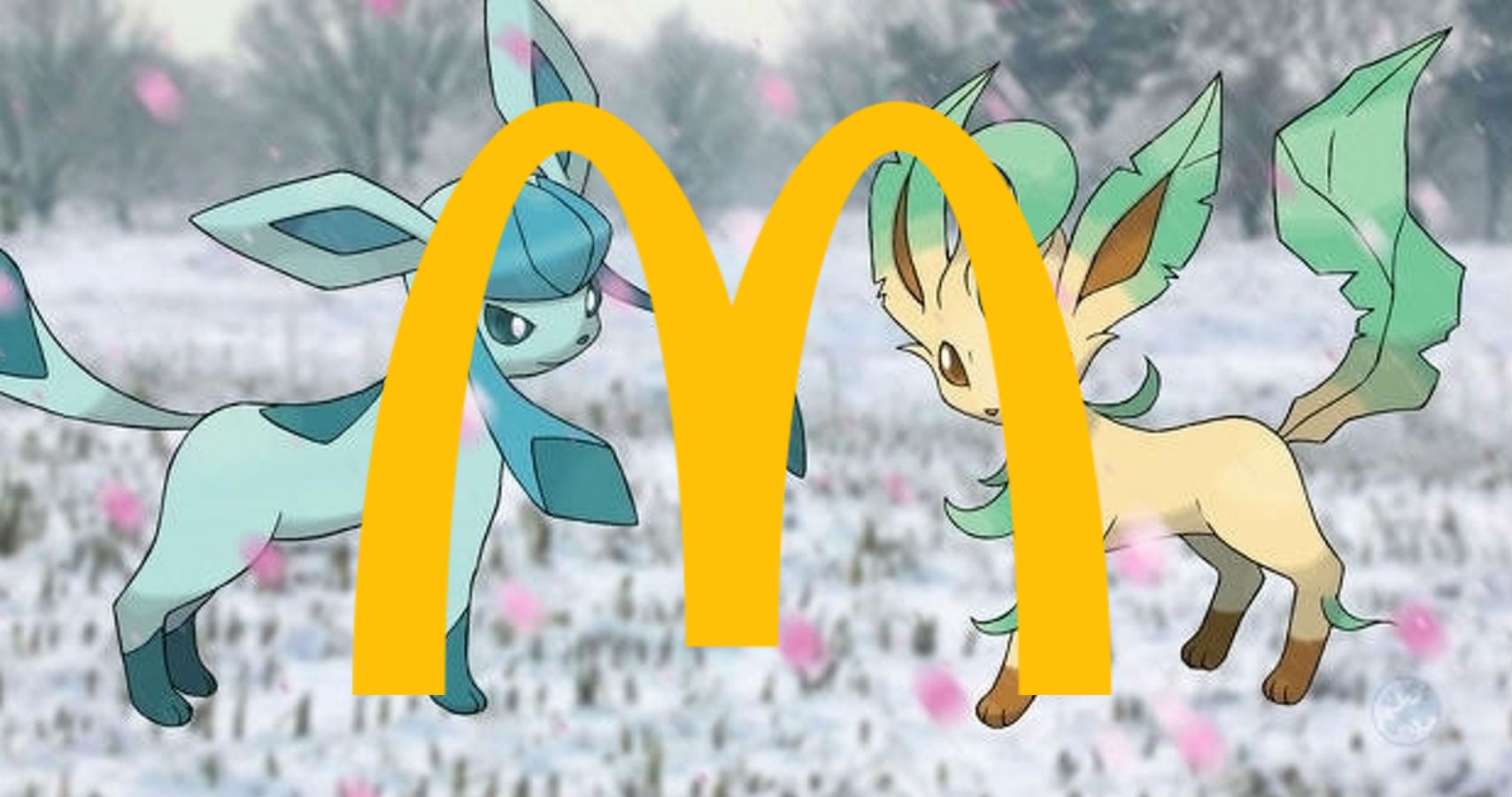 Game News
Nintendo Switch
PC
Xbox One
Ps5
ps4
Xbox Series X
Immortals: Fenyx Rising
Jo recently got served a nostalgia trip playing Sony's Spider-Man, as it brought back the exhilarating feeling of web-slinging from the PS2 days. While the giddiness of gaming still remains, Jo has put the adult brain to good use by spending the last few years dissecting the games industry and marveling at its insides.
Source: Read Full Article