Previously exclusive to the Nintendo Switch, an imaginative puzzle game QV is releasing on Steam in March. An official release date will be announced shortly.
The Steam version will have a higher resolution, achievements, costumes, and better performance all around, making this the definitive way to play QV.
This game by CFK combines puzzles and platforming in a cute anime world. As a girl named Quby, you're exploring multiple dimensions and ancient ruins in search of crystals to stop a catastrophe to the worlds.
Quby is a coordinator of dimensions and she finds herself in a dire situation when the Dinmensional Core loses balance. Worlds are beginning to collapse into each other, so it is up to you to repower the core and save the day.
With her magic brush, Quby can warp around and create ink bridges, From the gameplay we've witnessed so far, there seems to be a heavy emphasis on block pushing too. There are multiple characters you can play as: Quby, a penguin named Varon, and a mysterious girl with her name hidden.
You can test your brain with four different difficulty levels. No matter your skill level, the developer seems intent on giving you however much complexity you'd like. The game provides a form of replayability as you can find hidden fairies in the levels that give you different costumes and hairstyles that can match your taste.
QV will be supported in multiple languages, including English, German, French, Korean, Japanese, and Chinese (Simplified and Traditional).
As the COVID pandemic wears down bigger studios like 343 Industries with Halo Infinite and Capcom with Street Fighter 5's upcoming DLC, it's important that indies can help fill the gap between triple-A releases in 2021. Seeing ways to reinvent the wheel for the puzzle genre is a great thing for gamers.
Indie games in 2021 seem to be pretty strong this year with titles like Boyfriend Dungeon and Open Roads on the horizon. We'll also be getting Hoa, a beautiful Studio Ghibli-esque platformer that is arriving in April. Hopefully, more games like these and QV start popping up on Steam and other platforms over the next year.
Next: Persona 5's Rebellion Against Injustice Is Exactly What I Need Right Now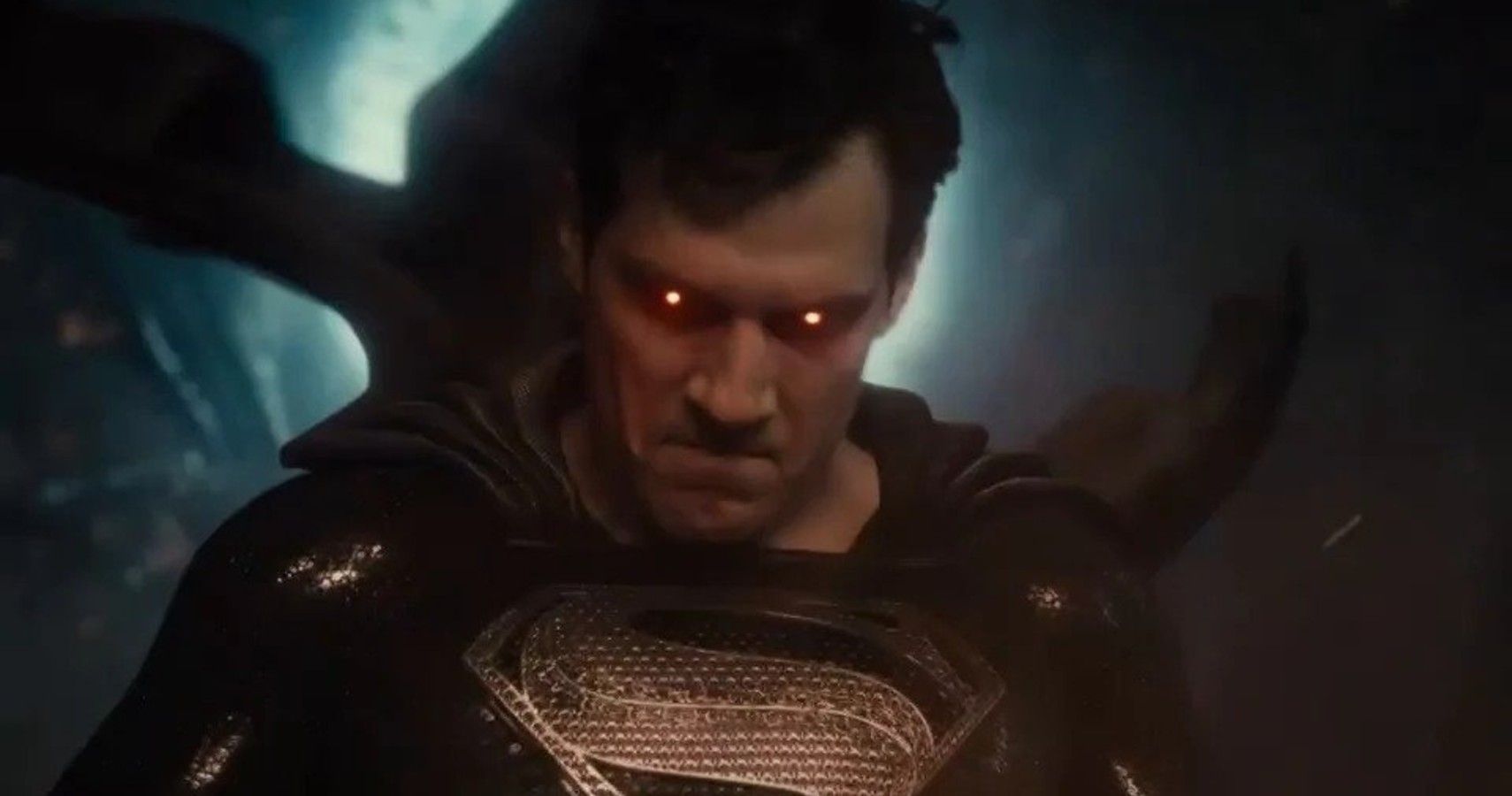 The British "Canadian" Chris Penwell has been a video game journalist since 2013 and now has a Bachelor's degree in Communications from MacEwan University. He loves to play JRPGs and games with a narrative. His dream is to go to E3 and PAX one day and experience the mania of each event!
Source: Read Full Article