CD Projekt Red has just released another track that in-game band Samurai will be performing in the upcoming action-RPG Cyberpunk 2077. Led Zeppelin fans may have thought that the band's 1971 hit was receiving a cover based on the song's title. However, Samurai's original track is just as good for the ears.
Performed by Swedish punk rock band Refused, "chrome rock band" Samurai has had its songs drip-fed to fans who are patiently waiting for the game's release. Cyberpunk 2077 may have received its third delay – pushing its release back to December 10 – but that has given fans ample time to read up on the game's lore and get acquainted with its soundtrack. Accompanying Samurai on the track list will be various artists, including A$ap Rocky, Run the Jewels, Grimes, and many more. We've already heard a handful of Samurai songs, including A Like Supreme and The Ballad of Buck Ravers, and newest release Black Dog seems to be a crowd-pleaser.
Throughout Cyberpunk 2077, you'll be able to choose between various radio stations as you cruise through Night City in your Quadra Turbo R. The ambitious title will offer a blend of genres to accompany your missions or free-rein exploring, covering everything from punk to hip-hop with electronic undercurrents. The inclusion of fictitious band Samurai – amongst the aforementioned real-world artists – will emphasize your escapism in Cyberpunk 2077, whilst offering a link to reality.
Samurai is more than just car tunes, however, as the band provided the spotlight for former frontman Johnny Silverhand. Keanu Reeves' character will join you throughout the game and could provide some inside information on many of the band's songs as you hear them. The Rockerboy provided the vocals and rhythm guitar to Samurai until the band's split in 2008. Nevertheless, Silverhand maintained a solo career after the break and would often tour with the band's guitarist Kerry Eurodyne.
Despite its many setbacks, CD Projekt Red confirmed that progress was still on track for the game to meet its December 10 release date. Impressive soundtrack aside, it was reported that the game's multiplayer mode "could resemble that of GTA Online." All will eventually be revealed before the year is out (hopefully), but until then, Black Dog is best enjoyed at full volume.
More: Cyberpunk 2077 Is Ready For PC And Next-Gen Consoles, The Delay Is Because Of Current-Gen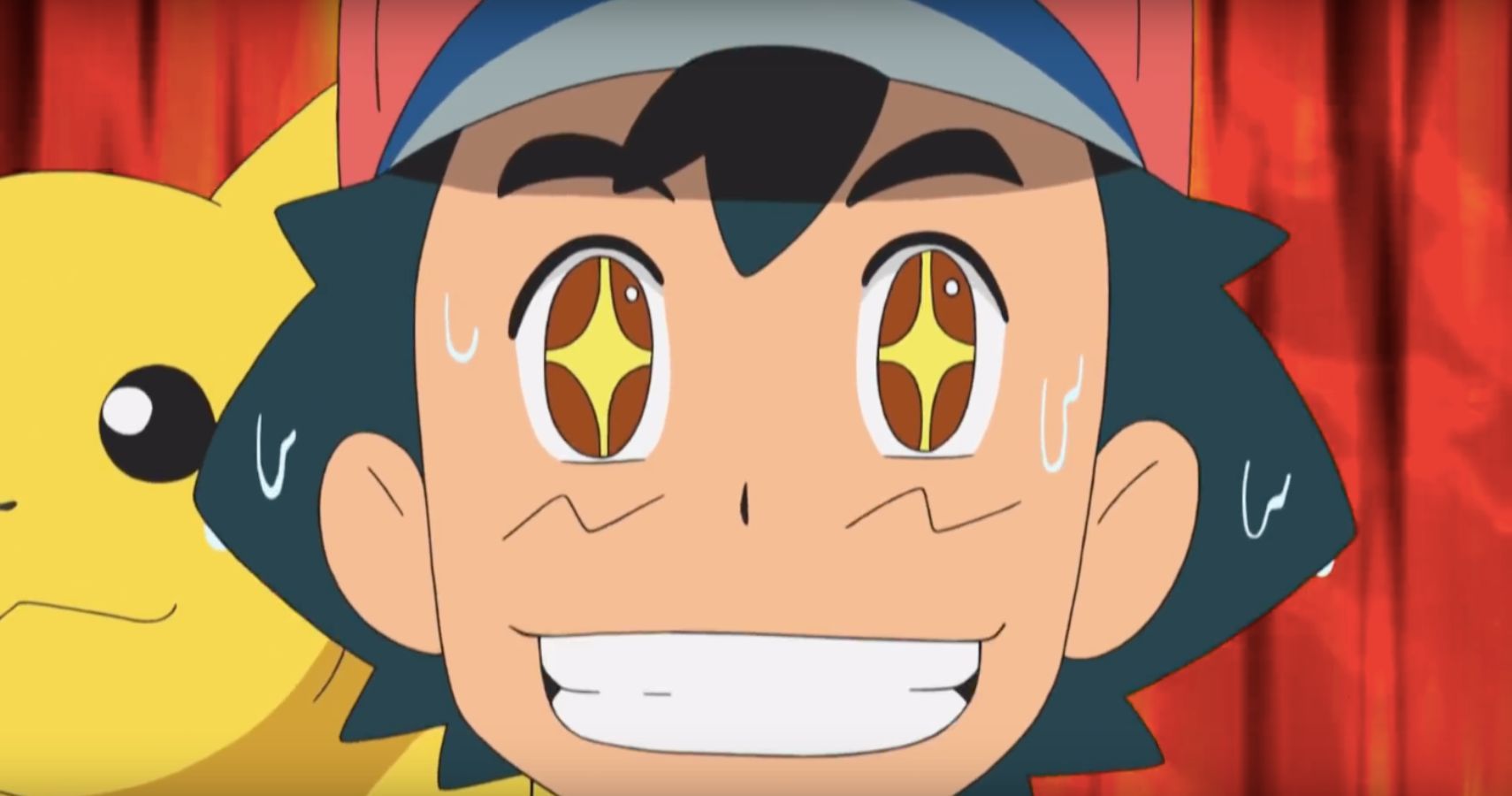 Jo recently got served a nostalgia trip playing Sony's Spider-Man, as it brought back the exhilarating feeling of web-slinging from the PS2 days. While the giddiness of gaming still remains, Jo has put the adult brain to good use by spending the last few years dissecting the games industry and marveling at its insides.
Source: Read Full Article