Quick Links
What Do I Need To Set Up My Games Console?
How Do I Set Up My Games Console?
Why Does My Console Need To Download Updates When It's Brand New?
How Do I Set Up An Account For My Games Console And Do I Really Need One?
How Do I Set Up Parental Controls On My Games Console?
Where Do I Buy More Games From?
Why Is There No Disc In This Game Case?
Do I Really Need Extra Controllers Or Accessories?
If you've picked up a new console for either yourself or your family, but aren't used to the technology, then it can feel quite overwhelming. These days, companies have tried to make the process as user-friendly as possible but there are still some things that can be confusing. This guide will walk you through everything you'll need in order to get ready to game as well as answer the most frequently asked questions about setting up a games console.
This advice applies to the Nintendo Switch, PlayStation 4, PlayStation 5, Xbox One, and Xbox One S. Where information is console specific there are links to guides for Switch, Xbox, and Playstation information.
What Do I Need To Set Up My Games Console?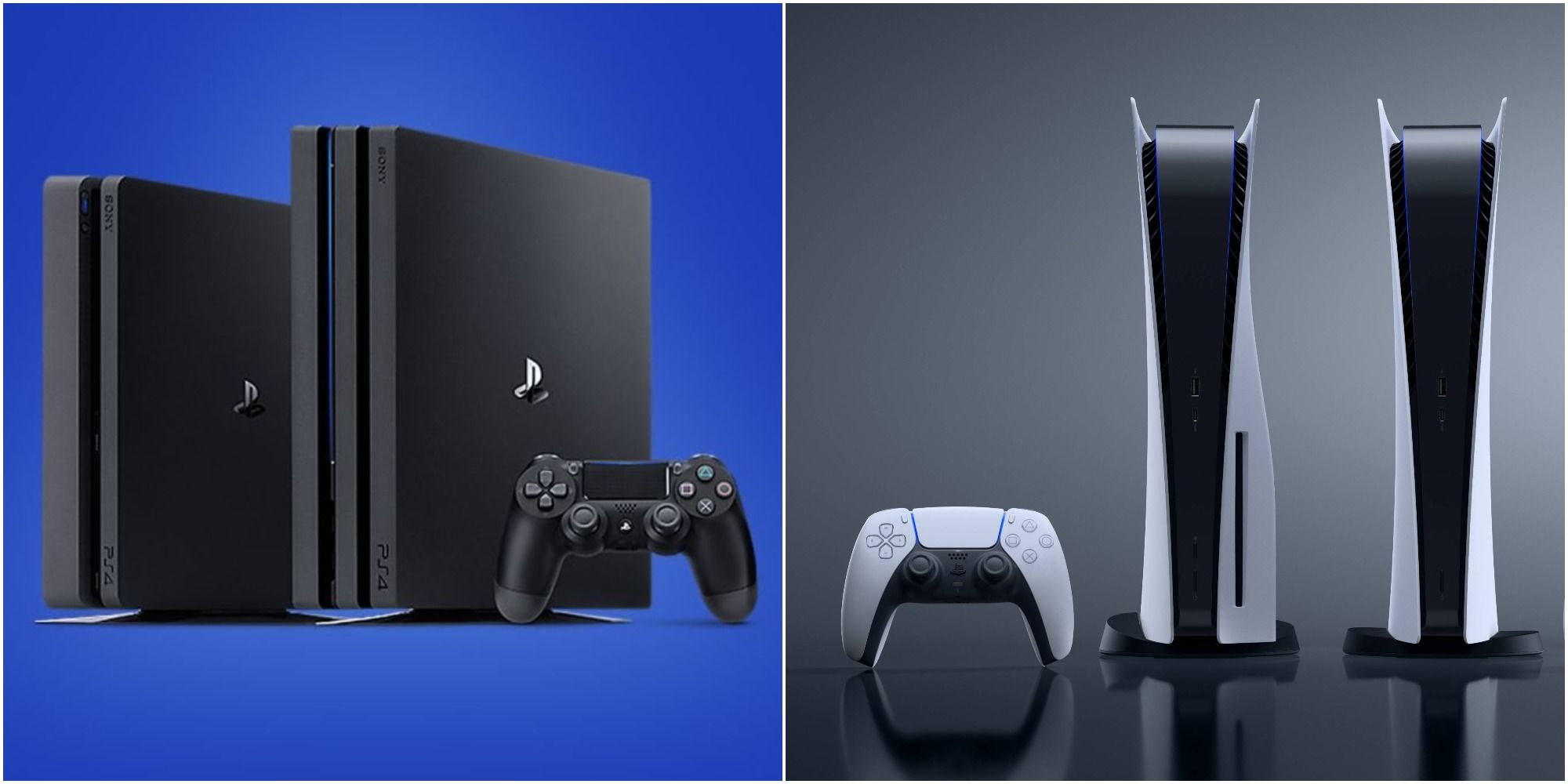 Here's what you'll need to get started:
The console
An HDMI Cable (this should be included with the console)
The power cable for the console (also included with the console)
A controller (again one should come with the console, extras need to be purchased separately)
A TV with an HDMI port
Your Wifi username and password
How Do I Set Up My Games Console?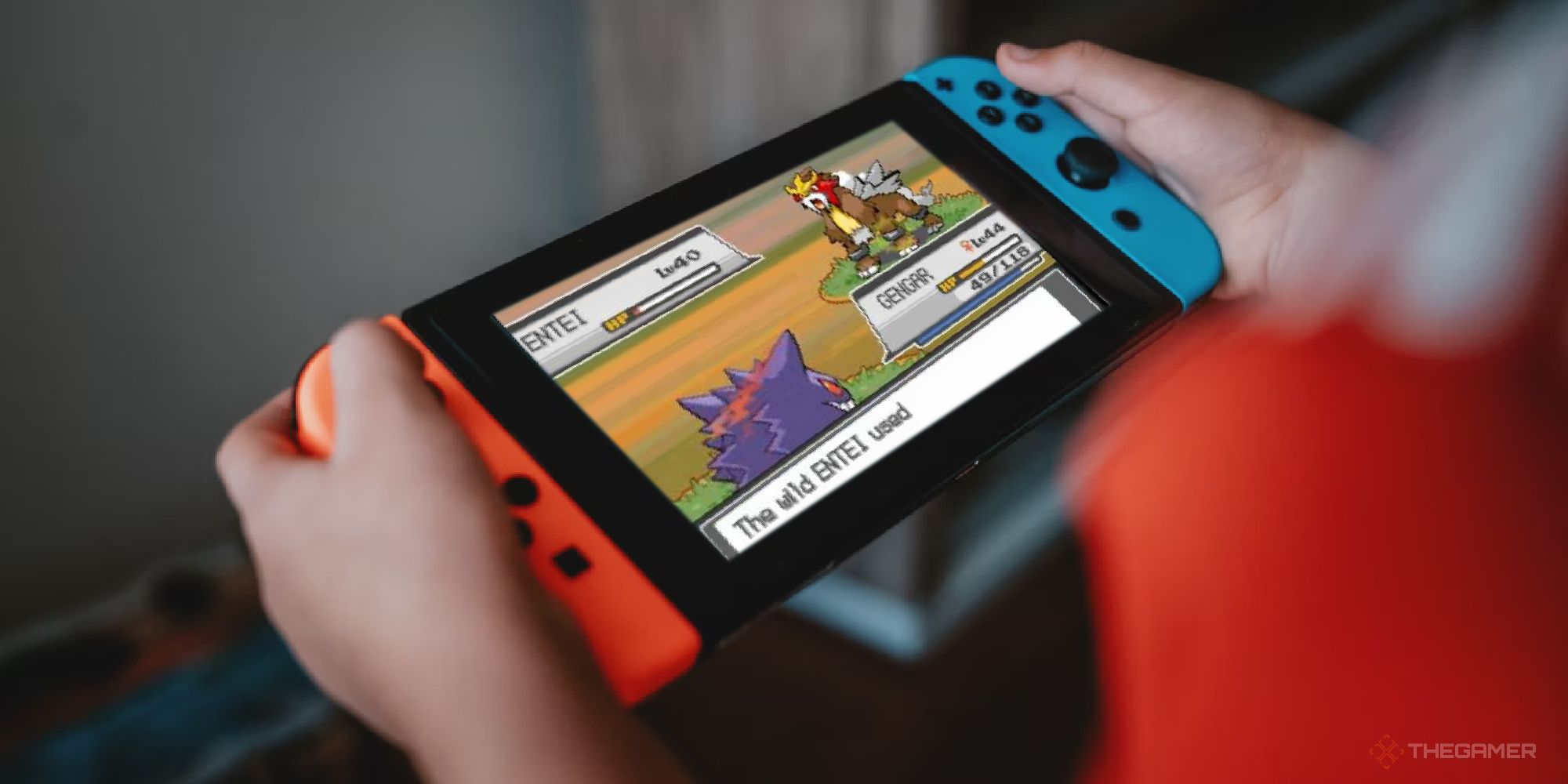 All consoles come with full instructions with diagrams but they all require the same basic steps to be taken:
Plug the console into a plug socket using the power cable provided
Plug one end of the HDMI cable into your TV and the other into your console
Turn on the console
Follow the instructions to pair the remote if required – This usually involves pushing a button on the console then one on the remote
Enter your Wifi details so the console can connect to the internet
The only main difference between consoles is that with a Nintendo Switch the power and HDMI cables are plugged into the dock and then the console is placed into it afterward. The Switch can also be set up in handheld mode. However, connecting to the TV first – unless it's a Switch Lite that is portable only – is easier.
Why Does My Console Need To Download Updates When It's Brand New?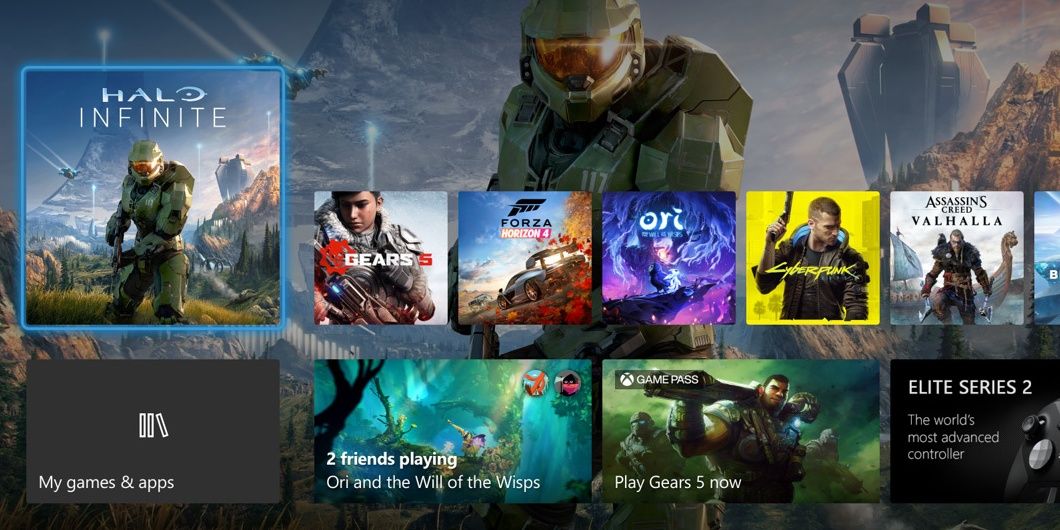 All consoles are frequently updated. These updates are known as firmware updates and affect the operating system on the machine – basically, anything you see when you first turn it on so the menus, storefront, etc. They are done to add new functionality, fix security issues, patch out bugs and address other similar uses.
Keeping your console updated is important to ensure it is secure, games will run as well as possible, and any settings and parental controls can operate properly.
You can set updates to be manual or automatic and the first one will likely begin when you turn on the console and have connected it to the internet. Just accept the update and wait it out. These first updates will likely be the longest you'll find as there could be several.
How Do I Set Up An Account For My Games Console And Do I Really Need One?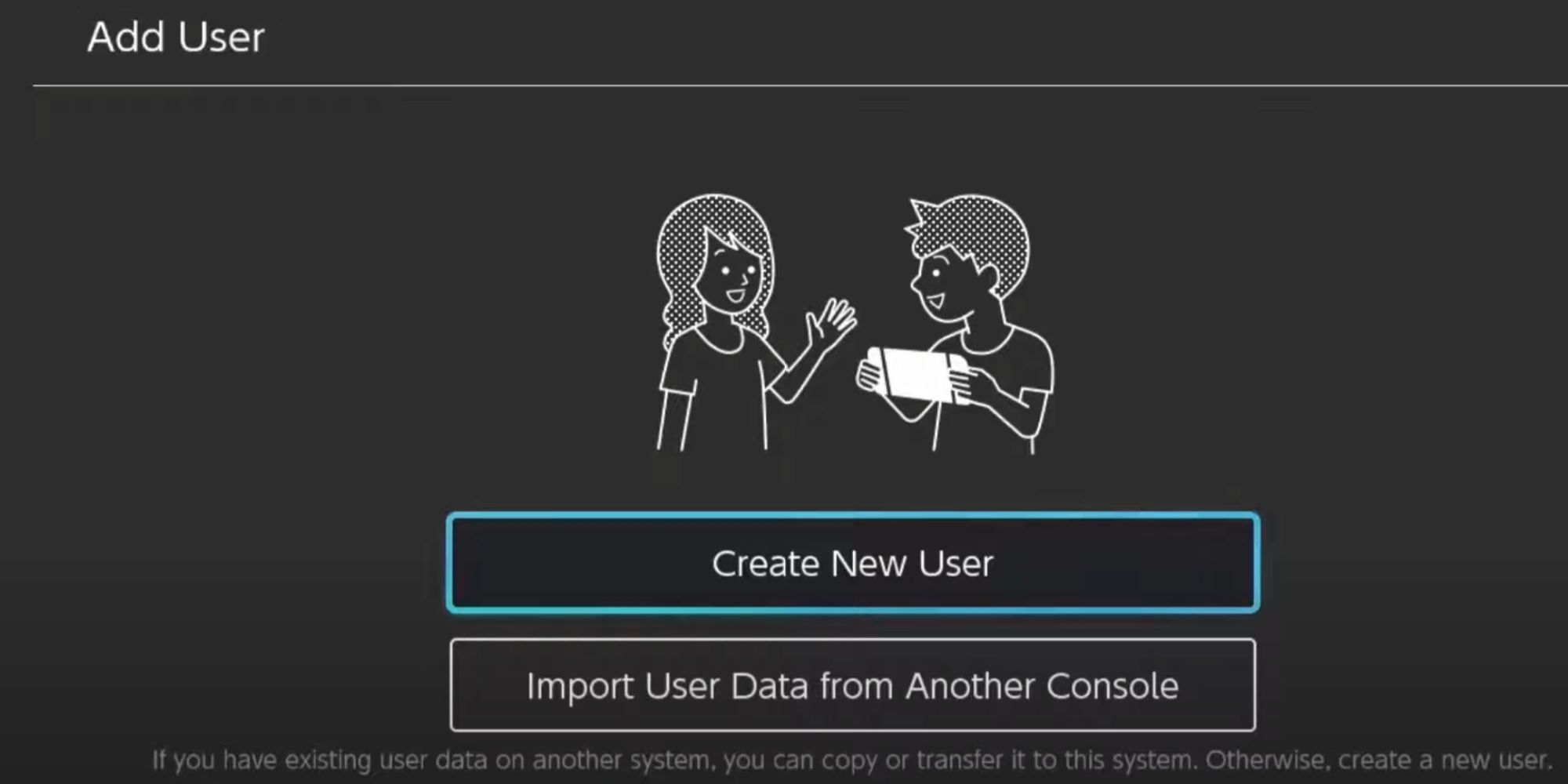 You will need an account for your console as it provides access to:
Game Saves
Game Settings
Digital purchases
Parental Controls
Make sure to set up an account for yourself as well as any other family members. If you are unsure how to do this then we have guides for the major consoles, simply click the appropriate title.
How To Set Up A Nintendo Account For Your Switch
How To Set Up A PlayStation Account
How To Set Up An Xbox Live Account
These guides also look at the subscription services attached to each platform so you can see if you'll need them and how much they cost. These additional services mostly relate to online play.
How Do I Set Up Parental Controls On My Games Console?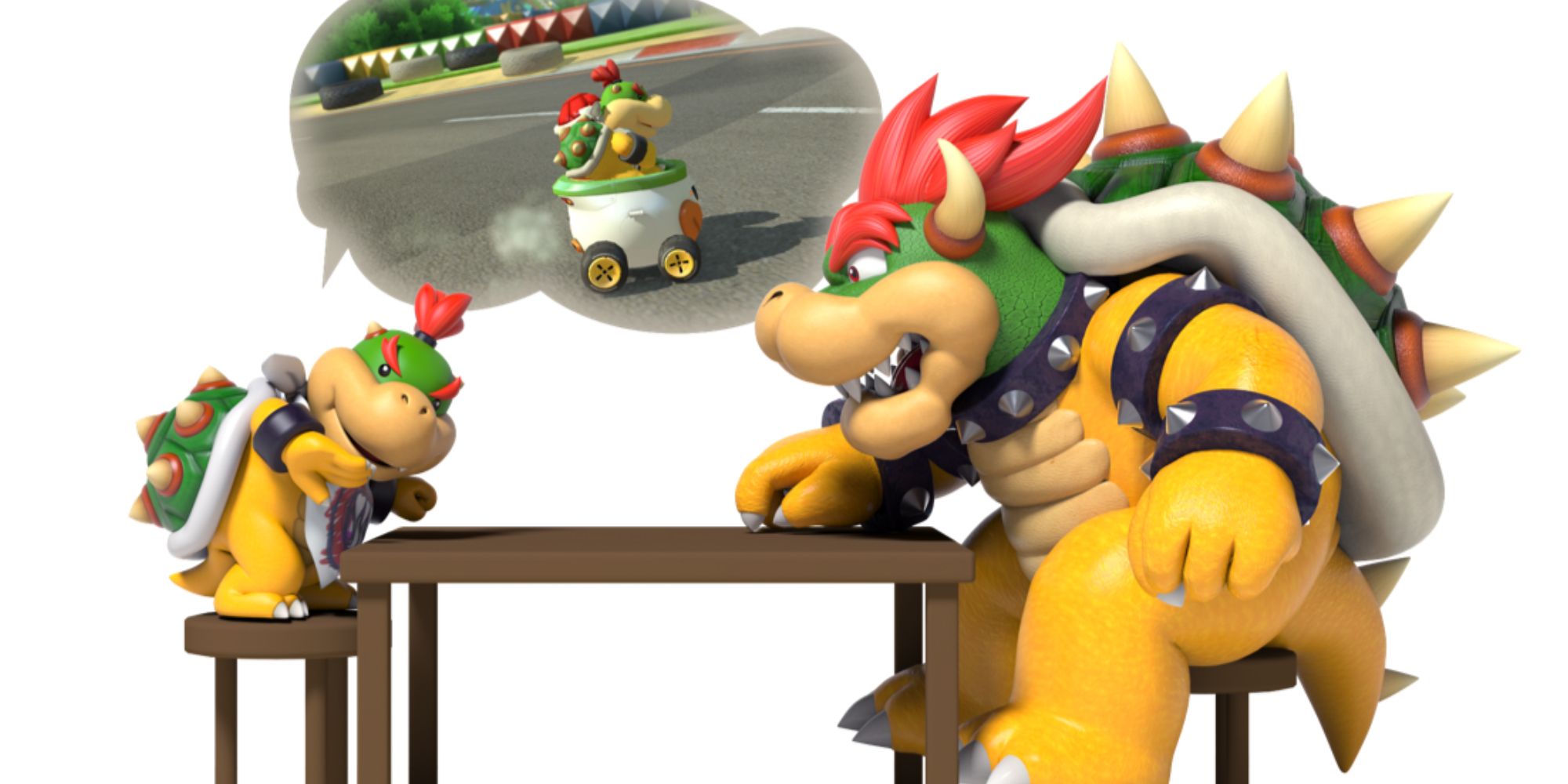 Parental controls can be set up using in-game menus but the easiest way is often to use the app or website for the platform. These parental control guides show you how to set up limits for Switch, PlayStation, Xbox as well as some PC limits (since these are linked to the same account as Xbox settings).
How To Set Up Parental Controls For Nintendo Switch
How To Set Up Parental Controls For Sony PlayStation
How To Set Up Parental Controls For Microsoft Xbox and PC
Where Do I Buy More Games From?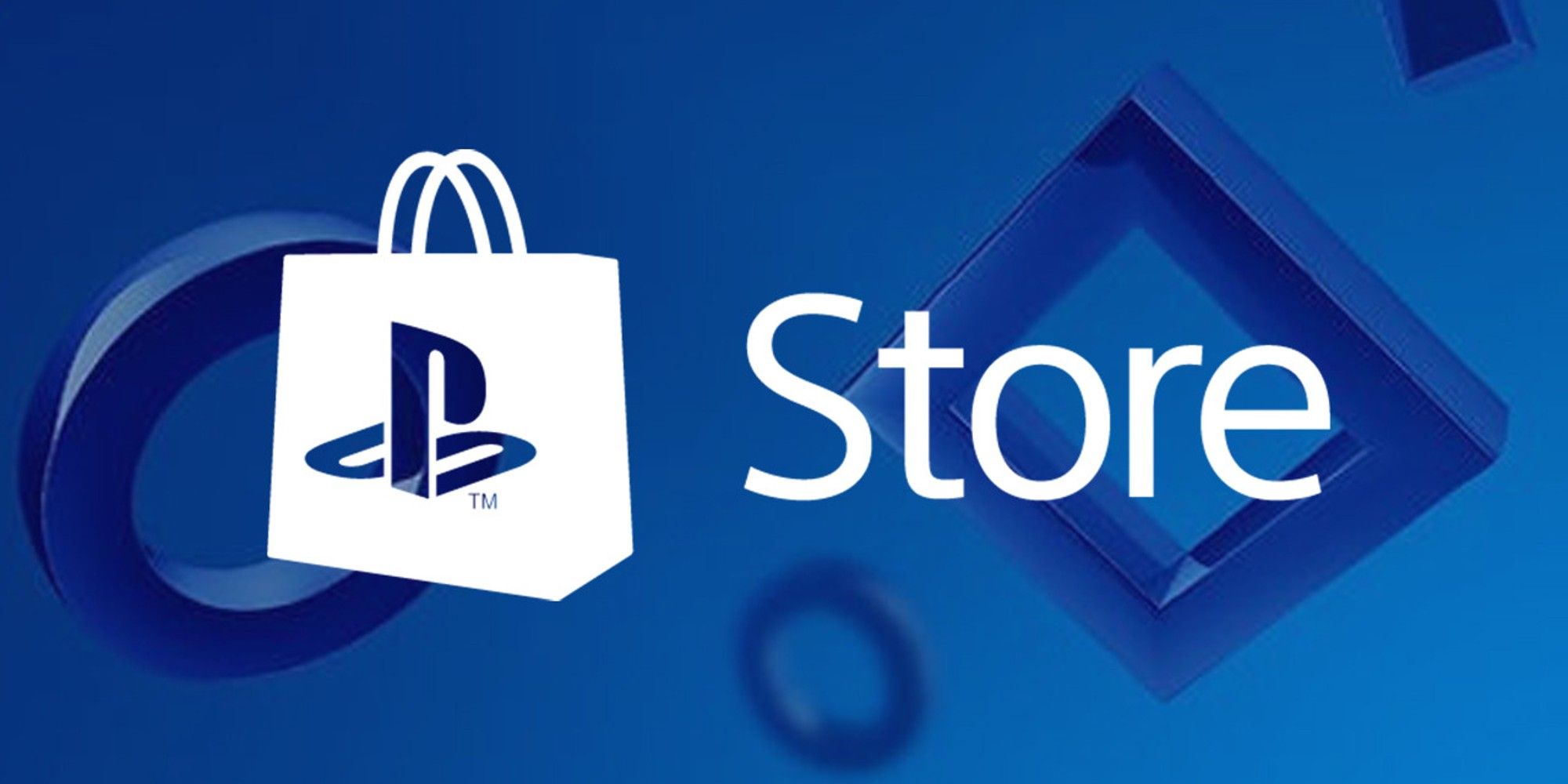 There are two types of game purchases, physical and digital. Physical games come in boxes and you can buy them from video game stores, online, or at other outlets that sell media items.
Digital games are codes that you can enter into the menu of your console and they will make the game available to download and keep. All digital games can be redownloaded from the console's storefront. These shops are accessible through the console's main menu or online as follows:
Nintendo Switch – Nintendo eShop
PlayStation – PlayStation Store
Xbox – Microsoft Store
Games purchased in these stores will be added to the account that was signed in when the purchase was made. That account will need to be signed in for the game to be launched.
Note: If you want to share games between users then physical copies are preferable as they can be played on any console or account. This is especially useful with the Nintendo Switch where you may have more than one Switch Lite.
However, while physical Switch games are on cartridges, physical games for the Xbox and PlayStation can be a code in a box.
Why Is There No Disc In This Game Case?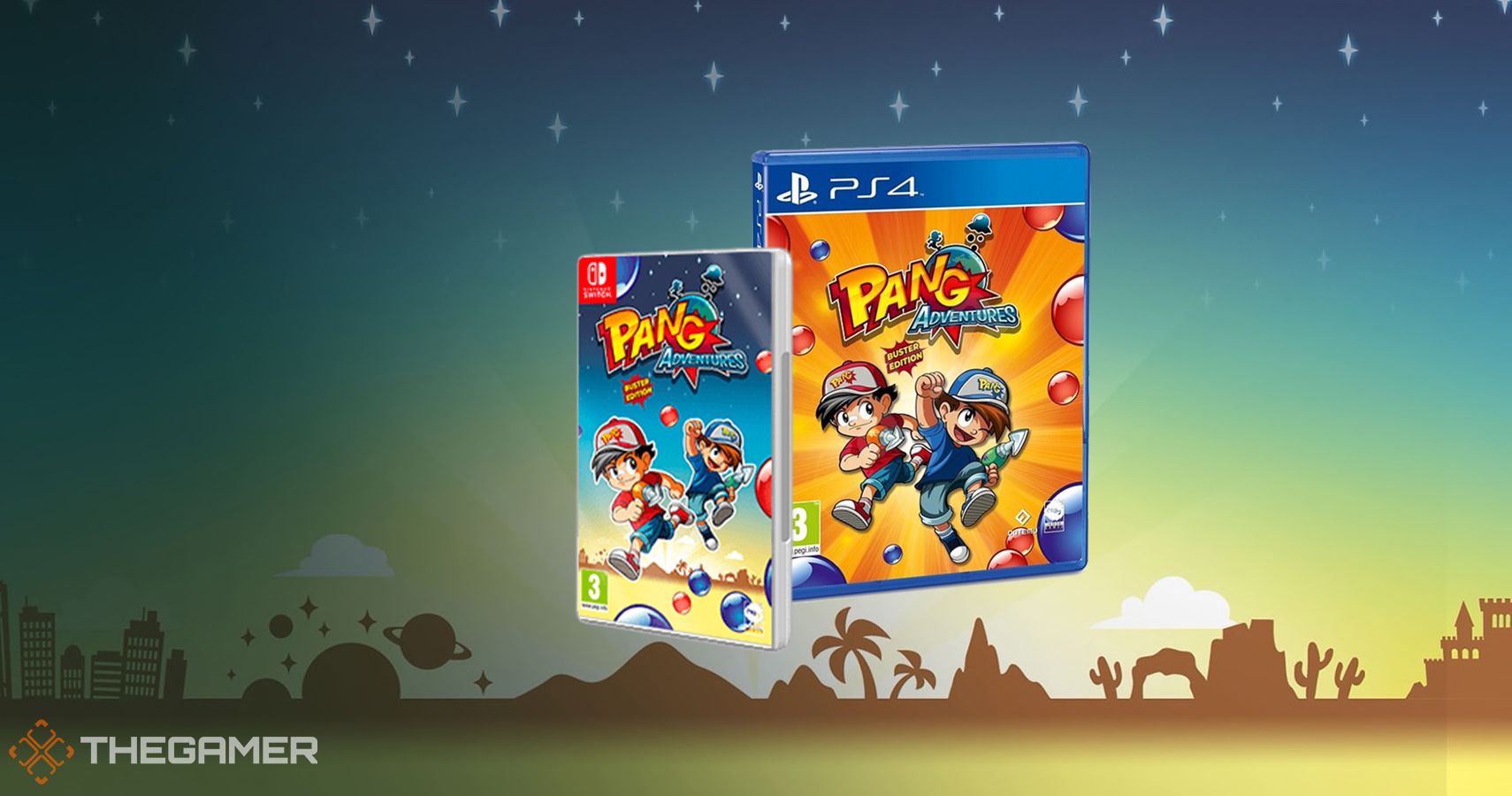 Most digital games are now in card format, with a scratchable code on the back. As long as the code remains covered when you purchase it, it can be used to redeem the game on the digital store for your console. However, some codes still do come in boxes.
If you specifically want a disc then make sure to check the case for the words:
Digital Download
Digital Code
Download Code
All digital codes should be clearly marked in online purchases as they are often sent via email. In stores, staff will be able to check if you are unsure.
Do I Really Need Extra Controllers Or Accessories?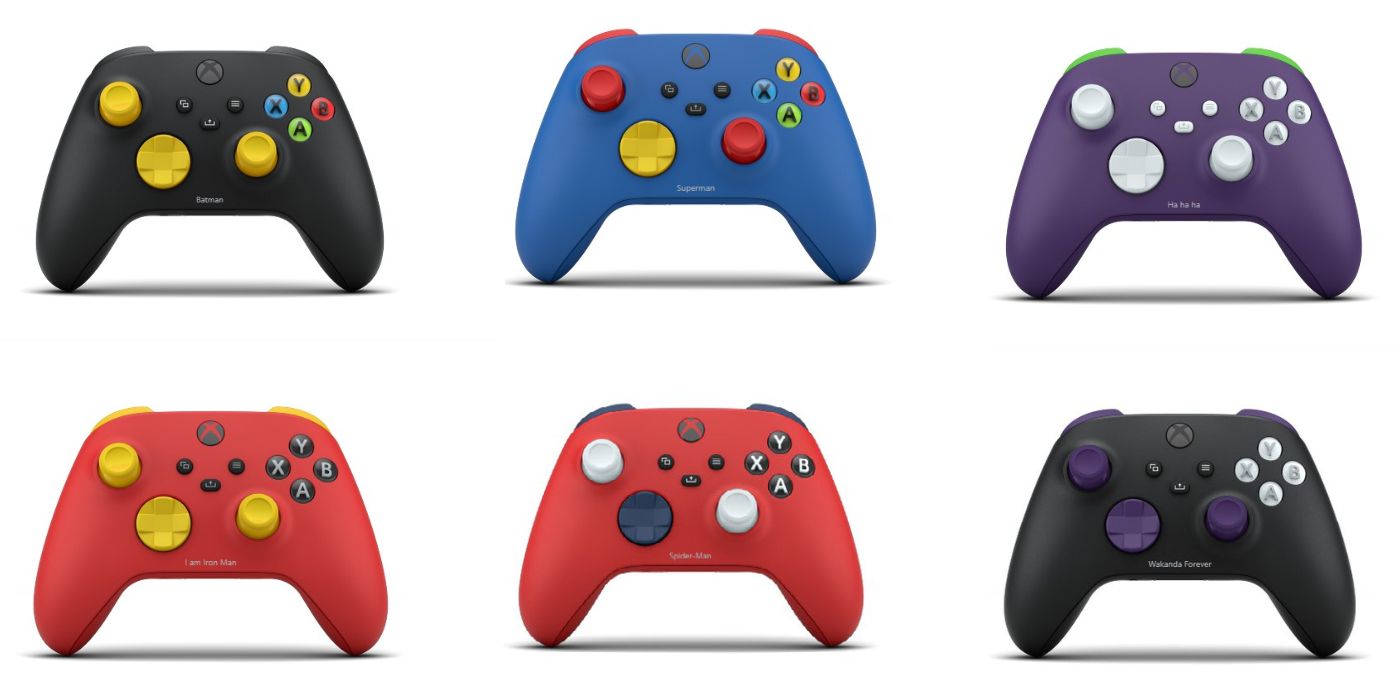 All consoles come with extras and the variety can feel overwhelming. However, some are more useful than others. Here are a couple that are most useful for each console and what they do:
Nintendo Switch
An Extra Joy-Con – The Joy-Con can often be used for two-player games out of the box, as the two halves are both used as small controllers. However, some games require both halves to be used per person, and if you want to play larger party games with more people you'll need a second set. You can connect Joy-Cons to a Switch Lite but they need to be charged on a docked Switch or charging grip.
Joy-Con Charging Grip – This accessory has several functions. You can use it to hold both sections of the Joy-Con and turn them into a more traditional controller. Once they are connected you can charge them using the USB cable supplied. They can even be charged via your Switch while you play.
Carry Case – If you have a Switch Lite or you intend to use the Switch as a portable device then a decent case to keep it safe and secure is a must to prevent damage.
Sony PlayStation
An Extra Controller – You will only have one controller as standard so another will be needed if you want to have more than one person playing at the same time.
A Charging Station – PlayStation controllers can be charged by using a micro USB cable – the same cable often used for android phones or digital cameras. However, a charging station allows you to dock your controllers, keeping them in one place while they are charging and eliminating the cables.
Microsoft Xbox
An Extra Controller – The console will come with one controller so if you want to play multiplayer with someone else in your household then you'll need another controller.
Rechargeable Battery And Charging Cable – All Xbox controllers use regular batteries as a default, although you can use AA rechargeable batteries. However, this rechargeable battery and cable not only supplies a battery and charger specifically for the controller but the charging cable can be plugged in to enable wired play when the batteries have run out. This is incredibly useful for anyone who forgets to keep batteries charged.
Now you are all set up all that remains is to have fun with your new console.
Source: Read Full Article