The wait is finally over and Night City's borders are open to all. Except, now that it's alive, there remain a multitude of questions, from how to enhance one's pistol skills to the right route for romancing Judy Alvarez.
Not to fear. Despite the seeming complexity of Cyberpunk 2077, we break down it all to ensure your stay in the dark future is as seamless and comfortable as it is action-packed and sexy. As such, you will be meeting a ton of different faces in this massive RPG, but after a whirlwind of high-speed car chases and body augmentations, what if you want to sit down and have a long conversation with the video game auteur himself, Hideo Kojima?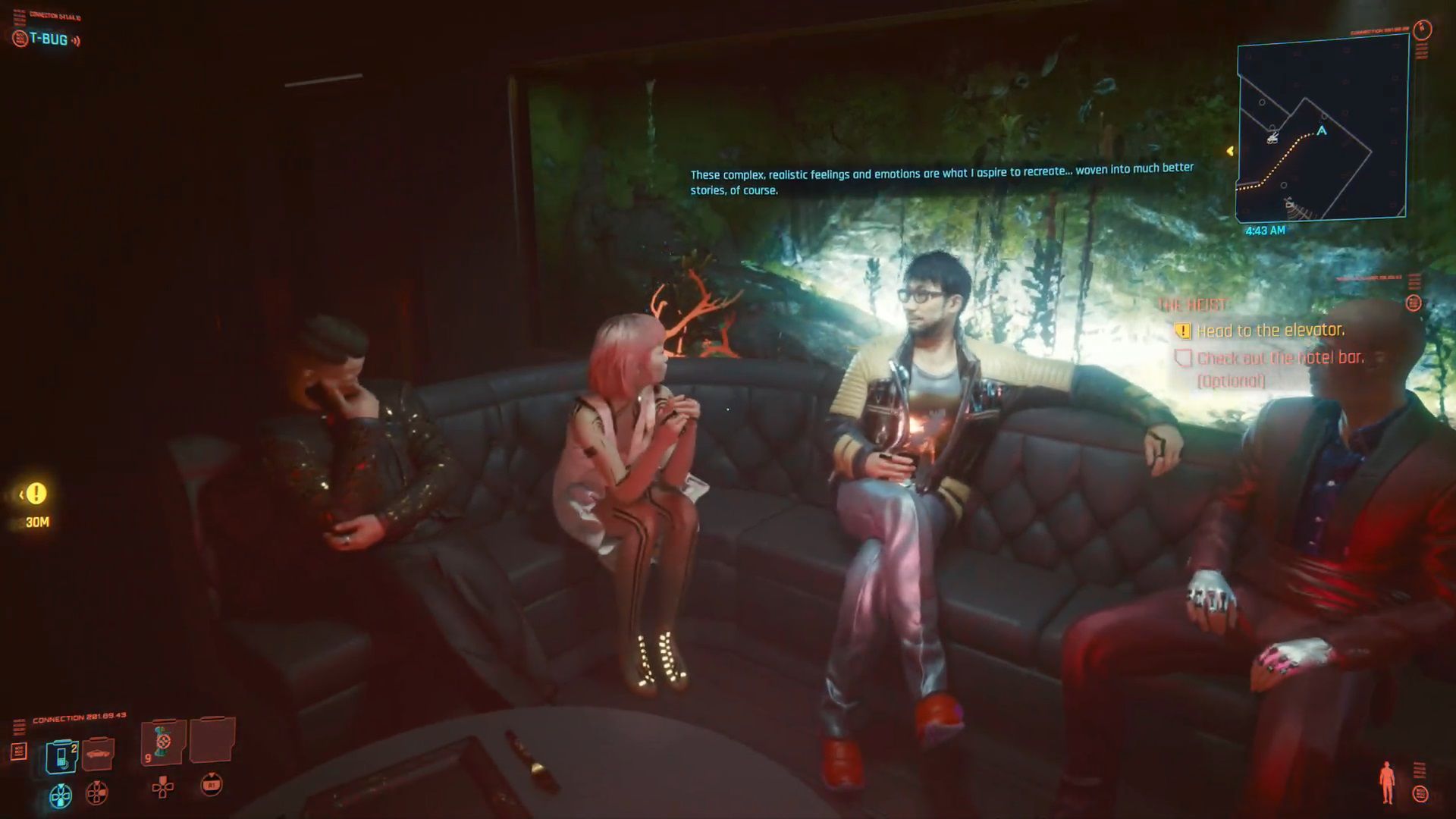 In the world of Cyberpunk 2077, however, there is no Hideo Kojima. Instead, the video game designer and writer lives on in Night City as a smooth-talking yellow-leather-jacket-wearing cool guy named Oshima, in reference to the Japanese film director and screenwriter named Nagisa Ōshima, a subtle nod to Kojima's love affair with movies. This fashionable lookalike not only shares Kojima's signature JF Rey glasses but rocks some sleek red sneaks with ease.
You will first come across the myth himself on the legendary mission called The Heist, though it's easy to get caught up in the lights and glamor of Night City and completely miss his sweet cameo. During the mission, V and Jackie will enter the Konpeki Plaza towing in hand a large suitcase holding within it the mission-necessary Flathead, or the Spider Bot witnessed in many of the Cyberpunk gameplay trailers. After a few not-so-nice words with the guards, Jackie will head upstairs to the hotel room while you gain the optional side-mission of "Check out the hotel bar," almost as if the game is begging for you to see the legend firsthand.
Found deep within the hotel bar, Oshima lays bear his mind to a group of young wannabes sitting around him in a semi-circle, discussing to the small group, in utter Kojima fashion, his devotion to storytelling and his commitment to imbuing "realistic feelings and emotions" into his productions. Oshima even explains to the small group he has a research team in Tokyo working on the nuances of "capturing emotions" in his works of art.
Upon approaching him and saying hello, Oshima will even ask if you have a movie pitch for him. Though without a translator mod, players won't be able to understand a word he is saying, so if you want to have the full experience you'd best hit the ripperdoc fast before starting the mission.
Although relatively short, the small scene is still a captivating one and a welcome surprise at that. But, it doesn't stop there, as even Kojima's Death Stranding likewise makes its way into Cyberpunk 2077 in the form of a BB easter egg. Could the latter video game in the real world be a massive hit of a film franchise in the year 2077? And, could Oshima's next big film be a horror in the guise of Silent Hills?
Take your pitch up with Oshima and just maybe you will make it big in this tech-addicted Night City.
NEXT: Cyberpunk 2077 Reviews Roundup
Cyberpunk 2077 is available for PC on GOG.COM, Steam and Epic, Xbox One, Xbox Series X|S, PlayStation 4, PlayStation 5, and Stadia from December 10, 2020. When you buy Cyberpunk 2077 on GOG.COM, 100% of your money goes to CD PROJEKT Group and supports their future projects.
These articles are posted in affiliation with GOG.COM. TheGamer received compensation from GOG Sp. z o.o. for affiliating these articles with their brand.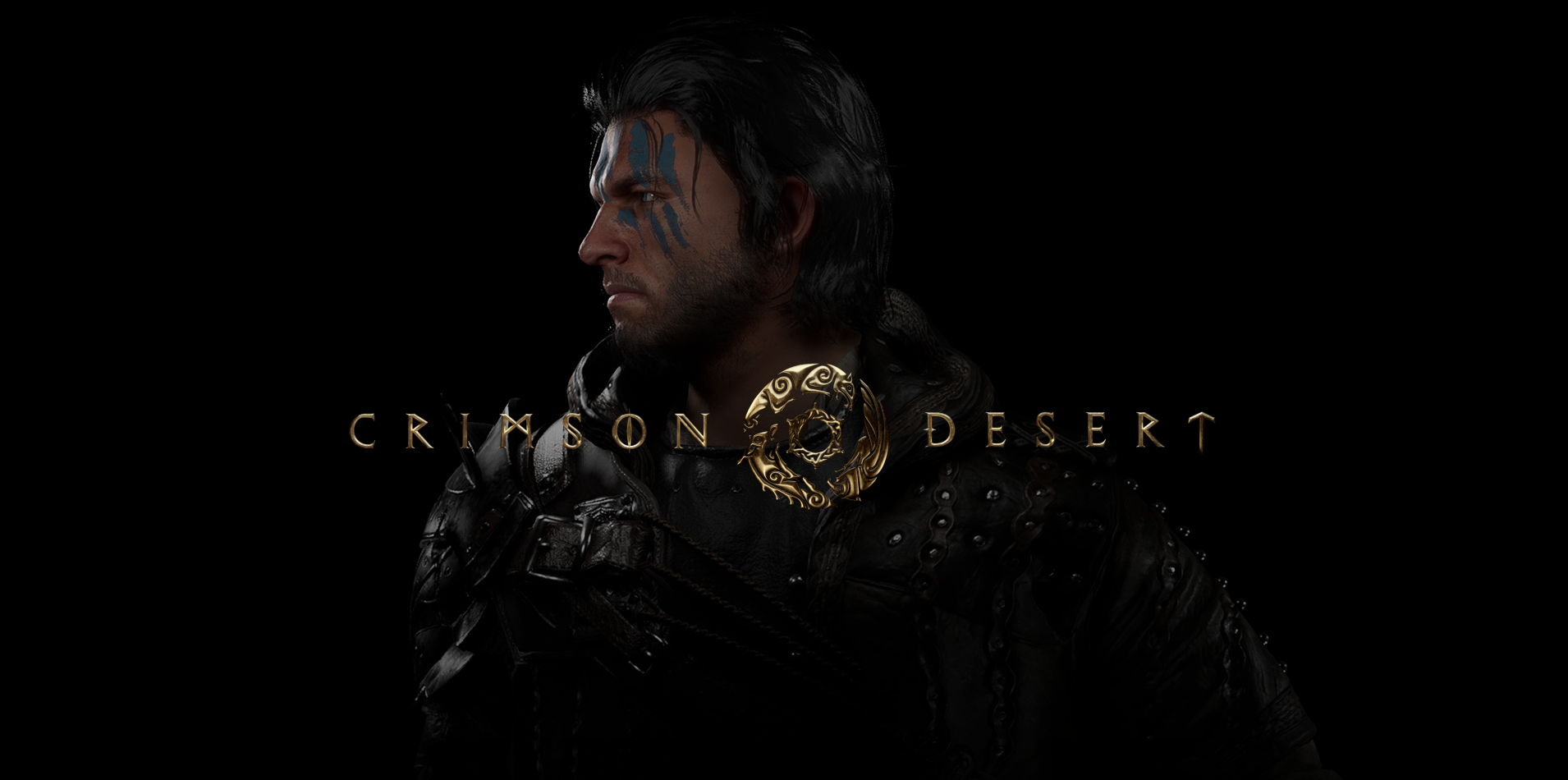 Guides
PC
Cyberpunk 2077
Xbox One
ps4
GOG
A horror connoisseur, RPG adventurer, open-world fanatic, and part-time battle royaler. When not hoonting terrors in Bloodborne, he's pouring over any and all books he can get his hands on.
Source: Read Full Article