Kris 'Exodus' Partell started EXO as a clan with one rule: to join, you had to be better than him. It was about content at first, but quickly became more than that. "I wanted to showcase the best of APAC South," Exodus tells me, and he soon realised that his content creators had the makings of a pro team.
It hasn't been an easy journey, with Covid shuttering all competitive events just months after the org formed, at the moment when they wanted to announce themselves to the world, but things have picked up in the last year.
Exodus is very relaxed, partly because it seems in his Australian blood to go with the wind (he's currently living in Sweden because, well, he can) and partly because his Apex Legends roster is killing it. EXO won its first two matches on Day Two, racking up nearly half a lobby's worth of kills across the pair.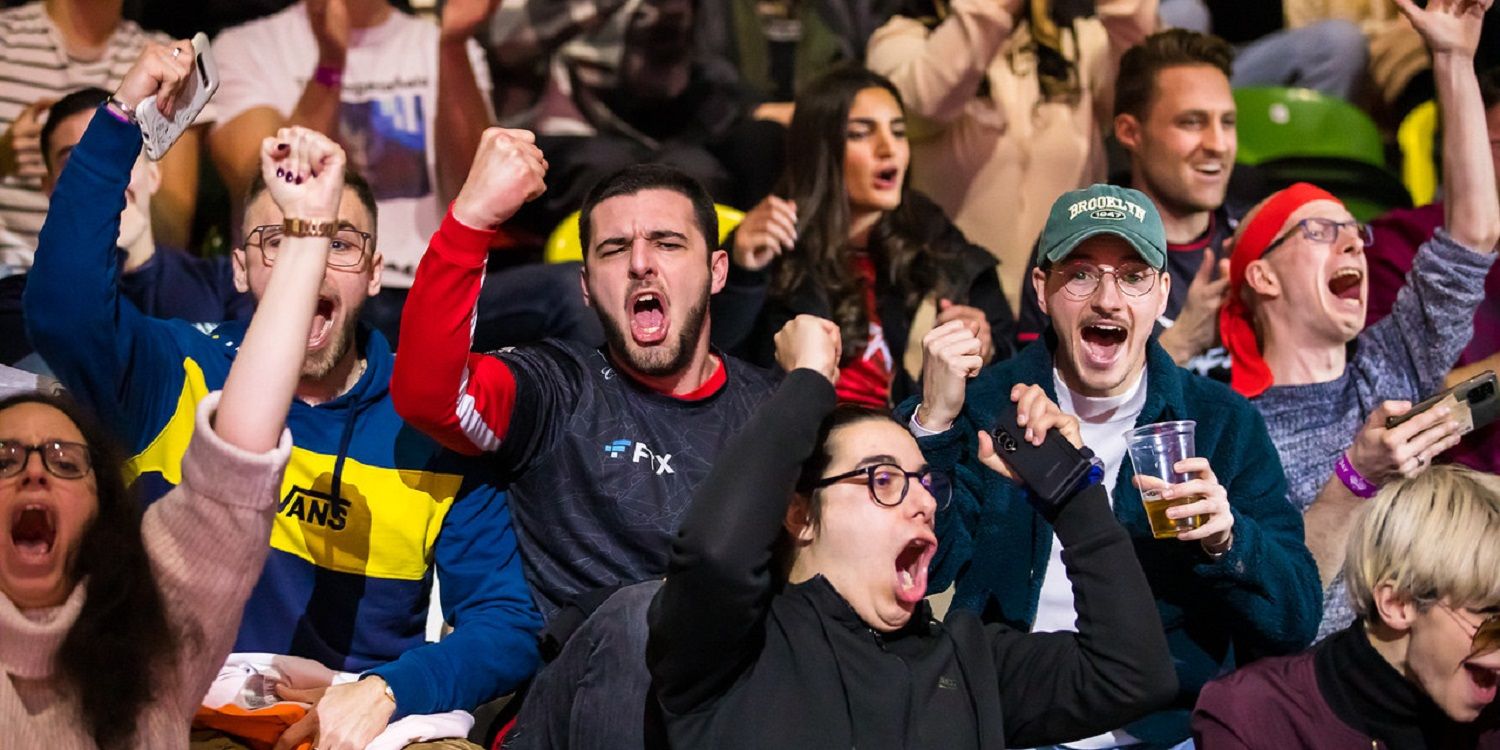 After that, they only needed to coast for the rest of the day, and Exodus was keen to make sure his players didn't worry that their results had tailed off. They finished in third place overall, and Exodus knows exactly what to do in order to improve on their result in Raleigh: "We just need to not throw Finals this time," he laughs.
EXO isn't the only team from the APAC South region thriving, though, and EXO is hardly surprised. "APAC South is the best region, mechanically," he says. "There are players with great mechanics in every region, but that's the baseline in APAC South." It doesn't surprise him that four of the region's five qualifying teams have made it to the final – that's a higher percentage than any other region and he thinks they deserve another spot come Split 2. He's not shy about wanting more recognition for the region – it's why he formed EXO Clan, after all – but he's aware of its problems, too. "Teams have no organisation here," he says, calling the region's playstyle "mechanical chaos," but his forethought and meticulous planning with EXO seems to reject that concept.
Competitive Apex Legends has an interesting and unintended mechanic, in that teams get together on Discord and claim where they're dropping before the match even starts. Teams stick to their home POI, until LAN. Due to the fact that all the ALGS qualification tournaments in Pro League are divided by region until LAN events like the Playoffs, these international events force teams to fight right off the drop. For example, Alliance rules the roost at Thermal Station in EMEA competitions, but Flora played spoilsport to their plans at LAN because it's their home in APAC North. As Oscar 'Yuki' Jiang (江铭亮) told us yesterday, there's no consistency if you're contesting.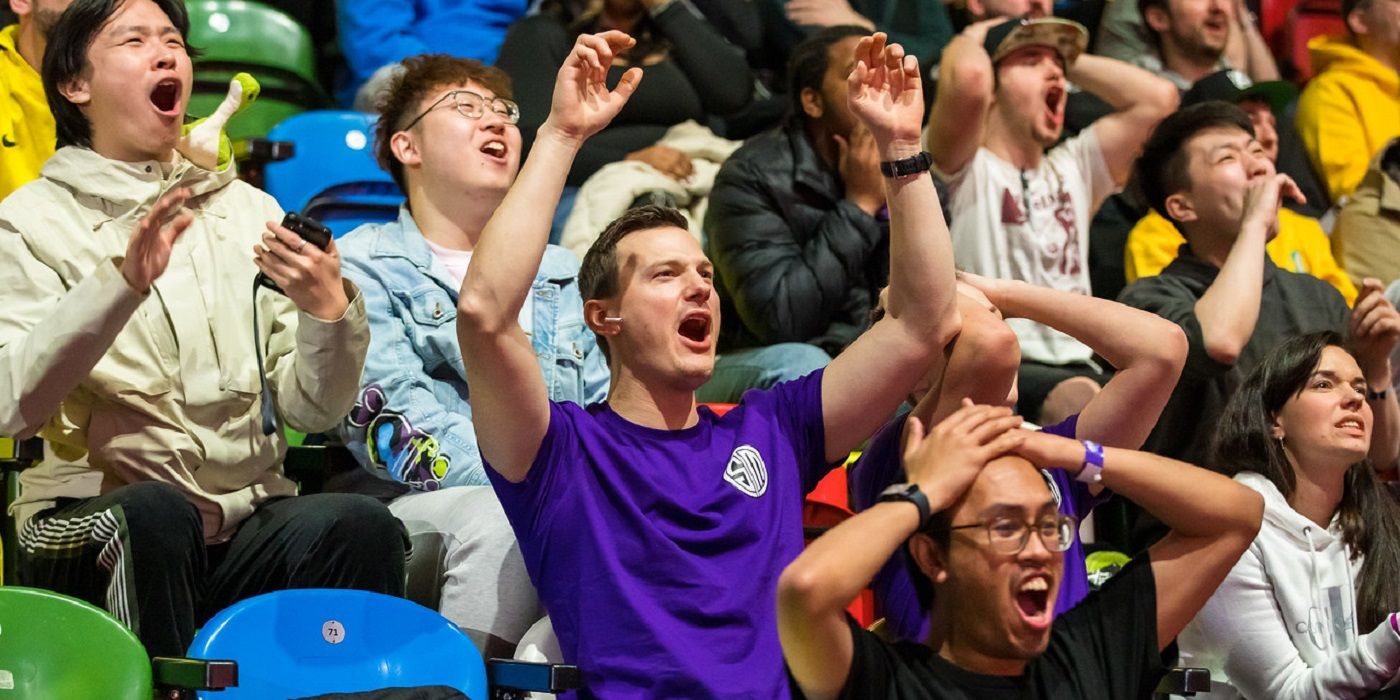 EXO ensures it never contests by playing a 'flex' playstyle. They assess where other teams are dropping in any lobby, and fly into wherever is free. It's risky, though. Teams that have a home POI know it inside out and back to front. If they're forced to contest, they know the best headglitches, if there's a faraway zone, they know the best rotations. However, EXO often has the element of surprise with this strategy. At this level, teams often know exactly who will be passing by their positions at any one point in the match, but EXO could turn up anywhere, which adds a brutal shock factor to their aggressive strategy.
EXO uses APAC South's chaotic scrims to practise dropping at five different locations. It's five times the work that other teams put into nailing the opening minutes of a match, but it gives EXO a lot more flexibility when it comes to LAN. But that's all par for the course for Exodus. "You've got to work hard to get results," he says, as if it's the most obvious thing in the world.
EXO is working hard, and that's paying off in LAN competitions. The team needs to lock in for Finals to ensure it doesn't end up languishing in 13th place again, like the last in-person tournament in Raleigh, but Exodus has full confidence in his players. "Shoutout to Killoposz [Teerachock Muedin], Dexter [Lertpong Nakurai], and Z1CKKY [Jirayut Apiwongngam]," he says. "And watch EXO."
Source: Read Full Article