Housemarque has revealed some brand new snippets of gameplay from its upcoming title, Returnal.
During the Game Awards, one of the biggest highlights was the release date announcement of Housemarque's upcoming third-person roguelike Returnal. With only a short gameplay trailer to go alongside the announcement, news about what kind of game Returnal is and how it will play has been scarce – until now.
In the third episode of Housemarque's YouTube series on the development of Returnal, HouseCast, Game Director Harry Krueger goes into more detail about the gameplay and what players can expect. The short video contains small snippets of brand new footage showing off gameplay mechanics that will feature in the game including a hookshot and dual functionality of the PS5's adaptive triggers.
Krueger goes on to explain how he and Housemarque are taking advantage of the verticality of an extra dimension after having mainly developed 2D titles and how he believes that a good control scheme should be seamless and intuitive. He also reassures fans that may not enjoy or can't easily use the new adaptive triggers on the Dualsense controller that Returnal will feature fully customizable controls so players can "tailor the experience to them as they see fit".
In the previous episode of HouseCast, Krueger explained the way in which the idea of Returnal came about and how the game is a collection of themes that he personally finds interesting like time travel and psychological horror. He also explains how his decision to include a female lead character was based on the desire to have an "unconventional lead".
It will interesting to see how Returnal fares on release since fans seem to think the game doesn't have much hype surrounding it. We've never really seen a roguelike developed with this amount of scale and budget, so it will be intriguing to see if Housemarque can deliver something fresh and surprising to shake up the genre. The gameplay itself looks like a mixture between Vanquish and Nier: Automata, and it certainly looks like a game to look out for if you have a PS5 when it releases this March.
Next: I Know You All Want N64, But The Next Classic Library For Switch Should Be GameBoy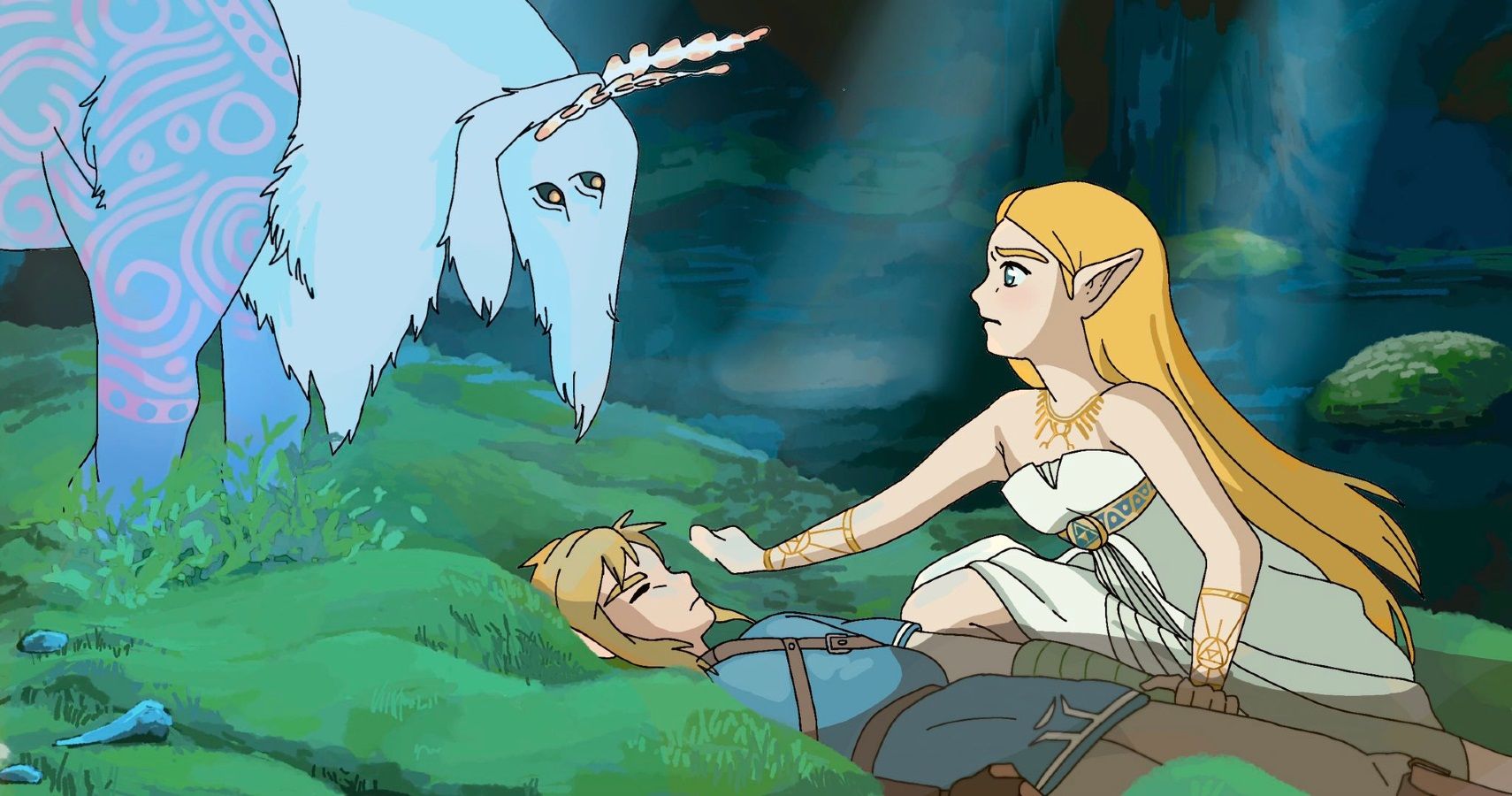 Source: Read Full Article