Another week, another patch for Horizon Zero Dawn is out on PC. Guerilla Games is continuing to support their baby after its rocky launch on Steam and Epic Games with update after update fixing all the various bugs, glitches, and crashes.
This week is no different, with update 1.05 eliminating several nagging crashes while simultaneously fixing Aloy's weird hair whenever the game was running at greater than 30 fps.
Starting with a few niche case crashes, Horizon Zero Dawn will no longer crash if the player launches the game from the installation folder instead of Steam like some sort of anarchist. Another crash eliminated involves hitting "Stop" immediately after hitting "Play" on the Steam launcher, so now you can continue to act like an insane person without worrying about Horizon Zero Dawn punching your PC's clock.
A pair of crashes associated with Avast antivirus and insufficient VRAM have also been eliminated.
On the graphics front, various fixes have been implemented for flickering textures, snow assets, and paintings in Song's Edge. Graphical corruption issues on certain GPUs have been fixed (although Guerrilla Games didn't tell us which ones), and several issues that came about from swapping between windowed and fullscreen mode have also been corrected.
And then there's the issue of Aloy's hair. For whatever reason, her hair would not physically behave correctly if Horizon Zero Dawn was running at above 30 fps. That's fixed now, so you shouldn't notice Aloy's hair acting like it was underwater any longer.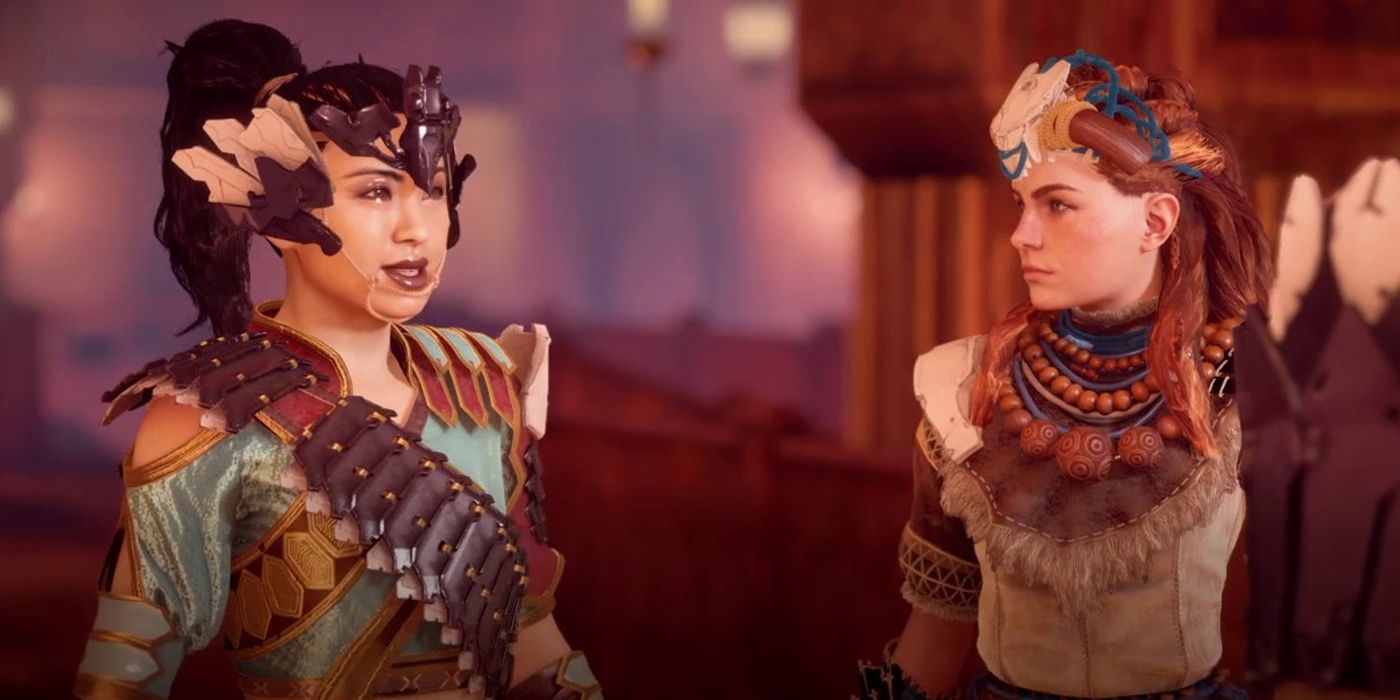 A few other things worth noting. The game now has an option for you to turn off controller rumble via software, which will be greatly appreciated by players without a steady aim. An issue that caused the game to keep asking the player for permission to track their data has been fixed, as well as a humorous bug that would invert the dialog tree choices if the mouse controls were also inverted.
Guerilla Games is still working on getting Anisotropic Filtering and HDR to work for everyone, and still narrowing down issues with specific hardware combinations. Stay tuned next week to see if your personal bug has been squashed.
Source: Read Full Article