The Witcher's third season hits Netflix next summer, and it will mark the end of Henry Cavill's run as Geralt with Liam Hemsworth stepping in for the departing actor in season four. A decision seemingly out of the studio's hands, but The Witcher's showrunner has promised Cavill will be getting a worthy send-off as Geralt when his run comes to an end in 2023.
Lauren Hissrich gave some insight into what fans can expect from season three while speaking about what's next for Geralt with Entertainment Weekly (thanks, GamesRadar). "Henry has given so much to the show and so we want to honor that appropriately," Hissrich said. "It's the most heroic sendoff that we could have, even though it wasn't written to be that."
The implication that Cavill's heroic sendoff wasn't written with the actor's impending exit in mind means the Witcher switch seemingly wasn't confirmed until the script was complete. Hissrich even jokes about season four's Geralt being slightly different than expected even before Cavill's departure, but now the character has been recast, that's something of an understatement.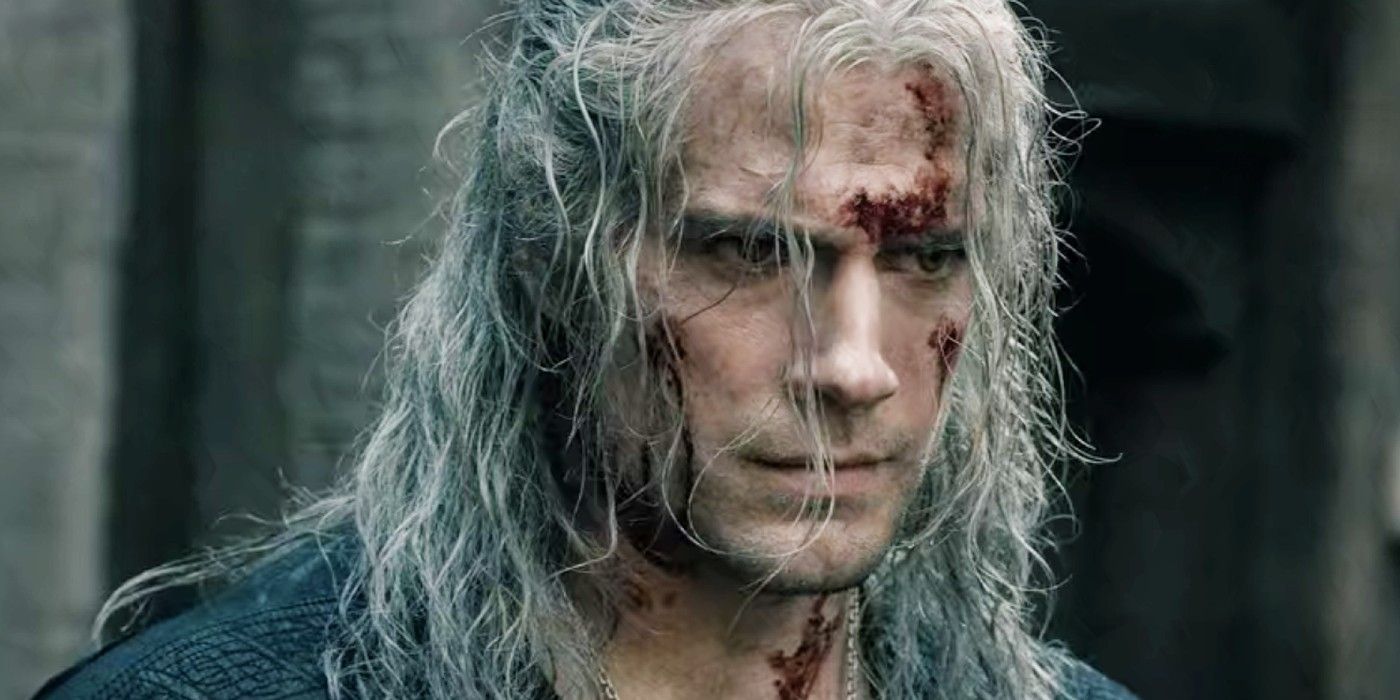 It's going to take a while for fans to get used to Hemsworth being Geralt on the show instead of Cavill. In fact, some fans might never be on board with it. If you're unsure about the future of the show, Hissrich has attempted to put your minds at ease by assuring hardcore fans that season three will be the closest the show has stuck to the books' source material than anything in the first two seasons.
Cavill has had a pretty tumultuous few months, all of which has been on public display. Many assumed the actor left The Witcher so he could reprise his role as Superman in the rebooted DCU. However, Cavill was told he won't be playing Superman moving forward, a blow that was quickly softened when it was confirmed the soon-to-be former Geralt will executive produce and play the lead role in a Warhammer 40,000 series for Amazon.
Source: Read Full Article