Earlier this year, Henry Cavill became one of the world's most famous PC gamers, after a video of him putting together his gaming rig went absolutely viral. Like many, Cavill struggled a bit with his first build, but ultimately he managed to finish his top of the line PC.
Of course, that was back in July, when the RTX 2080 Ti was the best graphics card the actor could find, since then Nvidia and AMD launched an entirely new line of highly sought after GPUs. With Cavill confessedly being an avid gamer whose interests extend well beyond his multiple playthroughs of The Witcher 3 that prepared him for his Geralt of Rivia role in Netflix's hit series, it's no surprise the actor went for an upgrade.
This time around, Cavill's GPU upgrade did not warrant a lengthy video with Barry White music. Instead, the actor simply posted a picture on Instagram showing his brand new acquisition, an RTX 3090 card that will push his 4K gaming experience to the next level.
https://www.instagram.com/p/CI6dpyehtec/
A post shared by Henry Cavill (@henrycavill)
As captioned by Cavill, he's about to go on a Christmas break from filming The Witcher's second season (currently shooting in England) during which he intends to indulge in some serious gaming. The GPU swap is sitting on top of his list of priorities, right above getting down to decorating his Christmas tree.
Recently, Cavill suffered a slight knock while filming for The Witcher, and even though the actor did not sustain any serious injuries, the episode surely adds more scheduling headaches to the show's production team which has already had to deal with filming being interrupted by COVID-related incidents.
So how did Cavill get his hands on an RTX 3090? Considering his worldwide fame as a gamer, it's possible Nvidia hooked him up to make sure he can entertain himself during his break. Nvidia GPUs have become a hot item ever since the 3000 series launched, even for criminals, so until supply of the cards normalizes Cavill can consider himself extra lucky this Christmas.
Next: Cyberpunk 2077 Isn't The First Game To Launch In A Broken State, But It's The Worst Offender Yet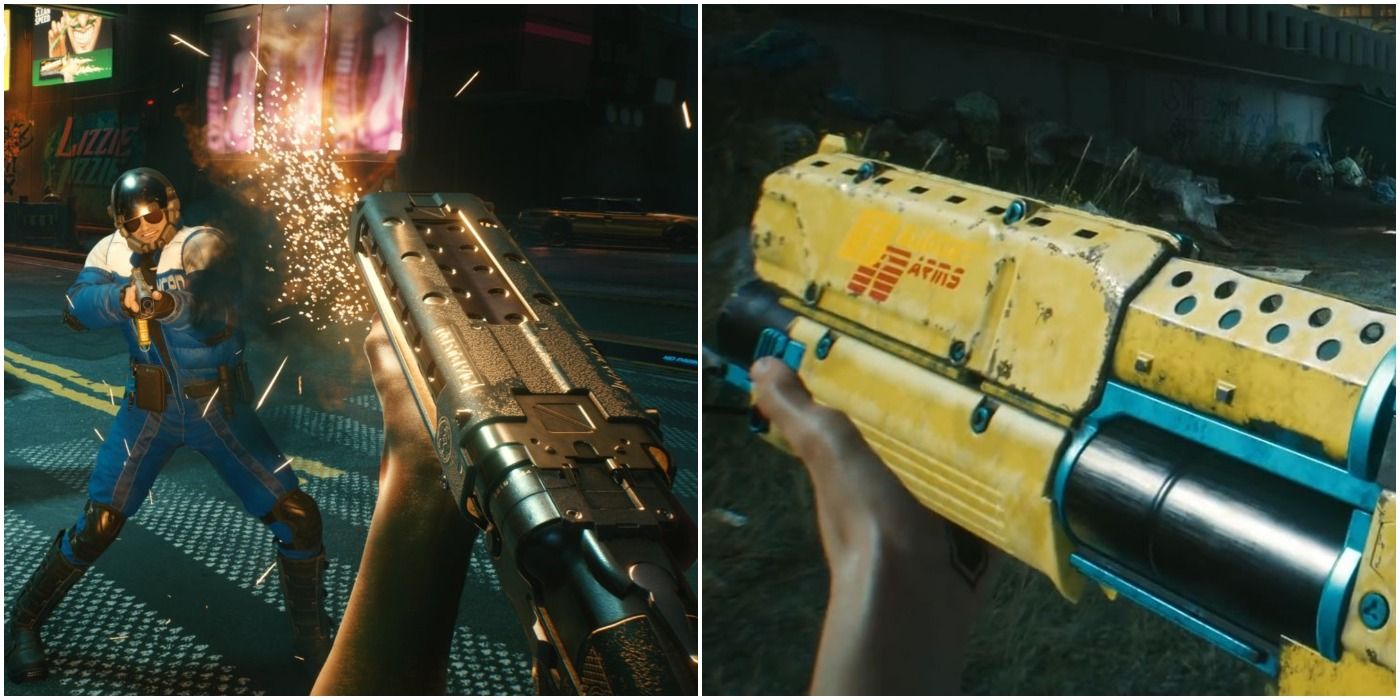 Game News
The Witcher
Henry Cavill
Source: Read Full Article