Henry Cavill has been injured while filming season 2 of Netflix's The Witcher series. As reported by The Sun, Cavill injured his leg on an assault course where he was 20 feet high in trees and on a safety harness at Arborfield Studios. It apparently also included swinging axes.
"The filming has been hit because of what happened to Henry. He was on an assault course and injured his leg. He just suddenly pulled up and was clearly in a lot of pain. It wasn't clear if an object had hit his leg or it was some sort of hamstring or muscle injury," a source told The Sun.
While speaking about the injury, and Cavill's condition, the source said, "It wasn't bad enough to need an ambulance but it's messed up the filming schedule as he can't walk properly. He has to wear heavy armour in the scenes and he just wouldn't be able to do it with his leg injury.''
RELATED: The Witcher TV Show Reportedly Cast A Witcher 3 Actor
This is the latest setback to hit the production for season 2 of The Witcher. Production was initially halted when the Covid-19 lockdown was put in place. It was again halted when Kristofer Hivju tested positive, after which the UK went into full lockdown. Production eventually resumed only in August.
In more Witcher news, now that Cyberpunk 2077 has released, CD Projekt Red can go back to focusing on its Witcher franchise. The main confirmation we have of the developer's intent to pick up The Witcher again lies in a journalist meeting Kiciński held in March. He revealed that the team had a "relatively clear concept" of what the next entry of The Witcher series would entail. Kiciński also confirmed that production of this entry would begin "immediately" after the launch of Cyberpunk 2077, therefore, the devs should already be hard at work, again.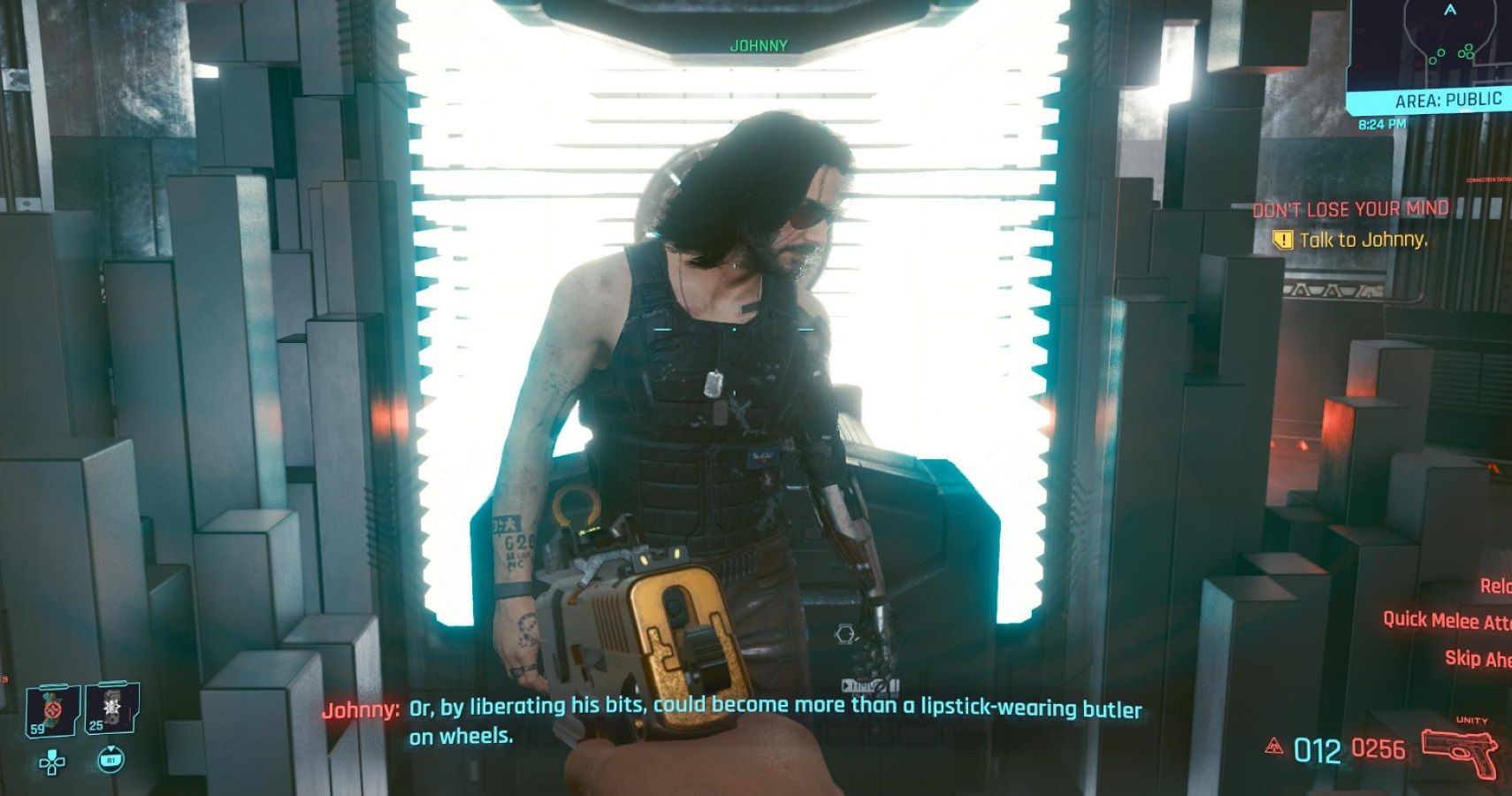 Game News
The Witcher
Netflix
the witcher netflix
Source: Read Full Article