Patch 18.2 brings major changes to Hearthstone over the month of September, featuring a balance update, new Battlegrounds parties, and fresh solo content. Everything kicks off with the Forbidden Library limited-time event on September 8, with some content not arriving until closer to the end of the month.
Battlegrounds Parties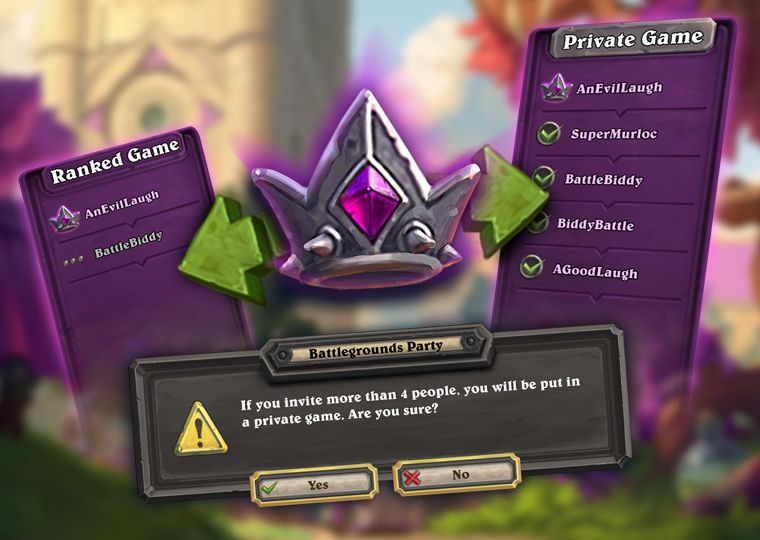 On September 8, you will be able to queue up for Battlegrounds matches with friends, supporting a full lobby for private games. Up to four players can join for normal ranked matches, whereas 5-8 players will automatically switch to a private lobby for Battlegrounds.
This is a fantastic new addition to Hearthstone, and in many ways feels like what Standard and Wild formats need in a tournament mode. Hopefully, this same sort of lobby system can be implemented for those other modes as well, as it has been a highly requested feature of the game since first launching.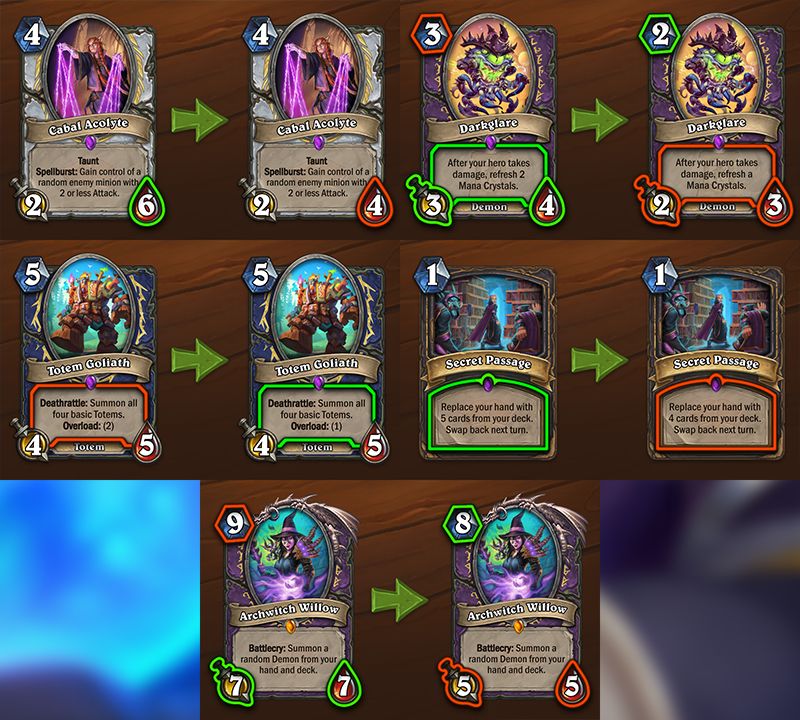 Archwitch Willow is also receiving a buff, though some might argue that she is being nerfed. Her core effect of summoning a random Demon from both your hand and deck remains the same, but her mana cost is down to eight from nine. However, her stats are down from seven health and attack to five each. The body is far weaker than before, which is why one could call this nerf, but the ability to play such a powerful effect a full turn earlier now makes the card far more viable in Standard and Wild.
Hearthstone Book Of Heroes
Instead of a solo player dungeon run, Blizzard is shifting direction for its singleplayer content. On September 15, the Hearthstone Book of Heroes kicks off an adventure for Jaina Proudmoore, and over the next year, new stories will be added until all ten of the core heroes have their own story. Each adventure offers eight challenging bosses to defeat, awarding a class specific pack of that hero from the Standard pool of cards.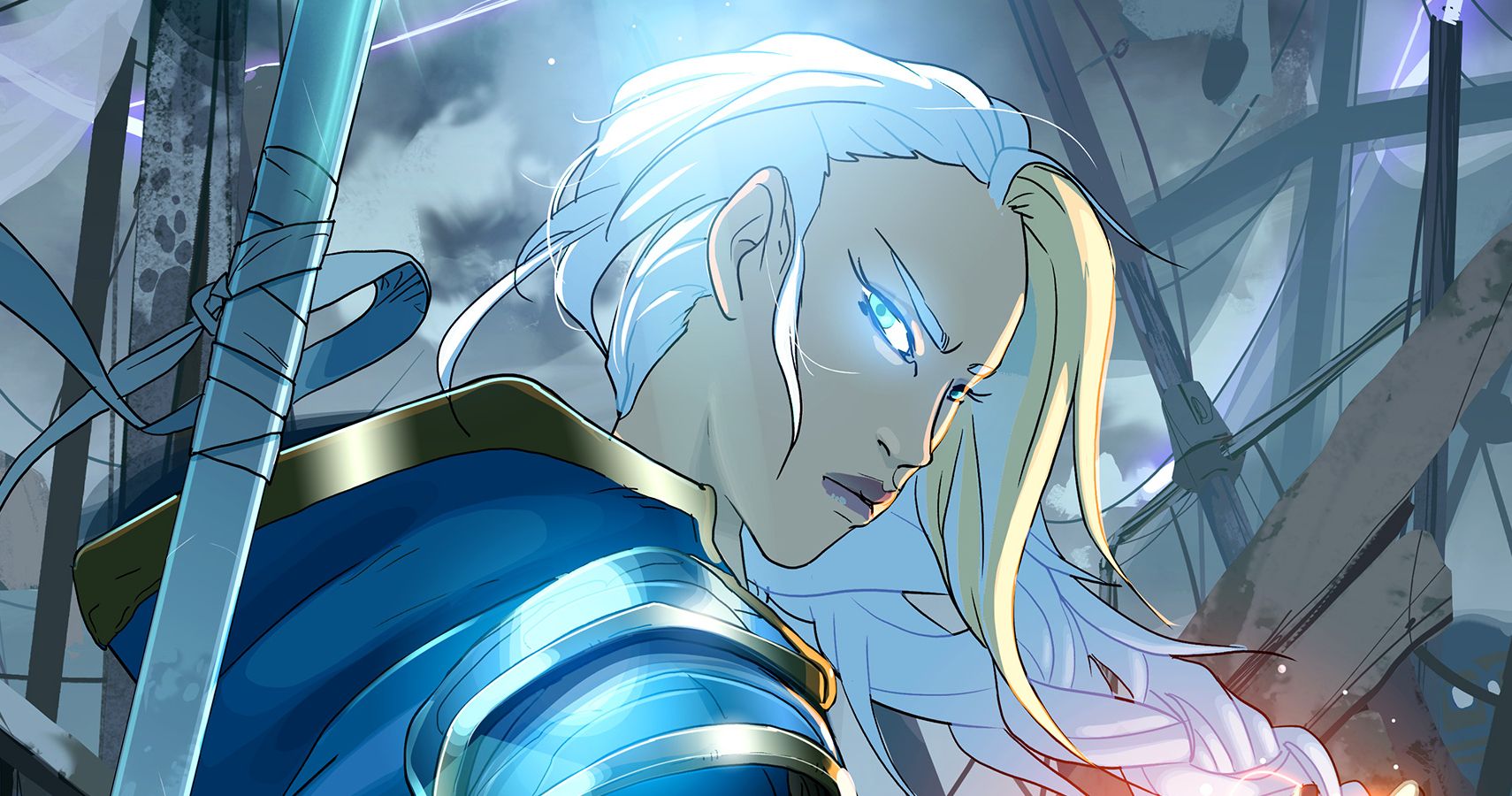 Heroic Brawliseum
On September 23 Heroic Brawliseum will make its way back into Hearthstone. The entry fee remains $9.99 or 1000 gold, as usual. While the cost to enter is high, winning twelve games in a single run earns you 50 packs of cards, 1100 gold and dust, and three golden legendary cards.
September is sure to be a busy month, so be sure to dive back in and grab your dust refunds on the nerfed cards for full value!
Source: Read Full Article