Looks like Hasbro is doubling down on tabletop games. The company is creating a whole division that will be dedicated to Wizards of the Coast, the publisher behind Dungeons & Dragons and Magic: The Gathering. While Hasbro has owned Wizards of the coast since 1999, this new division will place a larger emphasis on making and distributing tabletop games.
According to The Wall Street Journal, Hasbro is creating an entire division around the publisher of Dungeons & Dragons and Magic: The Gathering as part of a re-structuring. The toy and game making company is undergoing some behind-the-scenes changes to help alleviate the burden that the current pandemic has created. This new structure will divide Hasbro into three units; Consumer products, Entertainment, and the new Wizards & Digital. The Wizards & Digital unit will "house the assets of Wizards of the Coast and focus on expanding the existing games, creating new ones, and overseeing digital licensing for the entire business."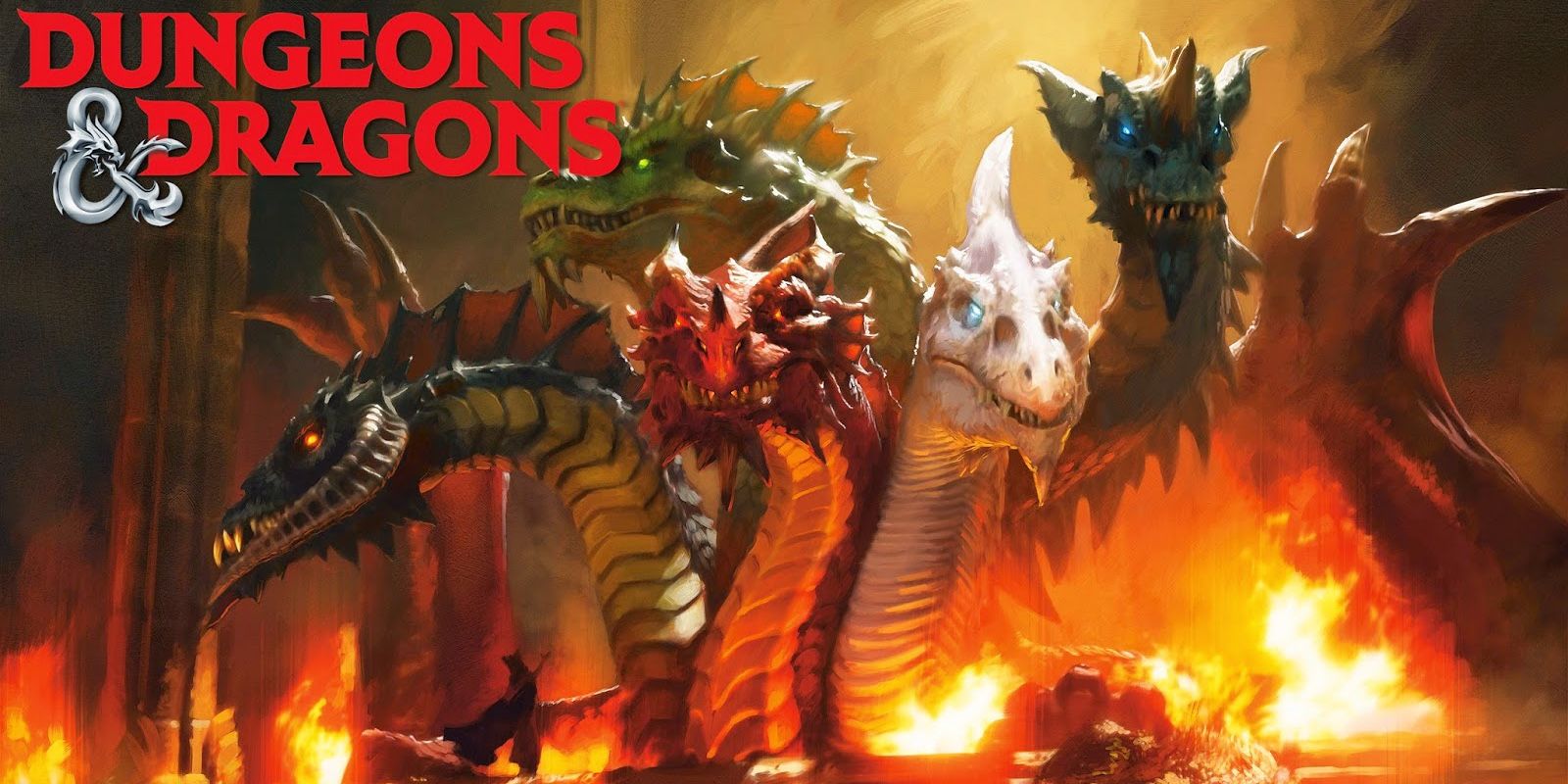 Hasbro hopes to tap into the success that old-fashioned tabletop games have seen since the beginning of the pandemic. While Hasbro reported a decline in net revenue last year of 8% due in part to retail shutdowns, Wizards of the Coast posted revenue that was up 24% to $816 million. This new division will hopefully allow Hasbro to replicate this success in digital games and licensing in other parts of the company. It also hopes to boost existing properties, like Transformers and G.I. Joe, according to insiders. With the Wizards unit on track to double revenue from 2018 to 2023, it makes sense that Hasbro would want to replicate that success throughout the entire company.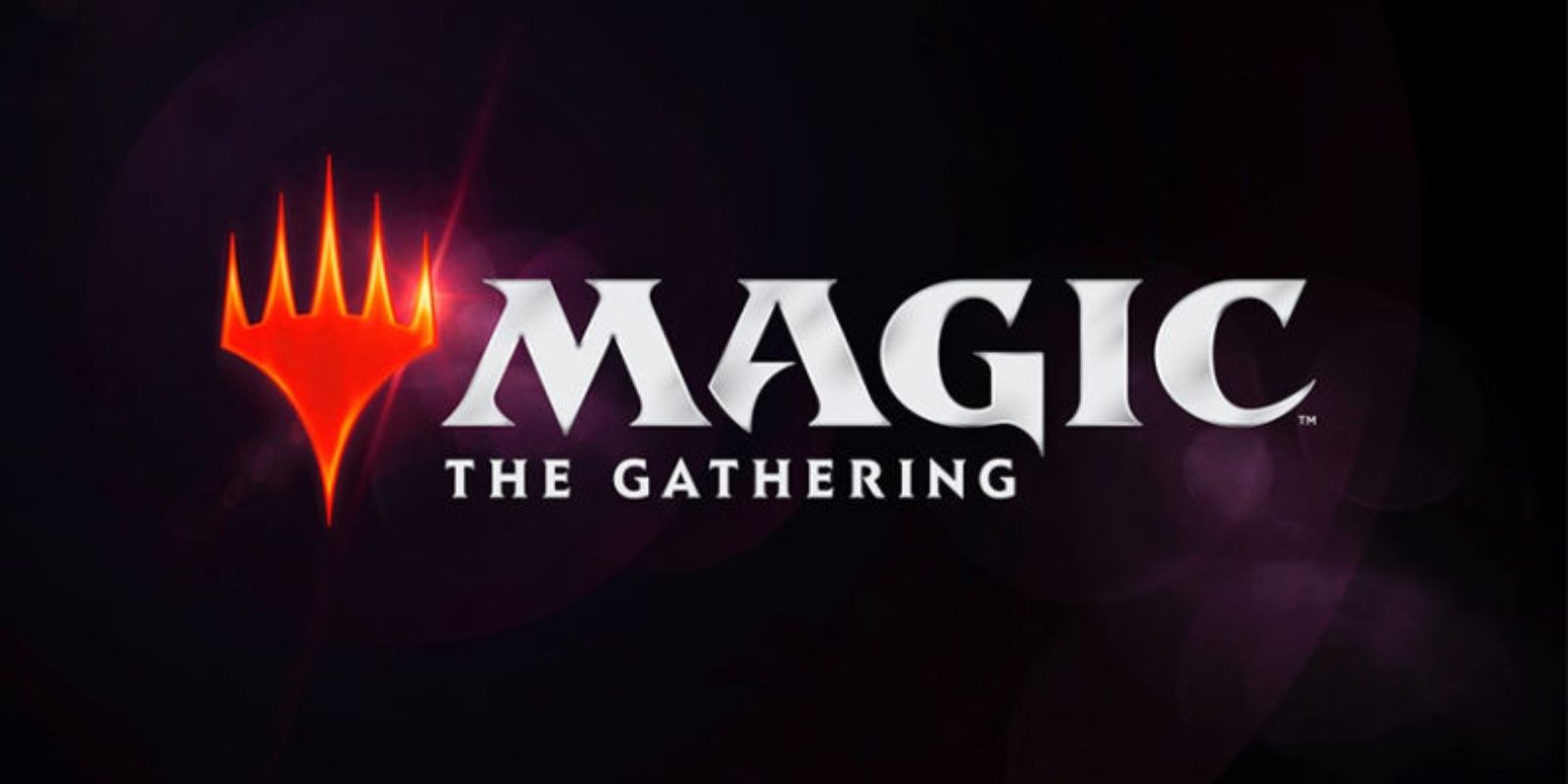 However, even before the pandemic, tabletop games were becoming more mainstream. Shows like Stranger Things and Critical Role were pushing Dungeons & Dragons to the forefront and bringing new players into the game. Plus, Magic: The Gathering has gained popularity by combining with other sci-fi and fantasy franchises. Last year, the card game released cards featuring characters from The Walking Dead and iconic monsters like Godzilla. There was also a limited set featuring paintings from Bob Ross.
This new Wizards division could not have come at a better time for the company. With Magic: The Gathering set to become a Netflix animated series and multiple film and television projects concerning Dungeons & Dragons, it looks like this is only the beginning for these tabletop properties.
Source: Read Full Article