Pick up your tools once again because Harvest Moon: One World is getting four DLC packs and a season pass shortly after the game's release next month.
The four DLC packs include the Interior Design and Tool Upgrade Pack, the Far East Adventure Pack, the Precious Pets Pack, and the Mythical Wild Animals Pack. All of these will be available in one package with the season pass for $14.99.
Here's a breakdown of what each includes:
Interior Design & Tool Upgrade Pack
For those who like to decorate your in-game house, this is the DLC for you. It comes with five "fabulous designs" that will change the interior; they include sets that take on the appearance of a farm, a castle, a steampunk setting, a spaceship, and starlight. In addition, this pack will provide an additional level for all of the tools that you require: the hoe, watering can, hammer, axe, and fishing rod. This will release alongside the game at $2.99.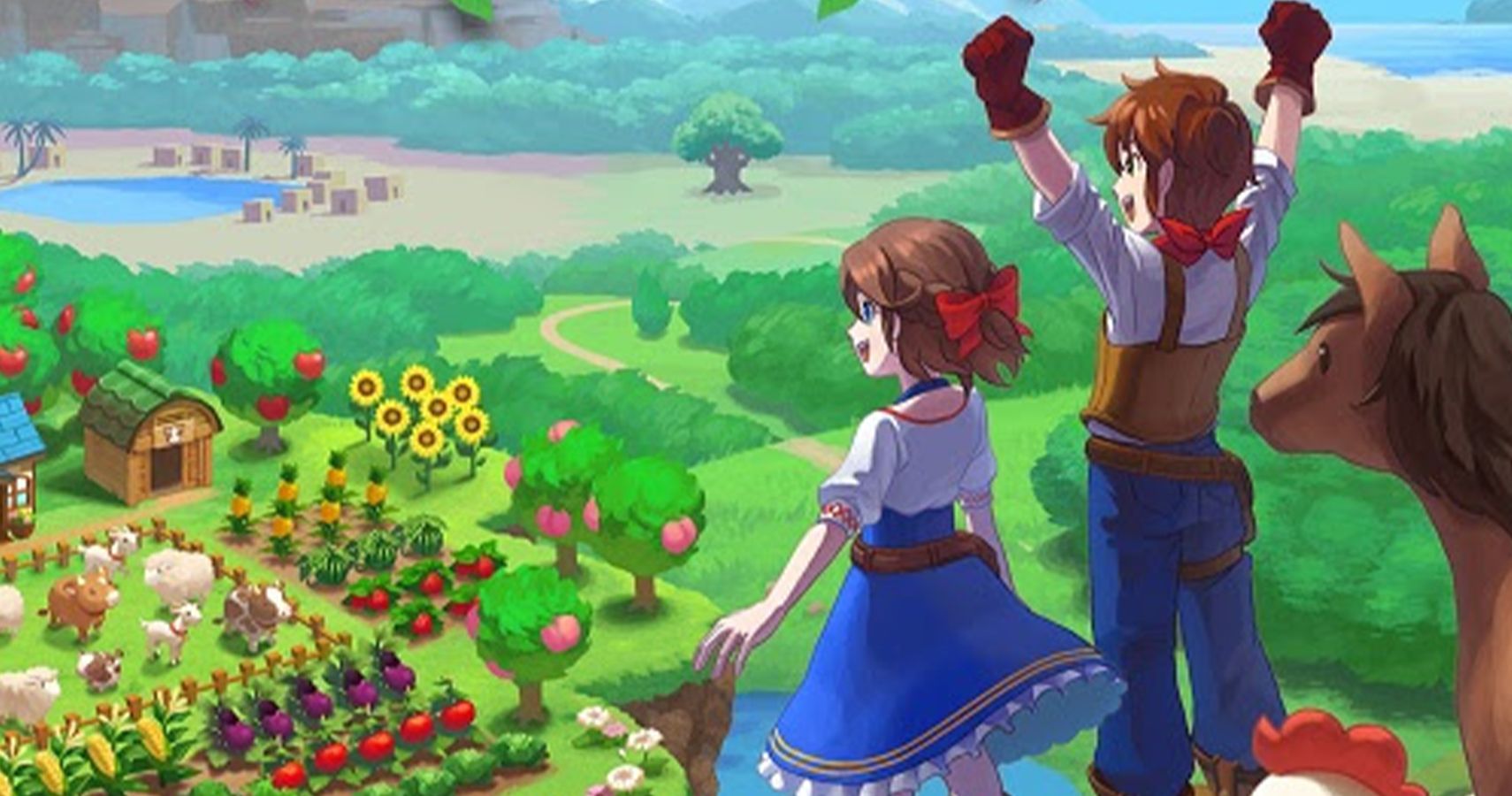 Far East Adventure Pack
This DLC will take you on a trip to a far off land called Wagashi. In this DLC, you can experience a new chapter, meet new characters, and find new crops to harvest like rice. There's also a new bachelor and bachelorette, Shogen and Sana. Bamboo trees and new animals await you in this new land, and a ticket to Wagashi will cost you $12.99. The DLC will be available on March 23.
Precious Pets Pack
Harvest Moon: One World will be welcoming some cute animals on April 13 with the Precious Pets Pack. For $2.99, you'll have access to Siamese cats, silver dapple horses, and ten other unique animals that can hang out at your farm.
Mythical Wild Animals Pack
Things are getting wild with this pack as Harvest Moon: One World players will be able to witness chocolate mint tigers and lava rabbits in this pack. Eight other crazy wild animals will be stalking your farm on May 4 if you purchase it for $2.99.
While the Far East Adventure Pack sounds elaborate by itself, Harvest Moon: One World will have quite a few locations to visit and people to meet. You'll be able to go to the sandy region of Pastilla, the snowy mountains of Salmiakki, and the hilly landscape of Lebkuchen, the stunning beaches of Halo Halo, and finally, the wide-open grasslands of Calisson.
Harvest Moon: One World will be hopping over the fence to your game collections on March 2, 2021 for North America and March 5, 2021 for Europe on the Nintendo Switch and PS4. It will come to Xbox consoles on a later date.
If you pre-order the game from GameStop, you'll get a plush chicken to keep you company. Collectors Editions come with a cute diorama.
Next: Valheim Is Amazing, And It's Only Going To Get Better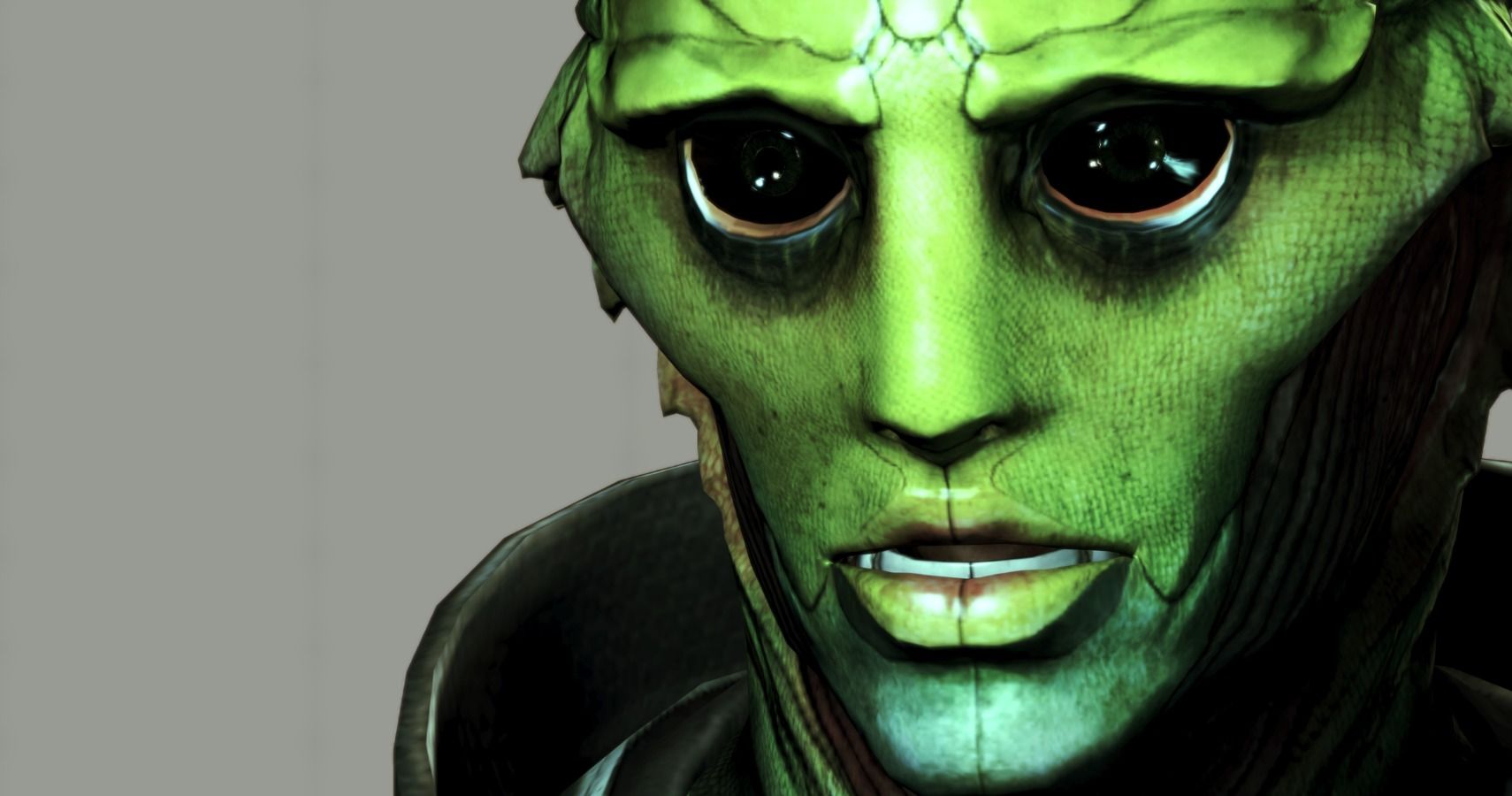 Game News
Harvest Moon
Harvest Moon: One World
The British "Canadian" Chris Penwell has been a video game journalist since 2013 and now has a Bachelor's degree in Communications from MacEwan University. He loves to play JRPGs and games with a narrative. His dream is to go to E3 and PAX one day and experience the mania of each event!
Source: Read Full Article