Back at the beginning of the year, family-friendly publisher Natsume announced they would bring Harvest Moon: One World to PS4 and Nintendo Switch. Originally, Natsume teased a fall release, but it looks like you'll finally be able to play and pick up a very cute collector's edition on March 2, 2021.
Harvest Moon: One World will take you to five unique biomes in search of the Harvest Goddess herself. It appears the queen of crops has vanished, so you're stuck in a world devoid of certain tasty crops like tomatoes, cabbage, or carrots. Before she disappeared, the Harvest Goddess keyed in a few Harvest Wisps on what to do about the missing fruits and veggies, so you'll learn from the little sprites how to unlock lost seeds as you go. Tasked with restoring things to normal, you'll once again take up sickle and hoe on a farming expedition full of romance, animals, and tons of manual labor.
As a series, Harvest Moon has had a few standout collector's editions because they always include some sort of farm animal plushie. This time, things are no different, because this edition from Limited Run Games will, of course, have the signature animal plush. One World sweetens the pot a bit though with the addition of a painfully cute diorama. It's got the farmer main characters, a barn, and a tiny cow, chicken, and sheep. The characters are magnetized, so you can change them out, and the animals rotate while "Spring on the Beach" plays, an original song from the game. It's quite precious, look:
You can pre-order this version of One World from the Limited Run online store for PS4 or Nintendo Switch for $99.99 starting January 5, and once those pre-orders are full it's gone.
This Harvest Moon collector's edition joins the ranks of others announced by Natsume just days ago. GameStop will have it for the same consoles, but you'll only get the plush chicken. NIS America will also carry the limited edition that includes collectible animal pins, a cloth post, and a soundtrack all inside of a special box.
Next: Fall Guys Season 3's Crown Ranks Will Allow You To Win And Flaunt Solid Gold Costumes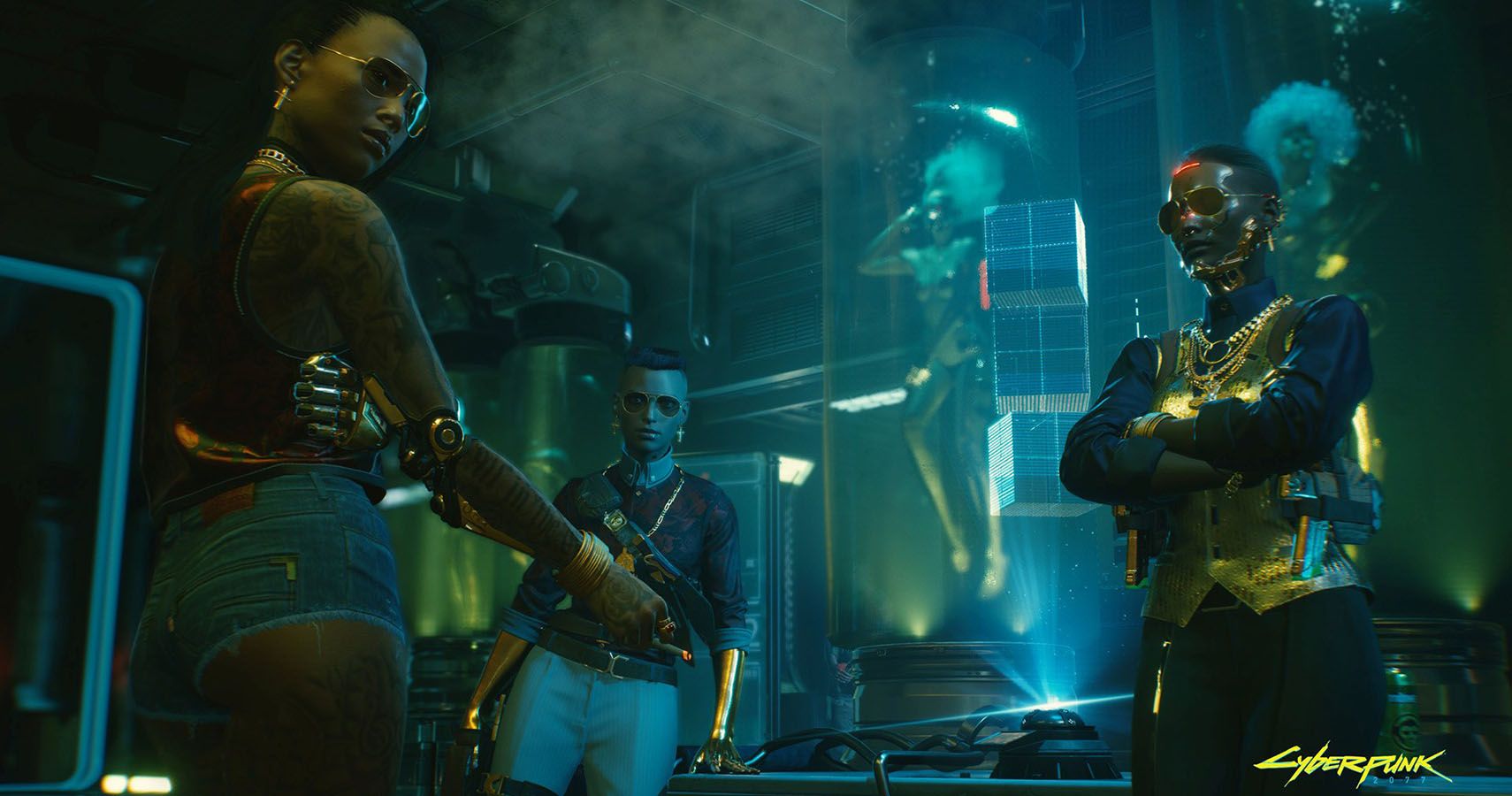 Game News
Harvest Moon
Harvest Moon: One World
Andrea Shearon is a news editor at TheGamer who loves RPGs and anything horror related. Find her on Twitter via @Maajora.
Source: Read Full Article