It's certainly been a year. As we look forward to 2021, we're going to carefully ignore all the bad stuff that happened in 2020 and remain laser-focused on what made 2020 pretty great–at least in the world of gaming, anyway. And one of those great things was Hades, a roguelike that took Steam by storm.
People loved Hades. It's already on the shortlist for Steam's Game of the Year for 2020, and it's even got a thumbs up from two of our editors. Trust me, that's high praise.
But even if you don't believe them, you should at least believe everyone else. Hades is so well-rated by users on Steam, that Steam-aggregating website Steam250.com puts Hades at the top of its algorithm for the highest-rated game of 2020, with a positive score of 99% based on 105,845 votes.
A few things to note about Steam250's algorithm. It's based on total votes and the percentage of positive to negative votes, much like Steam's user review ratings are, but it can be a little wonky. For example, second-place game Factorio also has a 99% rating but that's with 106,467 votes. And if you go on the Steam page for Factorio, you'll find a user review rating of 99%, but Hades' has a rating of 98%.
So we're not entirely clear about Hades taking the top spot for user ratings when Steam seems to think that title should belong to Factorio. We'll just split the difference and call it a draw between these two indie titans.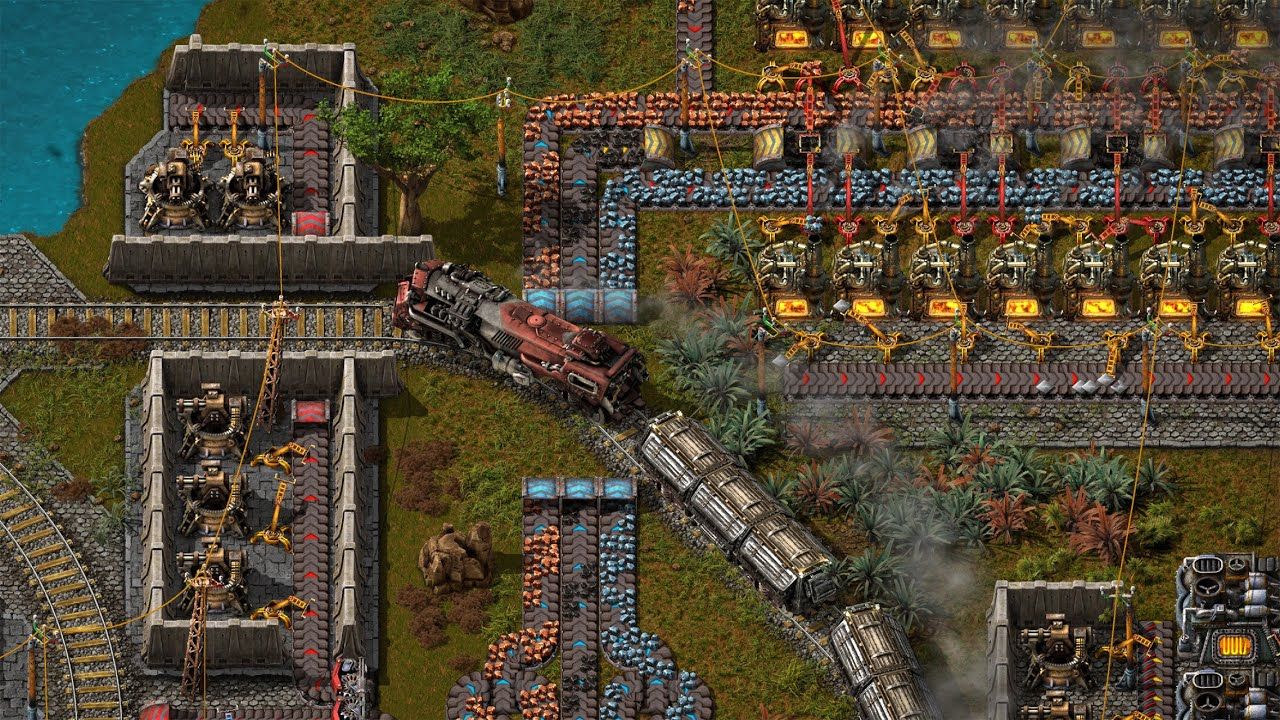 In third place (and without much controversy attached) comes Phasmophobia, the co-op ghost-hunting game that's got a 98% score with 198,779 votes. Steam seems to have Phasmophobia at 97% overall, but we're at least inclined to believe Steam250 when it comes to ranking here.
Helltaker and Half-Life: Alyx round out the top five spots. All of these games are in for a Steam Award in one category or another, which you can still vote in until January 3.
Source: Read Full Article