While many may have believed Grand Theft Auto Online couldn't get any bigger, it consistently tops itself through more massive updates and drip-fed content. Only this time, the Cayo Perico Heist proves to be even larger not only with an all-new massive island to explore but even with the in-game cameos of two of the most well-known music industry icons: Dr. Dre and Jimmy Iovine.
As Dre himself would say, "Try to be the king, but the ace is back," or aces in this case.
For the uninitiated, Dr. Dre remains arguably one of the most popular hip-hop artists in the world, roots first taking reign in the rap group known as N.W.A., which itself included the notable names of Ice Cube, Eazy-E, and MC Ren. They would eventually be named among the 100 Greatest Artists of All Time in Rolling Stone, but Dr. Dre no sooner took flight in his solo career with the help of none other than the one and only legend, Jimmy Iovine.
As for the stars' appearances in GTA Online, it's very reminiscent of HBO hit Entourage, with the duo arriving in all manner of swagger to the same private concourse as the player, who is mere moments from boarding a flight headed straight to the island of Cayo Perico. Given the multiplayer update's included five new radio stations, it only makes sense that these two world-renowned music-minded individuals show face.
Dr. Dre even says when first revealing himself, "…I hope you brought the music." Grand Theft Auto certainly never skimps out or even disappoints in that department, with Vice City remaining arguably the most head-bumping video game soundtrack to date. Who knows? Maybe GTA Online will steal the reigns – or, even better, GTA 6, perhaps?
GTA Online's Cayo Perico is available to download now. Best bring a crew as talented as these two.
NEXT: Rockstar Founder Sam Houser Releases Rare Statement Regarding The Big GTA Online Update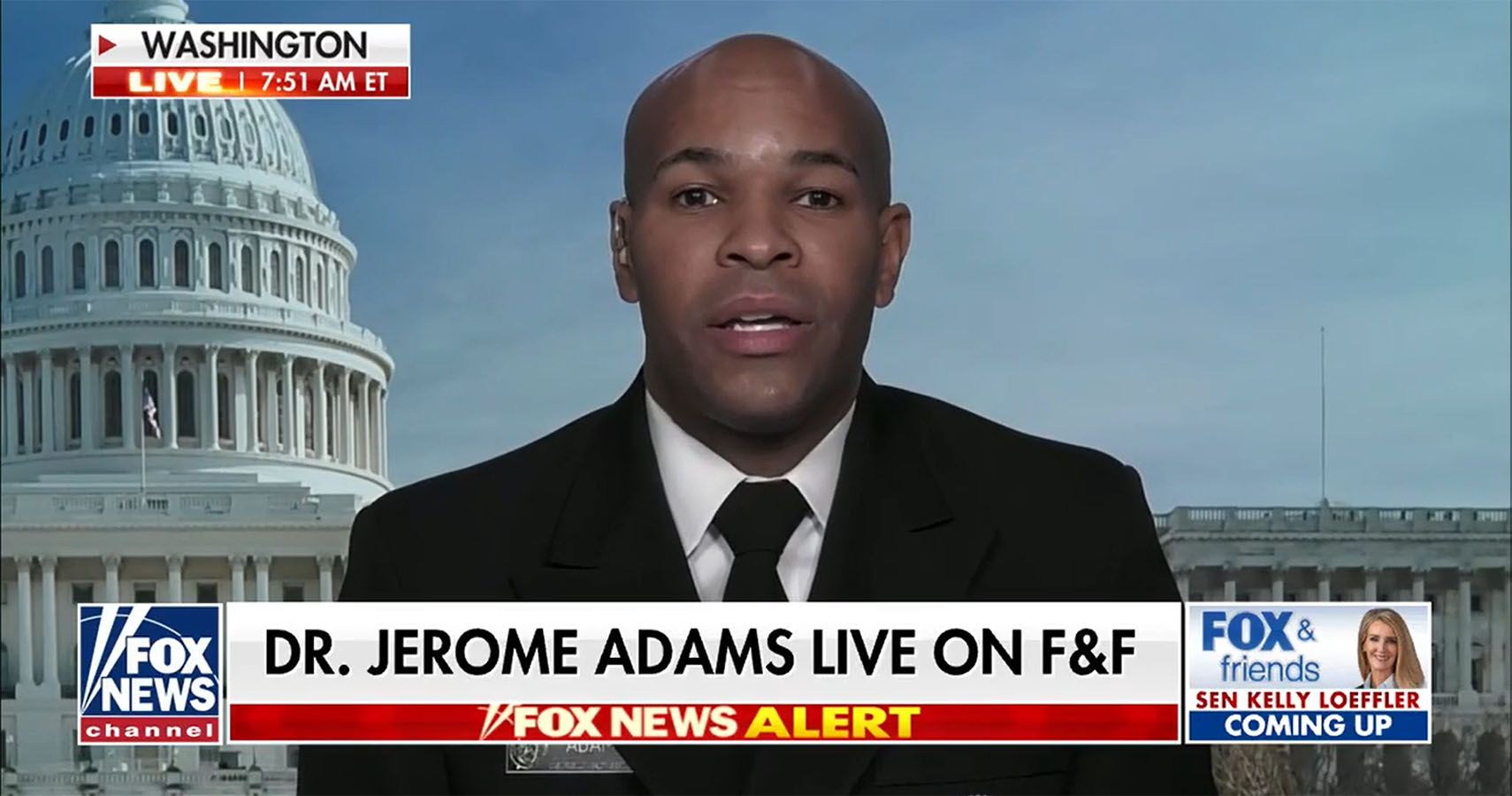 A horror connoisseur, RPG adventurer, open-world fanatic, and part-time battle royaler. When not hoonting terrors in Bloodborne, he's pouring over any and all books he can get his hands on.
Source: Read Full Article