The GTA 6 rumor mill has started up again, and this time the latest is that an all-new game in the series won't be here until at least 2025.
Almost as soon as a game launches, some of its fans question what's next. Has work already begun on a sequel, if there is even going to be one at all. No studio has experienced that pressure quite as much in recent years as Rockstar. GTA 5 has been on the market for eight years at this point and will make its debut on its third generation of consoles later this year. However, there has still been no confirmation that work has begun on GTA 6.
That hasn't prevented rumors about the unannounced game from being rife for years at this point, though. Things have been a little quiet on that front until known leaker Tom Henderson added a couple more into the mix via the video below. Henderson claims GTA 6 will be set in a modern-day Vice City and will feature an ever-evolving map like Fortnite.
RELATED: GTA 3 And Vice City Reverse Engineering Project Is Back After DMCA Takedown
The claim that GTA 6 will take place in the present-day flies in the face of previous rumors that it would be set in the 1980s. According to Henderson, Rockstar wants to give the team working on the still-hypothetical sequel as much freedom as possible when working on GTA Online. While GTA 6 will be a big deal, the series' online element is where Rockstar's focus is now and where the game makes most of its money.
As for how long you're going to have to wait to find out which of the GTA 6 rumors are true, Henderson is of the belief it's going to be a while. Another four years, to be precise. Apparently, GTA 6 won't be here until at least 2025. While that feels like a long time, it does sort of make sense. The aforementioned new-gen versions of GTA 5 will likely sell very well, so Rockstar won't feel the need to replace them for a long time.
Even without the enhanced and expanded versions of GTA 5, it isn't as if Rockstar needs to worry about dwindling sales. GTA 5 has now sold more than 145 million copies, making it one of the best-selling games of all time. Throw in the new versions of the game before the end of 2021 and GTA 5 might well have sold close to 200 million copies by the time its run is over.
NEXT: Konami And The Medium Developer Bloober Team Sign Partnership To Create Games For "New And Existing IP"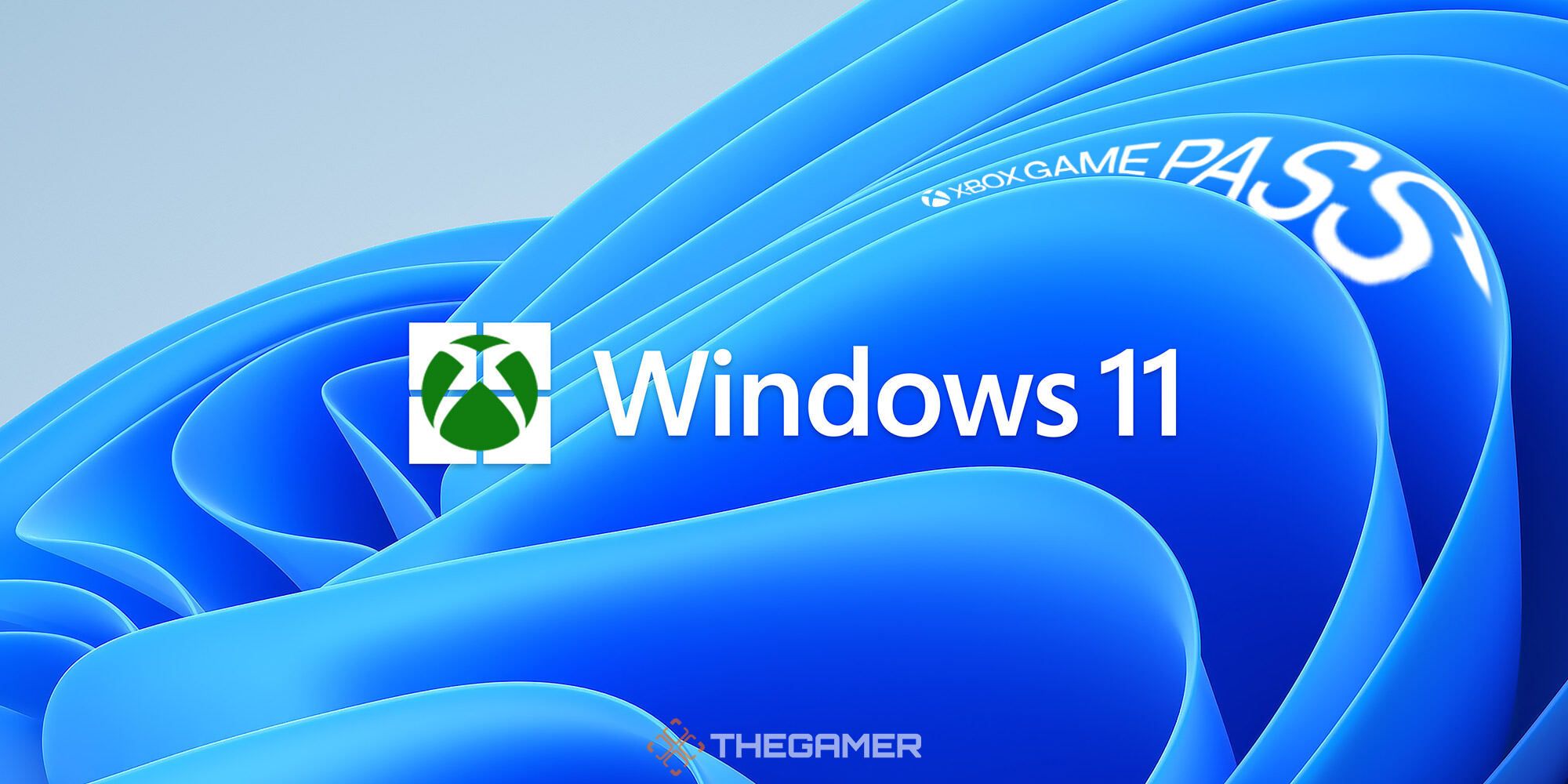 Windows 11 is introducing a bunch of updates that will make Xbox Game Pass even better on PC.
Game News
GTA
GTA 5
Rockstar
Josh has been gaming for as long as he can remember. That love began with a mild childhood addiction to the Sega Genesis, or Mega Drive since he lives in the UK. Back then, Sonic 2 quickly became his favorite game and as you might have guessed from his picture, the franchise has remained close to his heart ever since. Nowadays, he splits his time between his PS4 and his Switch and spends far too much time playing Fortnite. If you're a fan of gaming, wrestling, and soccer, give him a follow on Twitter @BristolBeadz.
Source: Read Full Article