Grand Theft Auto 5 has hit another milestone and become Twitch's most-viewed game of March, the first time it has ever done so.
This new achievement for GTA 5 was announced by StreamElements, which supply data and information related to the world of streaming. According to it, people watched 181 million hours of the game in March, propelling GTA to the top slot for the first time ever.
StreamElements notes that this is the first time GTA 5 has ever reached the top spot on Twitch, which is particularly impressive considering the game is more than seven years old at this point. Comparing GTA 5 to the game below it, League of Legends, it's clear why GTA has won, with 40 million more hours watched in March.
The only category that is above GTA 5 in March is "just chatting", which apparently always holds the top spot, and isn't categorised as a game. Other titles on the list include heavy-hitters like League of Legends in third place, Fortnite in fourth and Warzone in fifth. All of the games besides League of Legends have seen an increase in viewership this month.
One element that has apparently propelled the game forward is the rise of character role-playing in recent years. Role-playing servers have become especially popular over the last few months, and have seen more and more streamers trying to live out specific lives through GTA 5.
It's also important to note that, according to StreamElements, Twitch streaming data isn't available from before 2016 so it's not clear how well the game has done in the past. With Twitch getting more and more popular over the years, the numbers are only going to increase, so GTA 5's success now is actually even more impressive.
GTA 5 might be reaching even more of a crowd later in April, as it'll be coming to Xbox Game Pass alongside some other titles. The game's ongoing popularity can mostly be attributed to GTA Online, which recently officially implemented a fan-made patch to speed up the infamous loading times.
NEXT: Who Exactly Is It That Still Doesn't Own GTA 5 At This Point?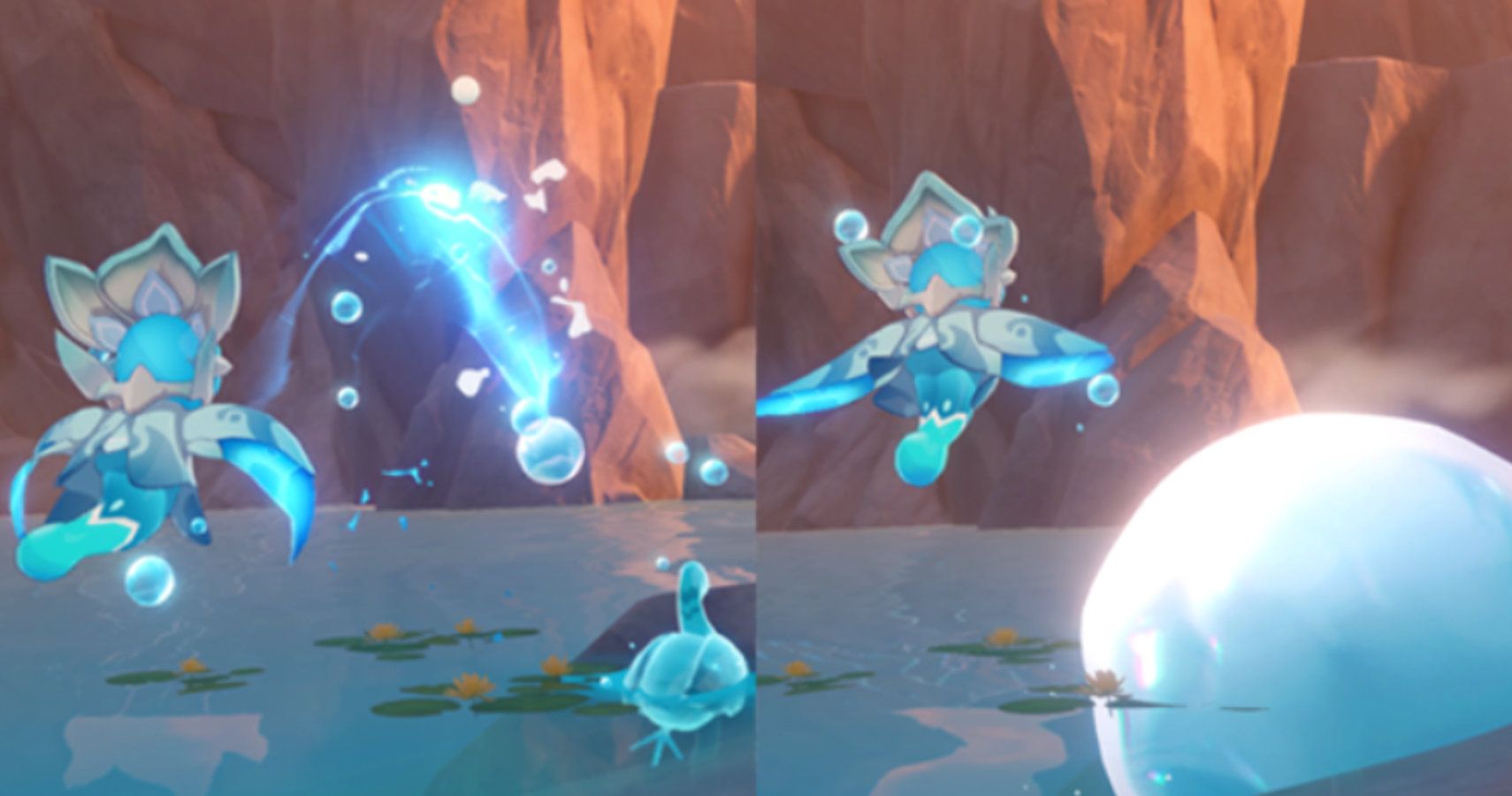 Game News
Grand Theft Auto
PC
Twitch
Xbox One
GTA
Ps5
ps4
gta V
GTA 5
Xbox Series
Rockstar Games
Source: Read Full Article