Niko Bellic is a man that has had it tough. All his life he has known violence both before and during the events of GTA 4 and has to make many tough decisions during his life in Liberty City. He just needs someone in his life to sit and talk to, and while there are friends to hang out with, Niko wants a girl in his life to show him love.
Thankfully, GTA 4 lets you have girlfriends, which is a mechanic that makes its return from San Andreas. There are five potential girlfriends in the game that Niko can date. Some are unlocked by progressing through the story while others have to be met on the in-game internet.
Storyline Girlfriends In GTA 4
Two girlfriends can be dated by progressing through the story. After a certain mission is completed, Niko will be able to date that girl. However, the following two women will no longer be dateable past a certain point in the story, for one reason or another.
Michelle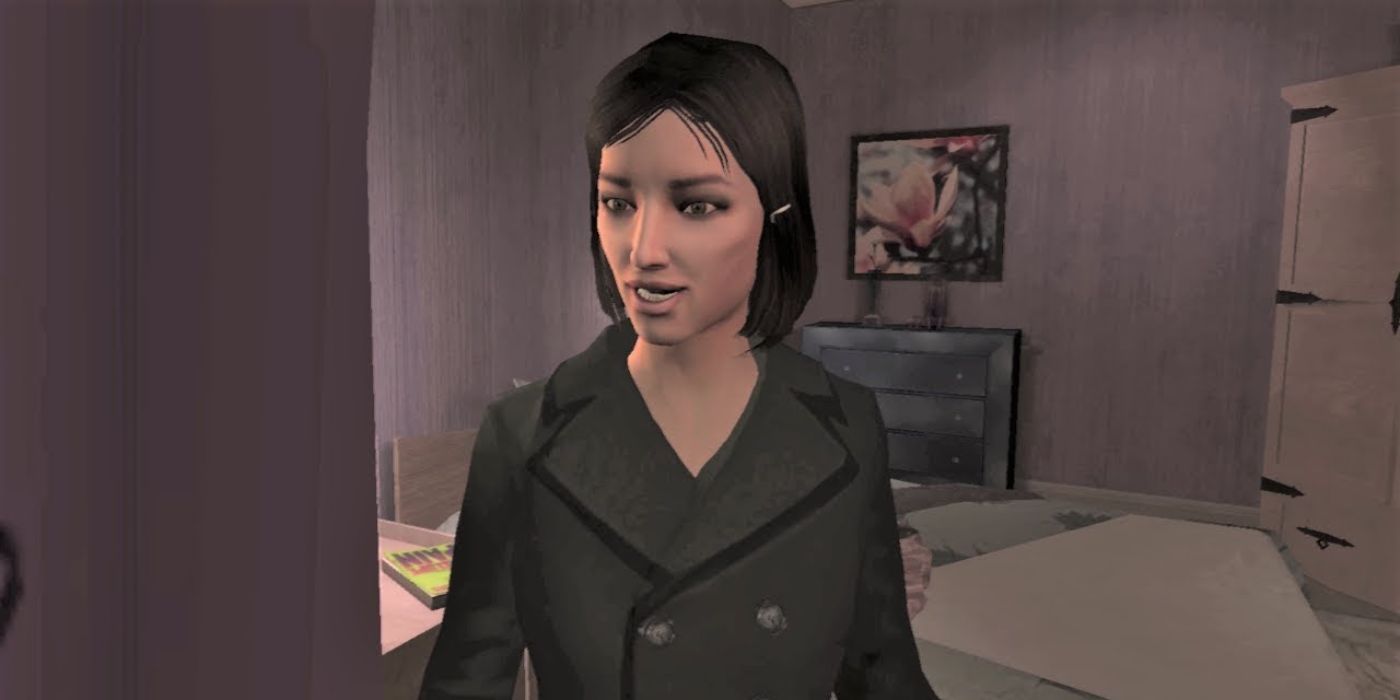 Michelle is the first girlfriend you'll meet in GTA 4 and she can be dated early into the game after you complete the Three's a Crowd mission for Roman. After this, a mission will start that will introduce you to the dating mechanics of the game, as you'll go on your first date with Michelle. After that's completed, you're free to date Michelle anytime you want from 6 a.m. to 11 p.m.
Michelle isn't a hard woman to please and likes it when you wear clothes from the Russian Shop in Broker. She also likes visiting just about anywhere you take her so long as you don't take her to the strip club. Her taste in cars is pretty basic as well.
Eventually, though, you'll discover Michelle is actually a government agent named Karen during The Snow Storm mission for Elizabeta, and she threatens to arrest and deport Niko if he doesn't help them. After the mission is complete, you will no longer be able to date her.
Kate McReary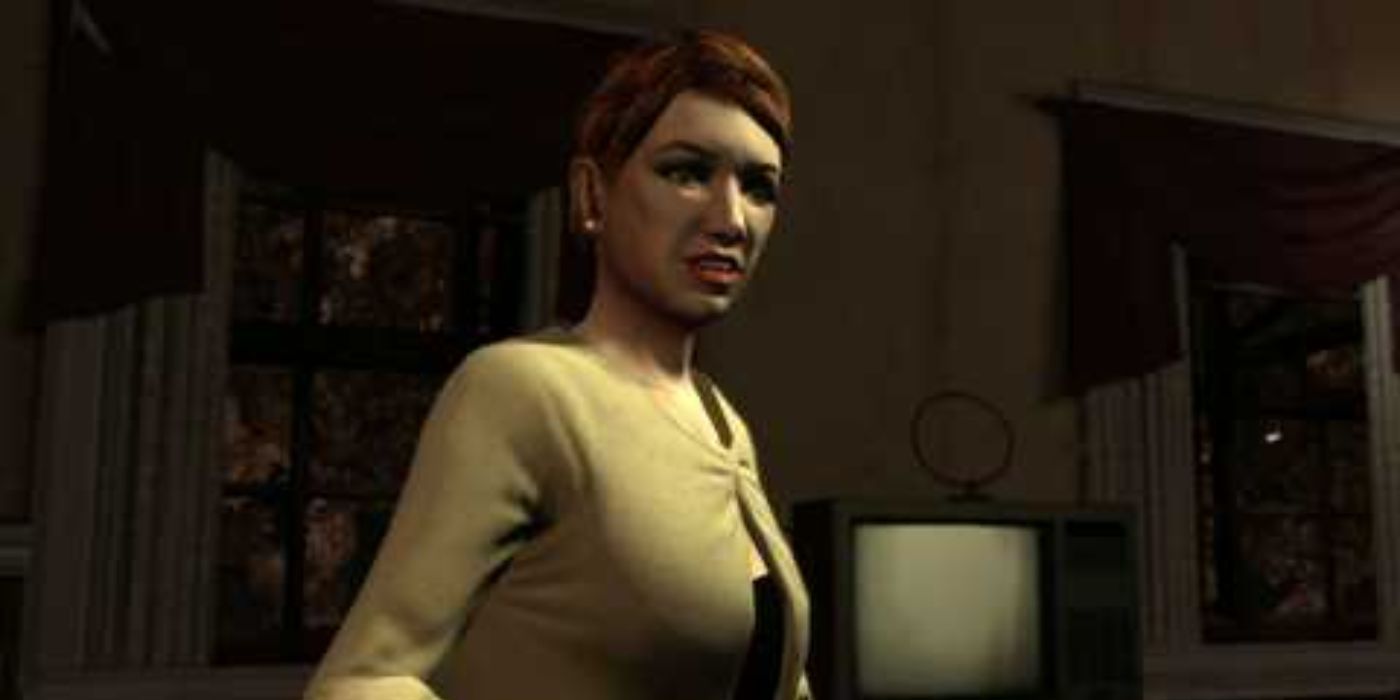 Once Niko starts to work with Patrick "Packie" McReary, he will meet his sister Kate. Kate is a saint in a family of sinners as she is the only McReary sibling that doesn't partake in the criminal lifestyle. Once the Waste Not Want Knots mission for Packie is completed, he will give you his blessing to date his sister but tells you to watch yourself, like any (over) protective brother.
Kate can be dated anytime between 8 a.m. and midnight and likes it when you wear clothes from the Modo clothing store located in northern Algonquin.
Despite being a good character, Kate can be a bit hard to please, as there are a whole lot of places she doesn't like. Some of the places she does like are bowling alleys, pool halls, diners, and bars. Kate also likes it when you show up in either an SUV or sports car.
Kate can no longer be dated after you complete the That Special Someone mission, where Niko finally deals with Darko. This is because her fate is decided based on what Niko does about the deal with Dimitri.
Internet Girlfriends In GTA 4
The addition of the internet in GTA 4 not only adds new things to see but also lets Niko date up to three different girlfriends. Unlike the storyline girlfriends in GTA 4, they also have bonuses that they can give you to help out a bit.
While it does seem like you can date any girl on the website Love-Meet.net, there are only two girls you can actually meet through it, with the third found on another website (more on that later). You also have to finish the Out of the Closet mission for Brucie before you can start dating online.
Once you do so, message the girl you want to date and wait 12 to 24 hours in-game to hear back to plan out your first date. The time and day of the date will be added to the organizer on your phone.
Be sure to take her to a place she likes and ask her to come inside in order to establish a relationship. If you mess up, you can try again after waiting a few in-game days.
Carmen Ortiz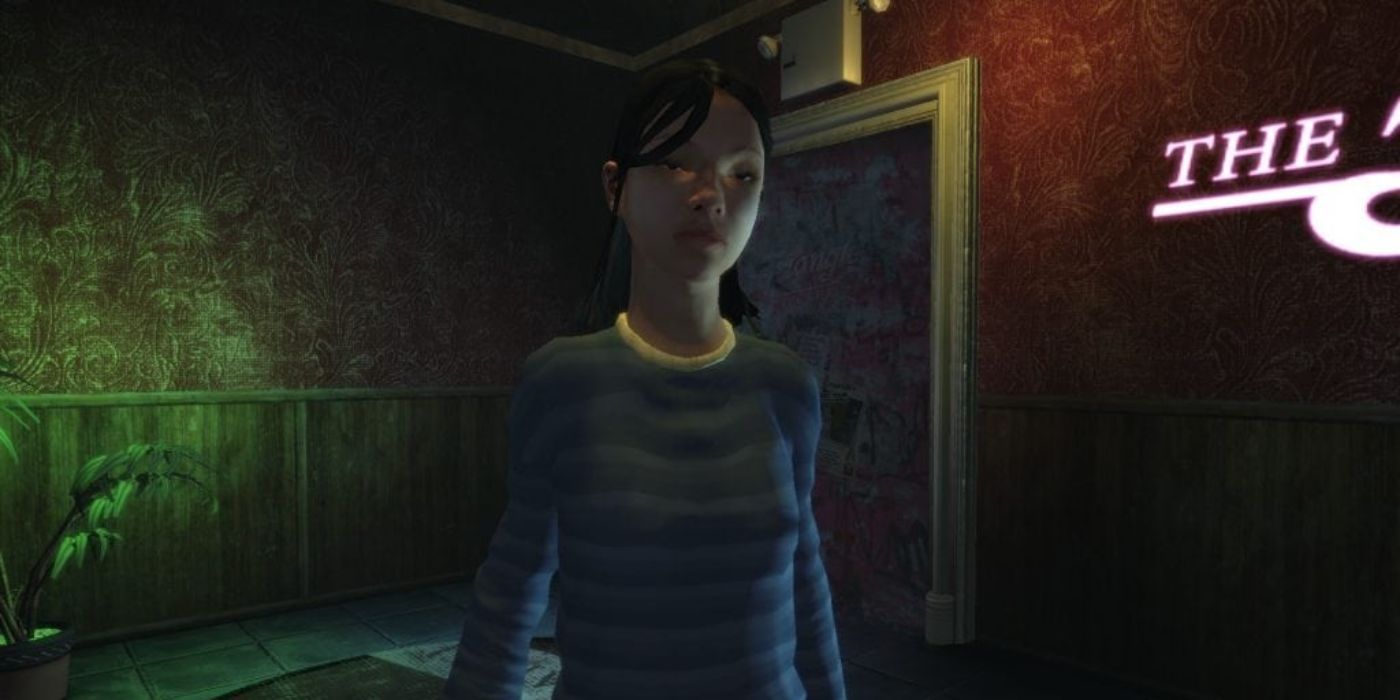 The first girlfriend that is found on Love-Meet.net is Carmen Ortiz who operates under the username, SOBOHOE. Carmen is a fan of the nightlife, and she loves to live in the moment and party until she drops.
As she likes to party, she loves it when Niko takes her to shows like the ones at Split Sides and Perestroika. She also likes it when Niko takes her to bars and the strip club, oddly enough, between 1 p.m. and 6 a.m. Her taste in cars ranges from muscle cars like the Stallion to pick-up trucks like the Contender. She also likes it when her men wear clothes from Modo and Perseus.
Once you reach a high enough fondness with her, you can call Carmen to receive a health boost for 24 hours in-game — a great ability to have for some of the harder missions in the game.
Kiki Jenkins
The other girlfriend in GTA 4 that's found on Love-Meet.net is Kiki Jenkins, known online as LAWCHICK. She is a lawyer by trade but has simple tastes, not only when it comes to men, but life in general. She can be a bit obsessive, though, and will stalk you if you go on dates with other women while you're dating her.
She actually likes it when Niko drives a cheap car and prefers eating at fast-food restaurants over fancier ones. Other than this, she's not too picky about where you take her for a date so long as it's not a date to the strip club or between 6 a.m. and 2 a.m. She also likes it if Niko shows up with clothes from the Russian Shop.
Since Kiki is a lawyer, she has a lot of police connections, which ties into her special ability. If her fondness is high enough, then you call her to lower your wanted level so long as it doesn't exceed three stars.
Alexandra Chilton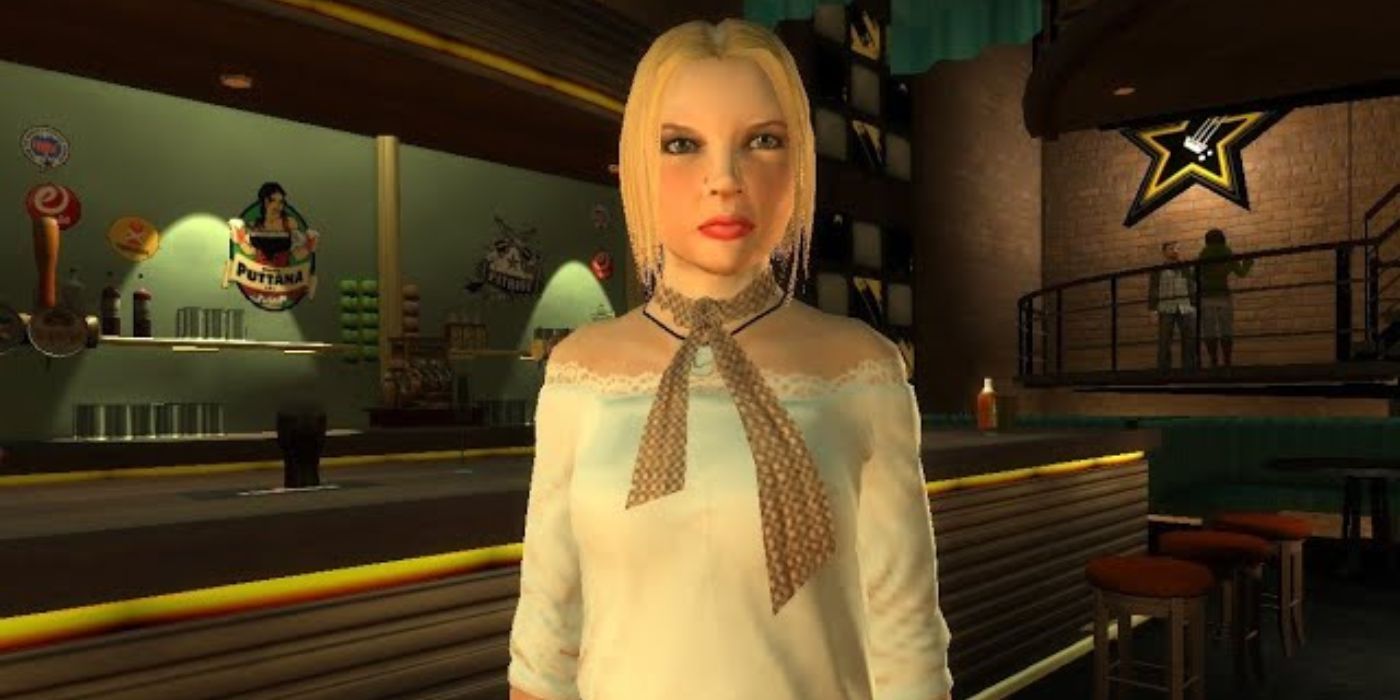 Alexandra Chilton is a girl with expensive tastes, which comes from the fact she grew up in a wealthy family. She also runs her own blog on the in-game website blogsnobs.org. However, to date her, you have to find her under the women seeking men section on the website craplist.net under the username LIBERATED WOMAN, which is also her username on Blog Snob.
As she has expensive tastes, she likes it when Niko wears clothing from Perseus and drives sports cars. Note that the Banshee isn't considered a sports car in the game so don't pick her up in that. In terms of dates, she likes pool, darts, bowling, and seeing a show. She also likes to drink at the classier bars and hang at the strip club. She has the same availability as Kiki, which is from 6 a.m. and 2 a.m.
What's interesting about Alex is that she will write about her dates on her blog, where she refers to Niko as the "Mysterious European." What she writes will give you an idea as to whether she liked the date or not. Once she likes you enough, she will provide you with a discount at clothing stores for 24 hours in-game.
Source: Read Full Article