Not only did Godzilla vs. Kong stomp the box office, the movie also significantly outperformed both Wonder Woman 1984 and Zack Snyder's Justice League on HBO Max, according to a new report.
Adam Wingard's movie had the biggest opening week since the pandemic began. The latest MonsterVerse blockbuster is on track to become the most successful in the franchise, already making more than $285 million in worldwide box office sales. Godzilla vs. Kong's success is so undeniably big, that Warner Bros. is reportedly considering a Dune release for theaters only. In addition to becoming a massive hit on a big screen, the monster flick generated plenty of interest on HBO Max, where the film has been available since March 31.
According to the third-party streaming rating firm Samba TV, no less than 3.6 million households watched at least five minutes of Godzilla vs. Kong on HBO Max in the first five days of its release. That's the best performance yet when compared to Samba TV's figures for other premieres, Deadline reported. For example, Wonder Woman 1984 kicked off the holidays with 2.2 million households, while the Justice League Snyder Cut had 1.8 million households watching.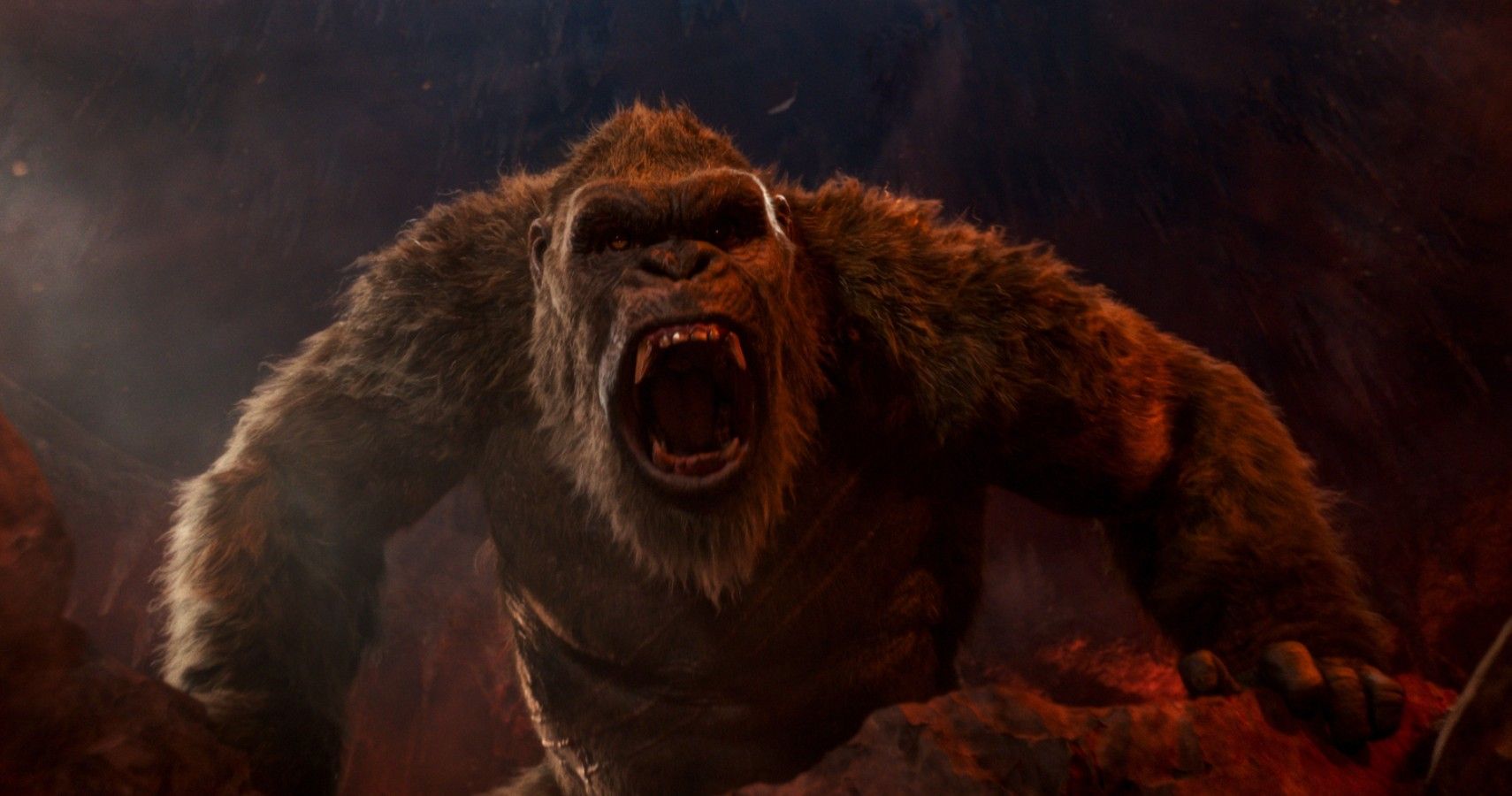 It is worth noting Samba TV only tracks data from smart TVs and devices with Automatic Content Recognition technology in the US, so the real numbers could be even higher. WarnerMedia general manager Andy Forssell even commented, "the HBO Max audience love this film and are watching it more than once."
Godzilla vs. Kong director Adam Wingard previously hinted at a potential sequel, saying the MonsterVerse is "at a crossroads where only the audiences need to vote that they want to see another one of these films." With such impressive numbers for the latest Kaiju clash, we can only assume that another MonsterVerse movie is on the horizon.
Next: Is Sharon Carter The Power Broker In Falcon And The Winter Soldier?
Game News
Justice League
Godzilla Vs. Kong
Dedicated gamer since 2000. Writing about games since 2013.
List of my favorites includes Mass Effect, The Witcher, Dead Space, Gwent, Heroes of Might and Magic, Forza Horizon, Titan Quest: Immortal Throne, Grim Dawn, and many more.
Source: Read Full Article