Godzilla vs. Kong unsurprisingly cannot get along without a third party to unite against, Mechagodzilla in this case. It appears the mechanical monster was "inspired" by a bad robot design in Michael Bay's Transformers, with director Adam Wingard deciding not to repeat the same mistakes.
Mechagodzilla's appearance in Godzilla vs. Kong was hardly a surprise for the fans, as creators briefly teased the mechanical beast in the film's trailers. As always, Godzilla and King Kong have to unite their efforts against the mutual enemy, leaving the audience in awe during the final showdown. Critics and viewers praised Godzilla vs. Kong's epic clashes, which were brilliantly shot and allow the audience to admire the action in its full glory. In many ways, the responsibility for this lies on the director Adam Wingard, who took the opportunity to redesign Mechagodzilla for his blockbuster.
Speaking to Inverse, Wingard admitted he, by all means, tried to avoid the impression he got from Transformers: Dark of the Moon. The director shared his experience watching the third Transformers movie in the theater in the front row. During his session, Wingard just "couldn't tell what the hell was going on" due to the overly complex robot design with too many moving parts. And that's an understandable note.
According to Wingard, he always loved the simplicity of the classic Transformers designs, while in Michael Bay's films they "looked like metal or a plane crash." Eventually, while working on Godzilla vs. Kong, the director decides to create "a punchy and simple look for Mechagodzilla, adding some immediacy to his shape and outline." After all, maybe because of his approach the action sequences of Godzilla vs. Kong felt so satisfying.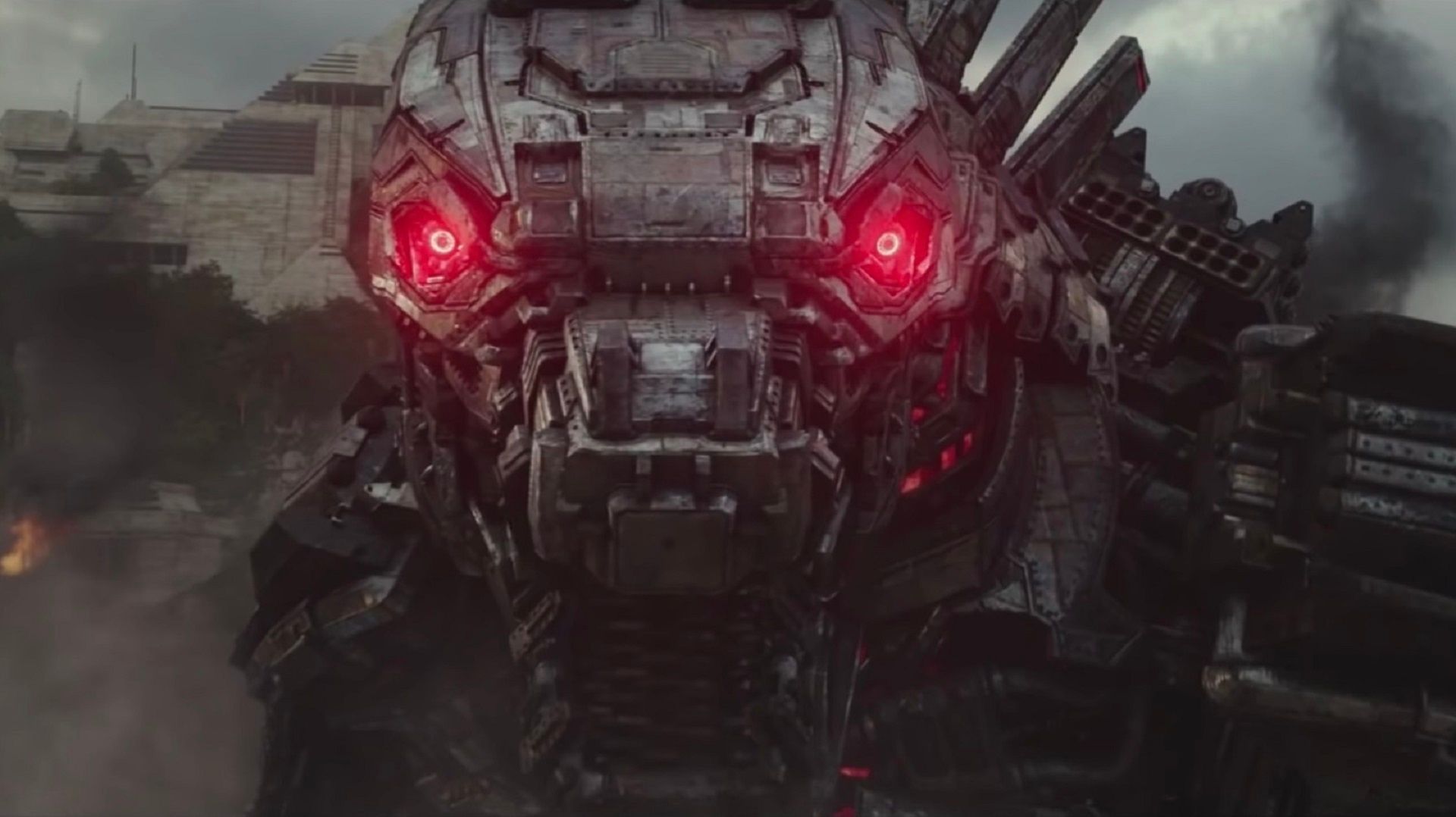 Adam Wingard earlier teased a potential sequel for Godzilla vs. Kong, though it's not clear whether the director wants to return if the follow-up will happen in the future. At the moment, Wingard is working on a full-fledged Face/Off sequel, hoping both John Travolta and Nicolas Cage will approve his script and return to their characters once more.
Godzilla vs. Kong is on track to become the most successful film of the MonsterVerse, making more than $285 million in the worldwide box office so far. In addition, the movie smashed HBO Max records, outperforming by a great margin both Wonder Woman 1984 and Zack Snyder's Justice League view figures on the streaming platform.
Source: Read Full Article