The original creator of the God of War franchise, David Jaffe, has said that Atreus may be gay or bisexual because there's nothing in the franchise's lore to say that he can't be.
The upcoming sequel to the 2018 game God of War has many fans excited about the new iteration of the franchise and has many wondering what we can expect. Earlier this month, a Twitter user asked creative director Cory Barlog, not to make Kratos gay. Cory responded, "what about bi?".
This sparked a mixture of supportive and homophobic comments, and at one point Atreus was brought into the mix, David Jaffe was tagged in the conversation around this point and it prompted him to make a video explaining his stance. "I don't think there are any plans to make Kratos gay, there's no need to make him gay. He's never been gay." However, regarding if Kratos is bisexual, David said it's not something he ever thought about.
As for Atreus, David tweeted that more games need LGBT characters represented, and "it'd be very cool of [sic] Atreus grew up to be gay." In his video, he explains that if the new game takes place in the future and Atreus is grown up, there's nothing in the lore or anything canon to say that he can't be gay. Additionally, he reiterates that it's up to Cory and that he can "do whatever he wants."
David also calls out the users that are commenting that making Atreus gay would ruin the franchise, saying that they're homophobic. He asks "why would it ruin the game?"
God of War: Ragnarok was teased last year to be the next title from Santa Monica. Alanah Pearce was announced to be a writer for the studio in November last year, although it's not clear if this is regarding the sequel. However, talent that worked on The Last of Us Part 2 has been confirmed to be working on the title.
The sequel to God of War is one of the most anticipated releases for 2021, and Sony Interactive Entertainment Worldwide Studios boss Hermen Hulst has said he can't wait for the game. It'll be launching this year for PS4 and PS5.
Next: The Way Abby Uses A Hammer In The Last Of Us Part 2 Still Upsets Me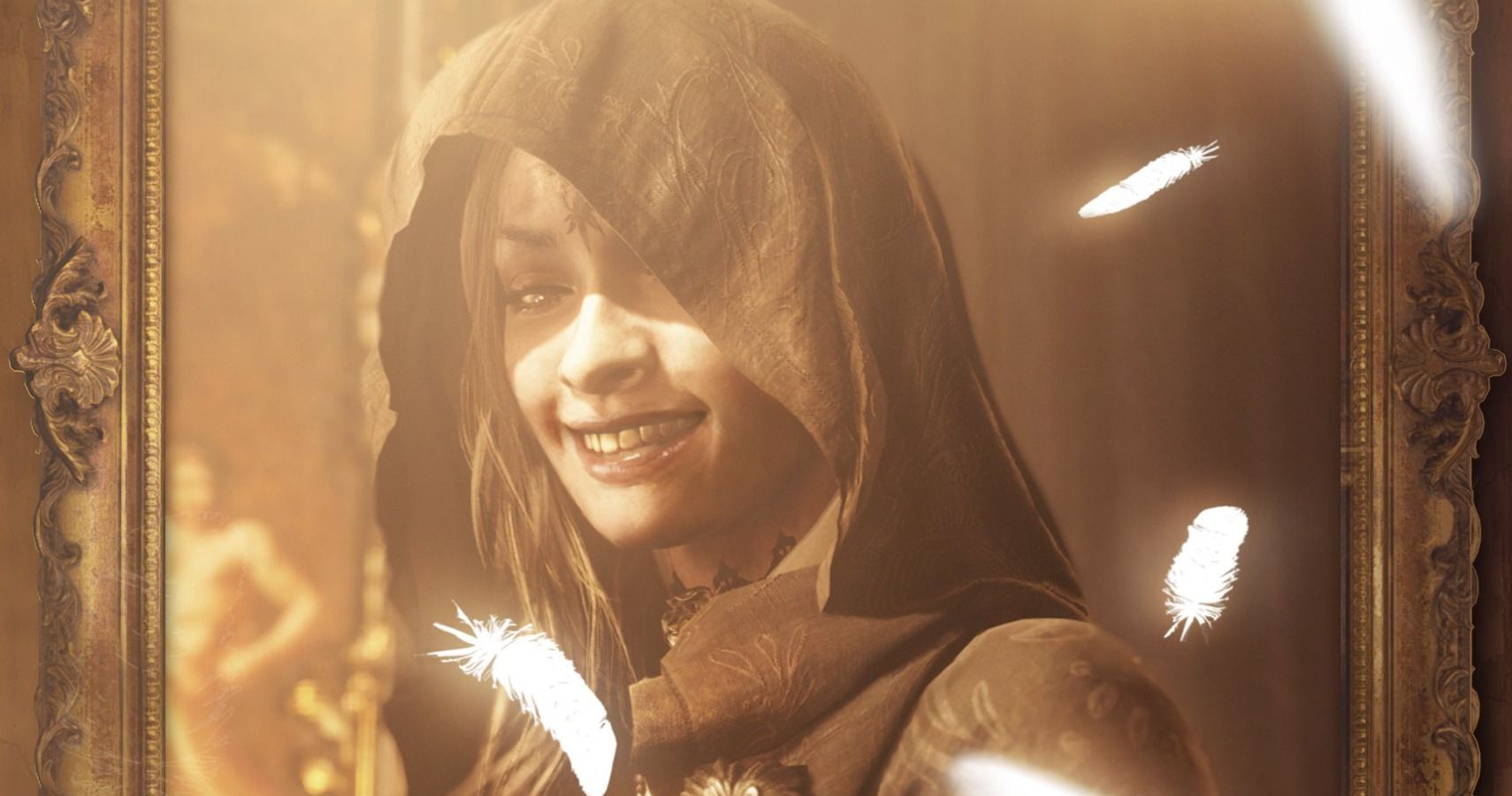 Game News
God of War
Ps5
ps4
Sony Santa Monica
God of War: Ragnarok
Source: Read Full Article