It's official, Ghosts of Tsushima has won the Player's Voice Award, the only category that relies exclusively on fan voting. It was a packed year with stiff competition from titles like The Last of Us Part II, making this win is particularly exciting.
The Game Awards ceremony, established in 2014, hosts exclusives reveals, previews, and celebrations for the best titles of the year. With categories rating the best story, art direction, voice acting, and more, people can get pretty heated about what they feel deserves to win. In a year like 2020, where a juggernaut like The Last of Us Part II was released, it's easy to assume that the sequel would sweep.
Fans have the ability to weigh in on all of the various categories, but their power is limited. Fan votes account for only 10 percent in each category, with the other 90 percent belonging to the actual judges. This is a way to let fans feel like their opinions are being heard in some way, though their popular vote doesn't always change the outcome of who gets the award in the end. With the Player's Voice Award, however, fan votes account for 100 percent of the decision, meaning that whichever game wins this title can rest assured that they have won the hearts of the gaming community. On December 8th, the official Twitter account for The Game Awards announced that Ghosts of Tsushima had won the coveted award.
The Player's Voice Award is determined in a series of brackets, slowly narrowing the playing field down with each round. Though Ghosts of Tsushima held its own for a while, things weren't looking good in the final round. Ghosts of Tsushima was trailing behind The Last of Us Part II in the final hours of voting. As things were beginning to look dire for Sucker Punch Productions, Ghosts of Tsushima made a comeback in the end, managing to pull off the win and officially earning the prize for the Player's Voice Award.
With the vote for the Player's Voice Award in the bag, the gaming community now has the rest of The Game Awards to look forward to. The awards ceremony will be available for all to watch as it is live-streamed on December 10th at 5:00pm MST on the official Game Awards website.
Next: TV Show Inspired By Ghosts Of Tsushima Comes Out Next Week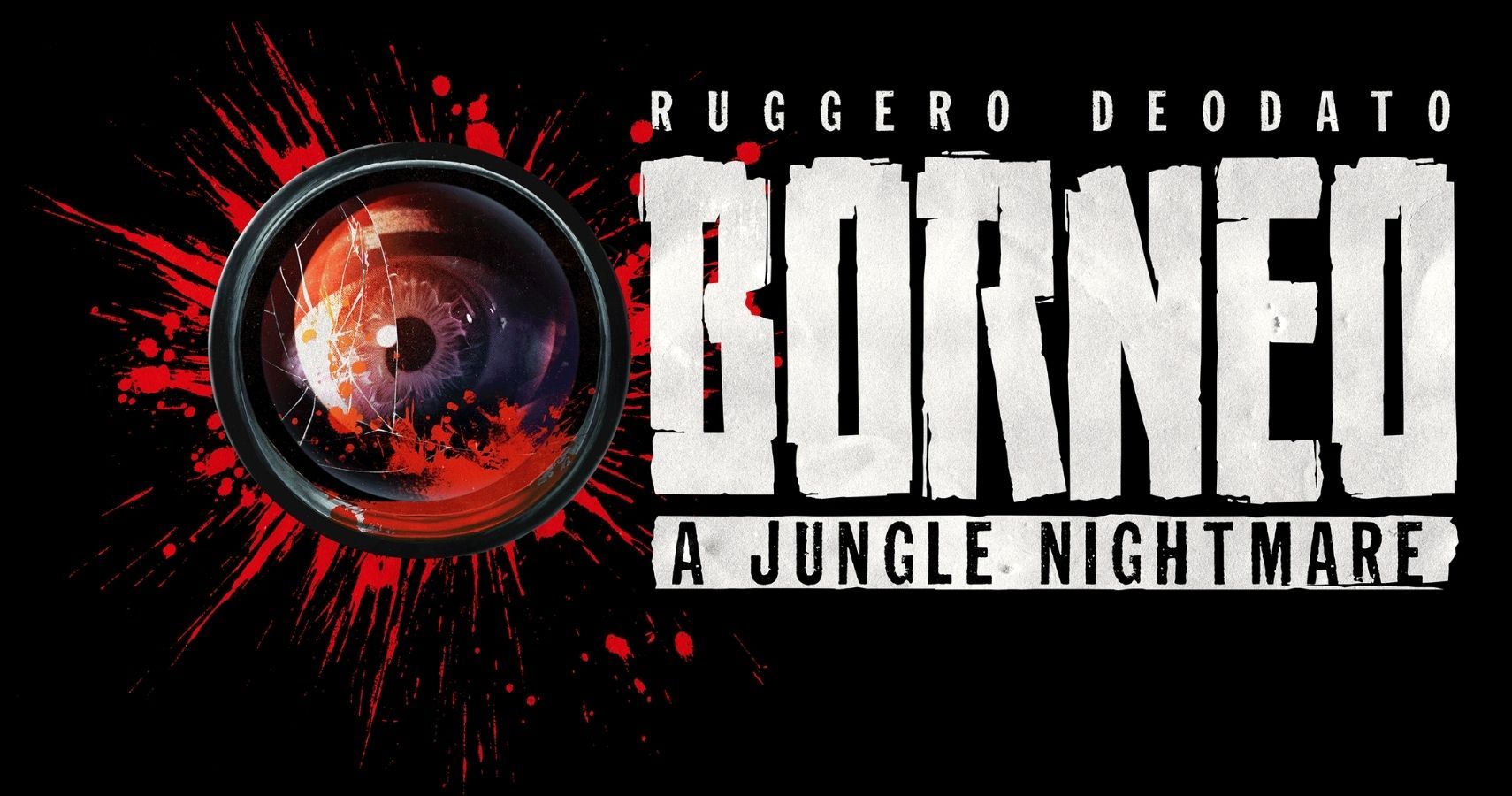 Game News
The Game Awards
Ghosts of Tsushima
Source: Read Full Article