The fans of Vampire: The Masquerade can get into the Halloween spirit with exclusive merchandise based on the franchise, through the new World of Darkness online store.
There are a number of horror-themed tabletop RPGs, but Vampire: The Masquerade is one of the most famous. It's part of the World of Darkness franchise, which is set in a contemporary world, where supernatural beings like vampires and werewolves maintain secret societies and wage wars against each other, without the general population knowing about their existence. In recent years, the franchise has been reborn and has received a number of acclaimed video game adaptations, like the recent Werewolf: The Apocalypse – Heart of the Forest.
Related: Shadows of New York Is Here To Feed Your Vampire The Masquerade Hunger
COVID will result in limited Halloween festivities this year, but people can still celebrate at home with Vampire: The Masquerade merchandise that is available in the new World of Darkness online store. The fans who favor specific clans can choose items based on each one, including hoodies, t-shirts, and pins bearing their symbol. The fans of the streaming show L.A. By Night can also buy merch bearing their favorite characters.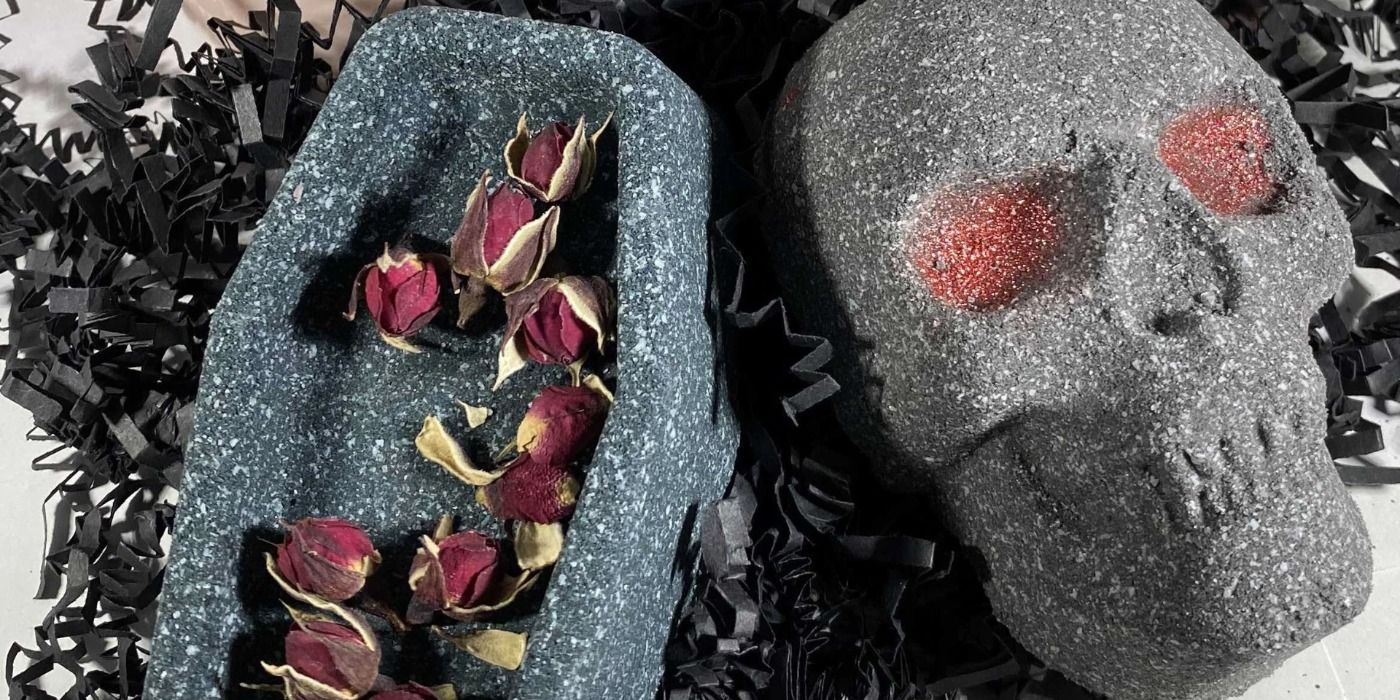 The World of Darkness store is currently running a Halloween Special, with sales on charms and tote bags bearing the clan/sect symbols. There are also bath bombs on sale, including Necromancy Nights (in the shape of a skull), Safe Haven (in the shape of a coffin), and Thin-blood Alchemy (in the shape of a cauldron).
As a franchise, Vampire: The Masquerade has a ton of untapped lore that is begging to be revived. Wizards of the Coast is doing a great job of expanding Dungeons & Dragons into a multimedia phenomenon, and there is nothing stopping Paradox Interactive from doing the same with the World of Darkness. Vampire: The Masquerade has the potential to grow beyond the boundaries of the tabletop game, and we might see that happen when (if) Bloodlines 2 is finally released and brings the mainstream gaming fans back to the World of Darkness.
Next: There Is Already A Vampire: The Masquerade Mod For Crusader Kings 3
Source: Read Full Article