Hydro healer and Jean's adorable little sister, Barbara, has a heartfelt new video for Genshin Impact fans straight from Mihoyo. In the short clip, An Idol's Healing Magic, Barbara gets oddly personal and shares a few interesting details, like how she keeps a journal of every compliment and criticism she's ever received.
Barbara's appearance in Genshin Impact's story is brief but important. She's a bubbly healer of the Hydro element that's known for her upbeat songs and positive energy. Her upbeat attitude almost seems a little sad at times, as the idol reveals she only allows herself to be depressed for 30 seconds a day and puts way too much effort into cheering up those around her while sometimes feeling a little mixed on her own success.
In the nearly three minute video, Barbara almost comes off as a vtuber in her rambling and interactions. She's talking to you as the Traveler, but the pep talk sounds a bit like what she must give her fellow citizens in Mondstadt to keep them going when they're doing. In her monologue, the cheery healer has a few tips for you, the Traveler, if you're feeling a bit down.
As for Barabara herself? She apparently keeps a journal of every compliment, hope, and criticism other people have passed on to her. She pulls it out when she's sad, and that almost seems a little sad in itself.
If you enjoyed her adorable cheery rambles and don't have the character just yet, Barabara is available via the Baptism of Song sidequest added back in Genshin Impact's 1.1 update. The event is still going, as it was added November 11 with no end date scheduled. All you need to do is be Adventure Rank 18 and complete the quest A Long Shot, then you'll have access to Mondstadt's Shining Idol, Barabara, for free.
While you're catching up on obtaining the charming Deaconess, Mihoyo has plenty more in store for you soon. Genshin Impact's 1.3 content drop is just around the corner with a new banner for Xiao, more free characters, and the Annual Lantern Rite Event on February 3.
Next: Everything You Need To Know About Marvelous Merchandise And Liben The Merchant In Genshin Impact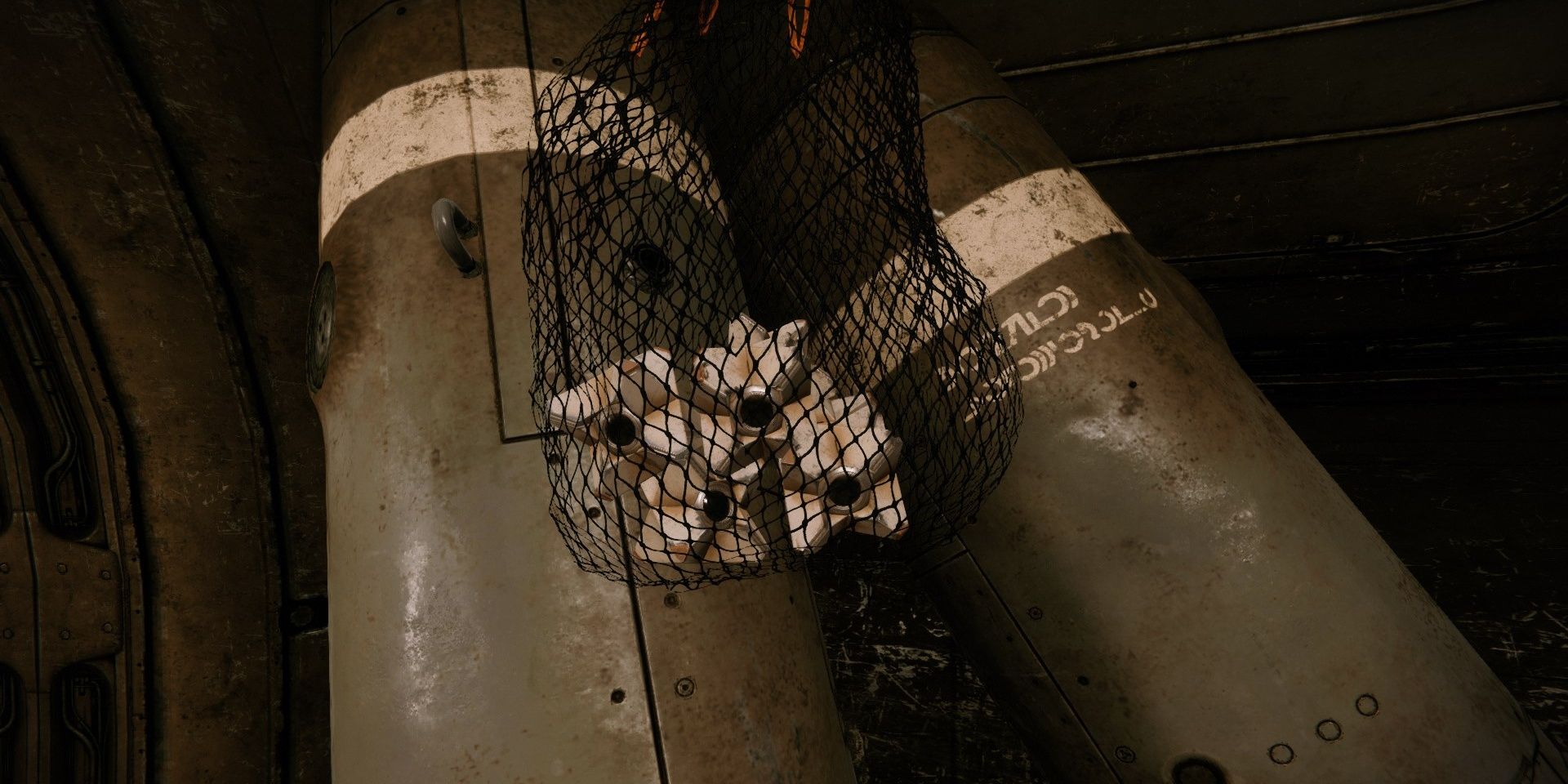 Game News
PC
Mobile
ps4
Genshin Impact
Andrea Shearon is a news editor at TheGamer who loves RPGs and anything horror related. Find her on Twitter via @Maajora.
Source: Read Full Article