Hu Tao was a surprise release during version 1.3 of Genshin Impact and is the first pyro polearm user. She is a five-star character made to be the party's main DPS. She has several unique moves that set her apart from other characters like Xiao and Zhongli. Combining her with the right party can make her the most powerful character in the game, and many have even replaced Diluc with Hu Tao.
To get the most out of this character, players will need to understand how she is played and whether or not her constellations are needed to enhance their play style.
A Powerful Pyro DPS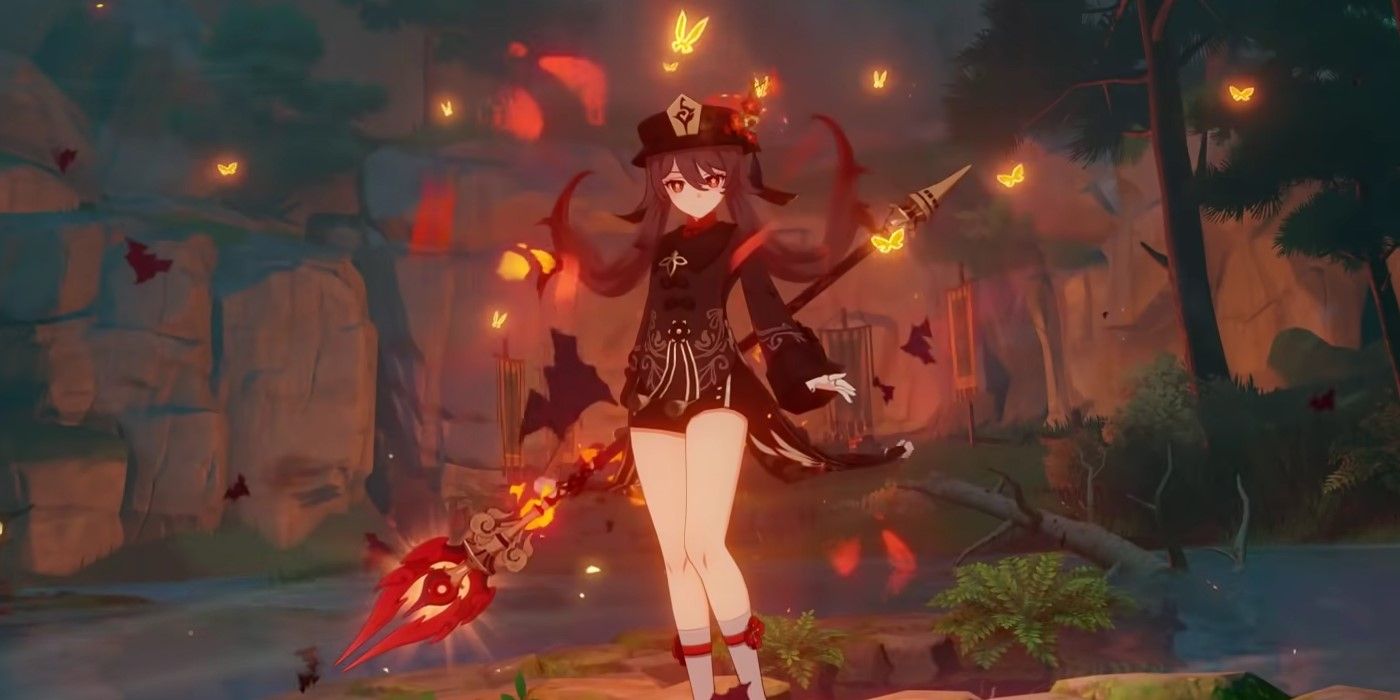 Hu Tao may just be the most powerful release to date. She can easily surpass the pyro powerhouse Diluc and adds a unique flavor to the game. Like Xiao, she does require health management, and players will certainly need to build a team around her with this in mind. Her constellations are incredibly helpful for those hoping to use her in the long run.
C1 – The Paramita Papilio will no longer use any stamina for charged attacks.
C2 – Using Spirit Soother now will apply a blood blossom to enemies, and blood blossoms will now do damage equal to 10% of Hu Tao's total health.
C3 – Guide to Afterlife will now be able to reach level 15.
C4 – Defeating enemies with a blood blossom will give the rest of the party, excluding Hu Tao, a 12% crit rate boost for 15 seconds.
C5 – Spirit Soother will now be able to reach level 15.
C6 – After Hu Tao's Health is below 25%, or when she is killed, she will not faint. Instead, she will get resistance from physical and elemental attacks increased by 200% for 10 seconds. Her crit rate also gets a 100% increase, and she is harder to interrupt during attacks. This powerful effect can occur once every minute, and if she hits one health point, the buffs will automatically trigger.
Hu Tao's C6 may be the most overpowered the game has ever seen. Hu Tao can not die easily and gets buffs that will make her extremely lethal on the battlefield. Because of the way she plays after maxing her constellation, players will need to get a lot of practice in properly sustaining Hu Tao.
Her basic polearms moves are extremely fast, allowing her to hit enemies quickly. Her elemental skill, Guide to Afterlife, places her in the Paramita Papilio mode. This mode will drain her health and knock enemies back when used. Afterward she can get up to a 400% boost to her attacks, and all damage will be converted to pyro. When she hits an enemy, they also won't be able to override the pyro effect placed on them.
A blood blossom will be placed on enemies, and they will deal damage every four seconds. Her elemental burst, Spirit Soother, is a quick close-range AoE attack where Hu Tao swings her ghost to deal pyro damage to enemies. Hitting an enemy successfully will also heal Hu Tao; this effect is increased when she uses her burst when below 50% health.
In addition to her powerful move set, her passive talent also makes her more powerful. Sanguine Rouge will give Hu Tao a 33% pyro attack boost when her health falls below 50%. Her other passive talent flutter by giving the party a 12% crit rate increase after she uses her burst; this bump excludes Hu Tao and works for 12 seconds. Flutter By is best used for switching over to use other characters' bursts. Ensure that Hu Tao is equipped with the proper artifact set and polearm to get the most out of the character.
Breaking Away From Claymore Users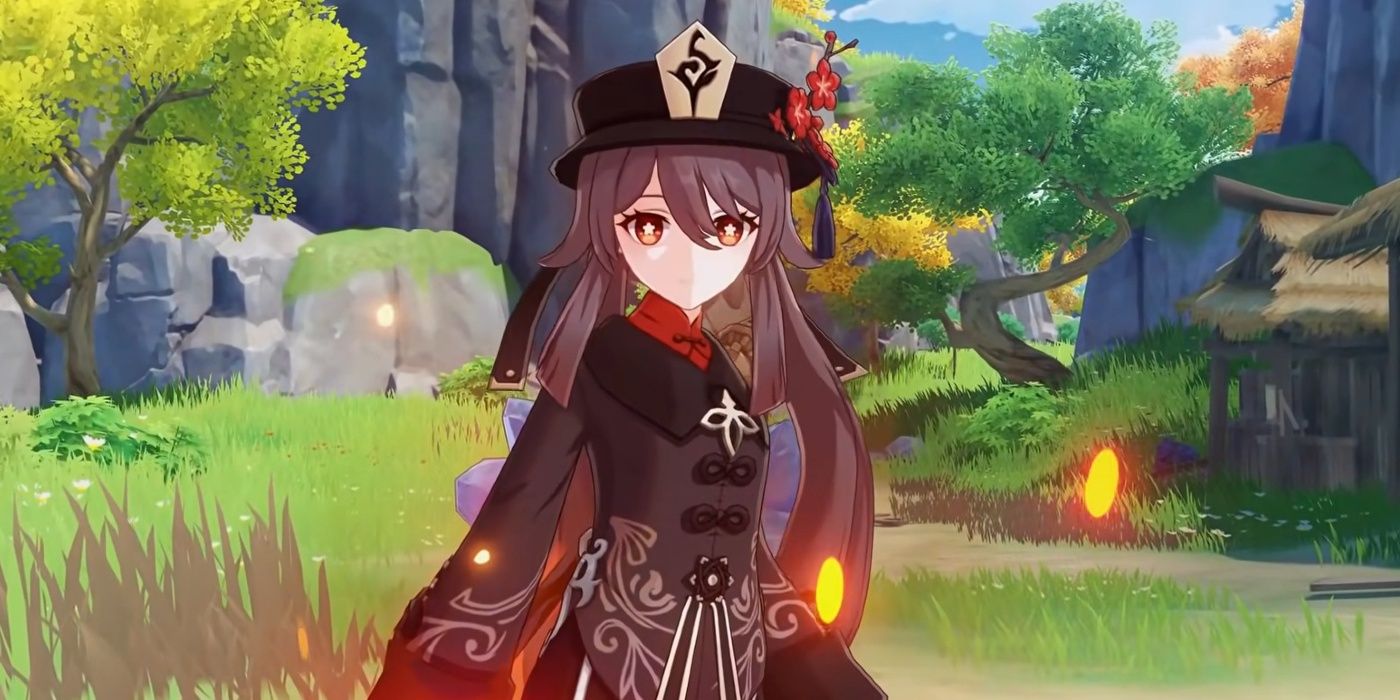 Players should also note that Hu Tao is able to pass through enemies at times. This makes her extremely effective at fighting shielded enemies like hilichurls. Previously the best way to deal with shields was having a pyro character on your team to chip away at the health of the shield. Hu Tao can completely replace both your claymore and pyro slot while still allowing you to quickly cut down every enemy in your path.
Supporting Hu Tao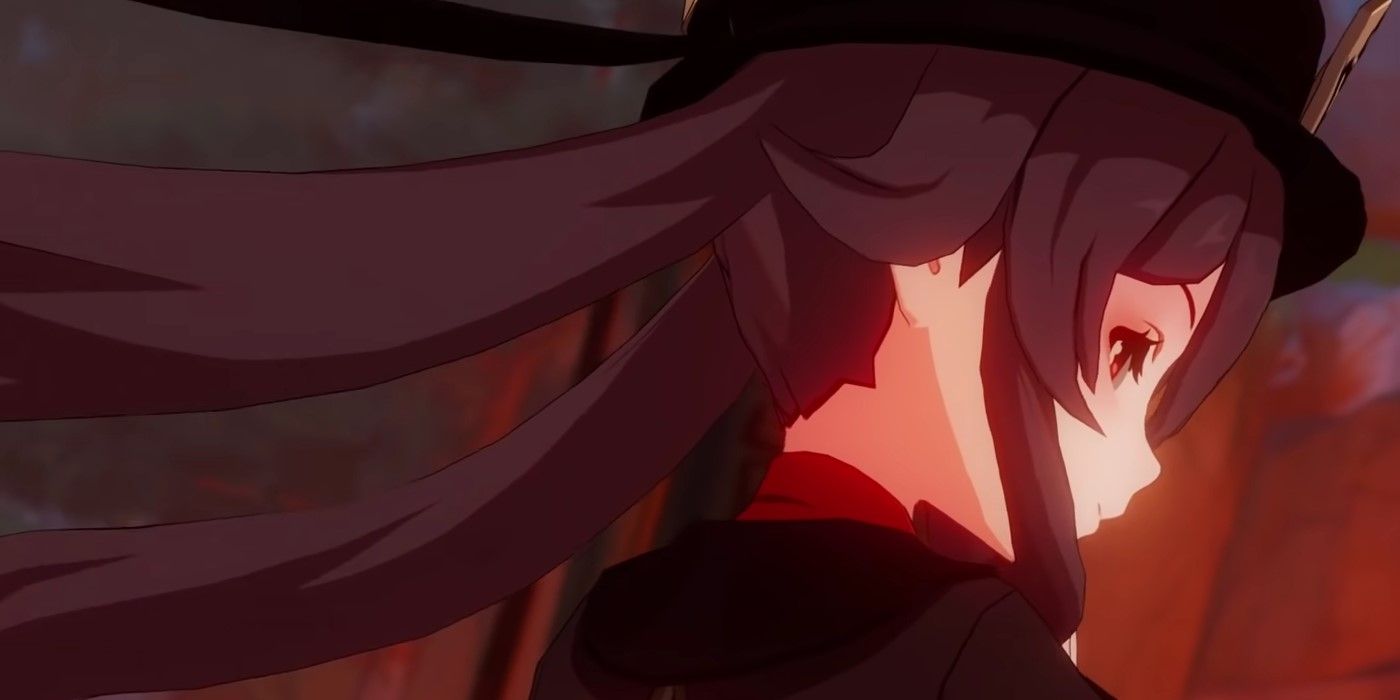 Hu Tao is a character that is perfect for pairing with any electro, cryo, or hydro support characters. Using Qiqi or Barabara is heavily encouraged as they can help players keep control of Hu Tao's health when trying to trigger her attack buffs from low health. Here is a list of characters that can be successfully used to support Hu Tao.
Barbara
Qiqi
Ganyu
Lisa
Kaeya
Xingqiu
Sucrose
Beidou
Fischl
Mona
Chongyun
Each of these characters can help to trigger elemental reactions without the player being forced to keep them on the field. Additionally, players may want to consider if they want to use a shield with Hu Tao. Using a shield can lower the amount of damage she takes, which may end up working against you in the long run. This is especially true for players who are planning to max her constellation.
Next: Genshin Impact: Pro Tips For Playing As QiQi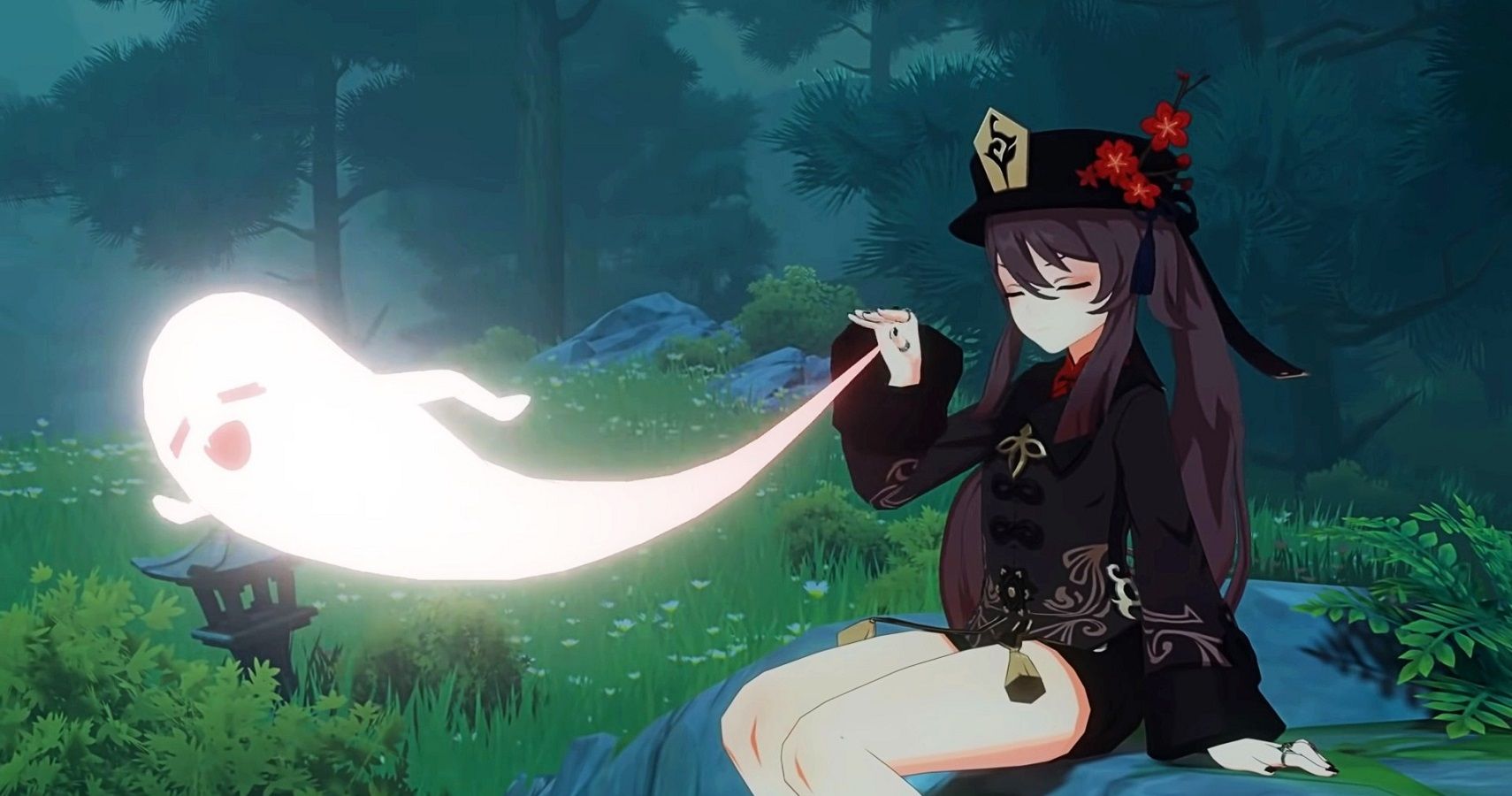 Jess has been writing for clients all around the world for years. From companies in Japan to being featured on The Kim Komando Show, Jess has prided herself in expressing her love for gaming. Her favorite console is the Nintendo 64 and she revels in replaying through Paper Mario and Megaman Legends. When not fighting Reaverbots she can be found gushing over the newest JRPGs or watching seasonal anime with her furless cat Noko.
Source: Read Full Article