Genshin Impact has been the dark horse of new releases this year, winning the Editor's Choice award at Google's Best of Play as well as PlayStation's September's Players' Choice. With a new event underway, gameplay is heating up when it comes to speedruns.
Food delivery is a daily commission issued by an NPC in Genshin Impact. This task is reoccurring and there are three versions of the quest available: deliver to Lively Orlean, deliver to Springvale, or deliver to Dawn Winery. Deliveries must be completed within a certain amount of time in order to receive a handful of rewards. In the game's current While It's Warm event, you are tasked with completing orders to reap further rewards, but again, you're against the clock. Of course, some players are already setting impossible delivery records.
Redditor wu11 shared an eight-second clip of their "Failed Delivery Speedrun", which they labeled as "glitchless". We can see their character talking to Chef Mao – boss of the Wanmin Restaurant – for delivery instructions, however, he's about to get more than he bargained for. In a show-stopping 1 second, the player's task is over- according to the game – that ended up awarding the player with a new speedrun world record failure. The user claimed in the thread that they could do better, as the speedrun had some errors, and others shared what strategies they would be willing to try.
The While It's Warm event will be live up until December 18, and involves you interacting with Sara at Good Hunter, Smiley Yanxiao as Wanmin Restaurant, or the aforementioned Chef Mao. Once you're given the order, a few rules apply when delivering within the time limit. Characters are not allowed to sprint, glide, or climb, and each delivery has its own special requirements. If you do not deliver within the time limit, or if any of the requirements have been breached, then you will fail and will need to return to the restaurant NPC.
Genshin Impact's new 1.2 trailer features our first peek at gameplay from the upcoming The Chalk Prince and the Dragon expansion, which will release on December 23. The update will introduce two new characters, Albedo the Alchemist and Ganyu the Adeptus, and will also feature Teyvat's first map expansion – Dragonspine.
Next: New Genshin Impact Characters, Quests, And Events Leaked Online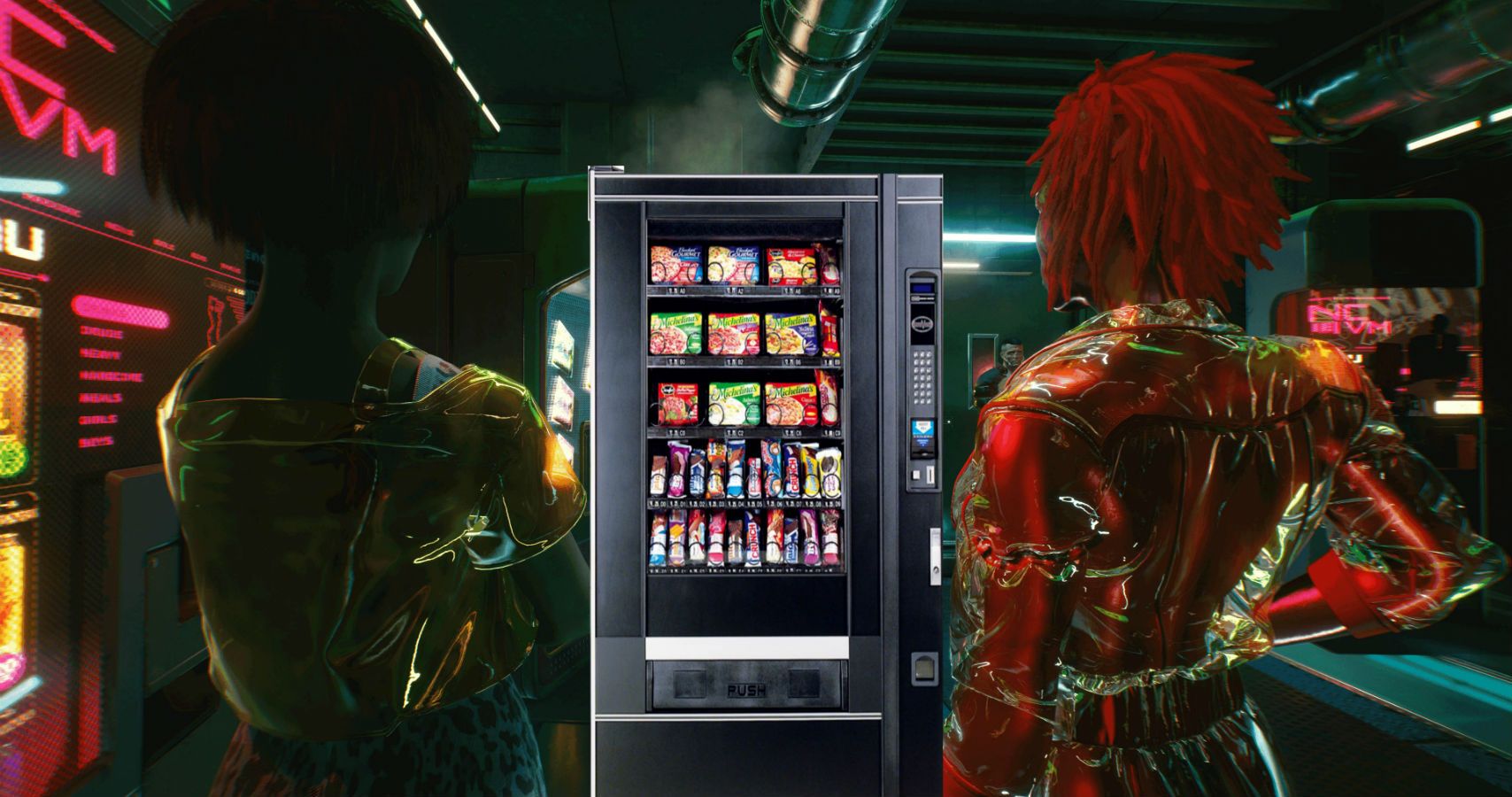 Jo recently got served a nostalgia trip playing Sony's Spider-Man, as it brought back the exhilarating feeling of web-slinging from the PS2 days. While the giddiness of gaming still remains, Jo has put the adult brain to good use by spending the last few years dissecting the games industry and marveling at its insides.
Source: Read Full Article