Genshin Impact's character teaser, titled Hu Tao: Scared Yet?, which was released earlier today, has already surpassed a million views.
On Twitter, Paimon wrote, "Hee-hee, did I scare you? Eh? My appearance is less of a shock, and more of a pleasant surprise? Mm… Then, should I call this a farcical failure — or a splendid success?" after the video was released on YouTube.
MiHoYo, Genshin Impact's developer, officially revealed the Hu Tao banner for the new five-star character alongside the video. Although the trailer is not the first players have seen of Hu Tao, it does reveal more details about the character.
According to Zhongli, "It would be best not underestimate someone as whimsical as her. However, should you enjoy surprises, then I believe a visit is in order." Labeled as a defiant prankster who is always causing trouble, she is also described as having a very "punchable face" given her insistence on burying the zombie.
Despite her naughty nature, Hu Tao is said to walk a fine line between life and death, bearing responsibilities that escape mere mortals. She can also appear anywhere, at any time, from busy streets to empty alleys, from deserted mountains to desolate peaks, and from bright days to dark nights.
According to a Reddit graphic, Diligence talent books, Nectar-themed items, three Crowns of Insight, and Shard of a Foul Legacy are needed to upgrade the character's talents, and players require a mix of Agnidus Agate, Juvenile Jade, Silk Flowers, and Nectar-themed items to ascend her and unlock her level caps.
Genshin Impact, an action RPG developed and published by miHoYo, which was published for Windows, PS4, Android, iOS on September 28, 2020, has received content updates roughly every six weeks. As a long-term project, the game will take time to be completed. At launch, only two of the seven major regions for the game were released, and miHoYo expects it will take several years for the game's story to be wrapped up.
NEXT: Genshin Impact Dev Mihoyo Rakes In $800M In 2020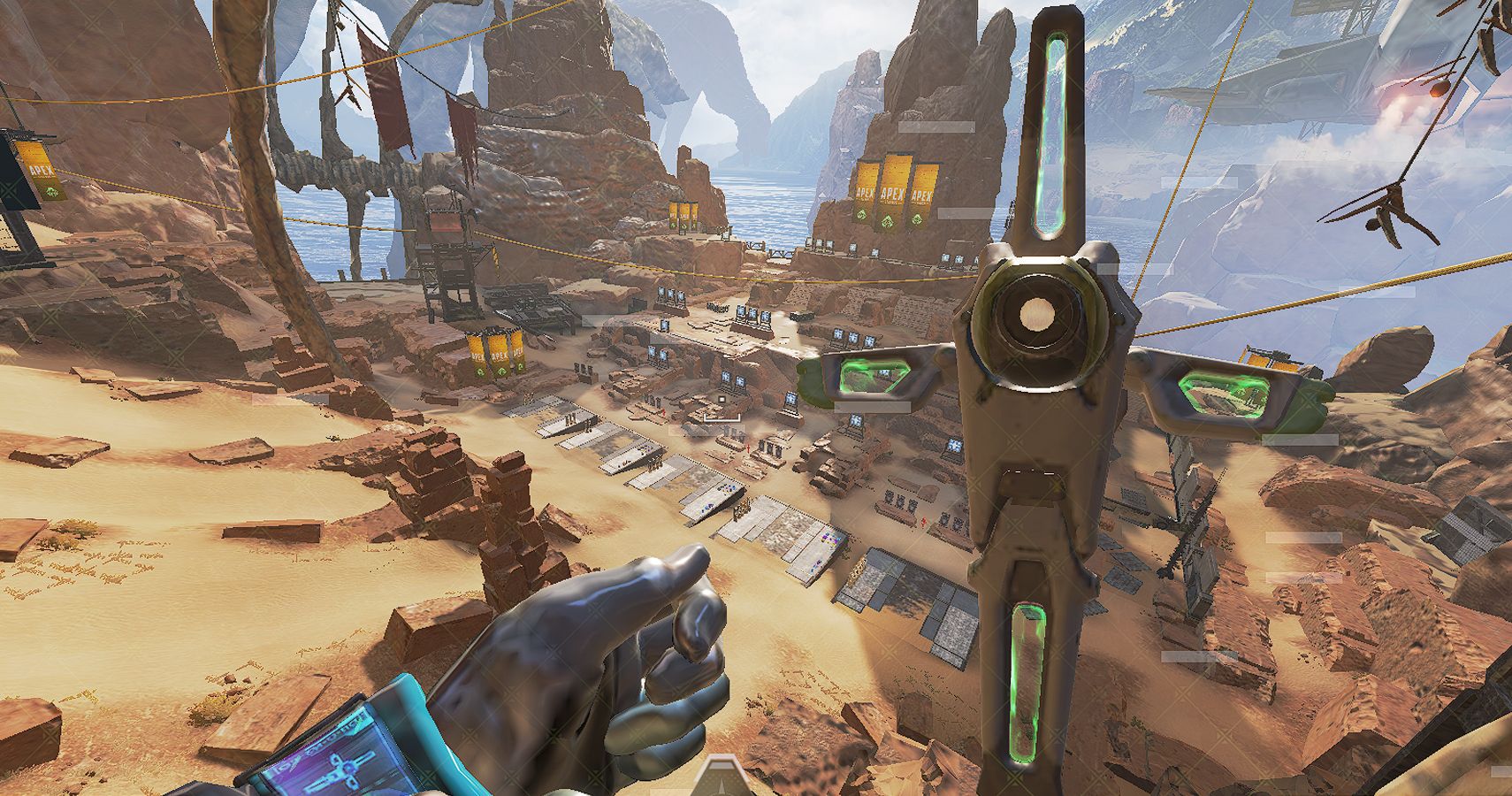 Game News
RPG
Genshin Impact
miHoYo
Mark Lugris is a Contributing Writer at TheGamer. After graduating from the University of Connecticut, he's worked as a lifestyle and technology writer and editor for the past twenty years in Boston, Madrid and Zurich. Now, he's chosen the less stressful life of freelance writing at home with his dog, where he can focus on his pop culture passions like film, television, games and sports.
Source: Read Full Article