With the release of new Liyue characters, the Genshin Impact roster is larger than ever. While Denro might not have joined the mix yet, there are still six elements and 26 different characters to remember. In addition, most of these characters can only be gotten via special events or by getting lucky with gacha pulls.
Some characters are harder than others to get, while some, like Barbara, seem to pop up constantly. To help keep track of the ever-growing roster, this list below covers what characters are currently unlockable and what their element is.
20

Mona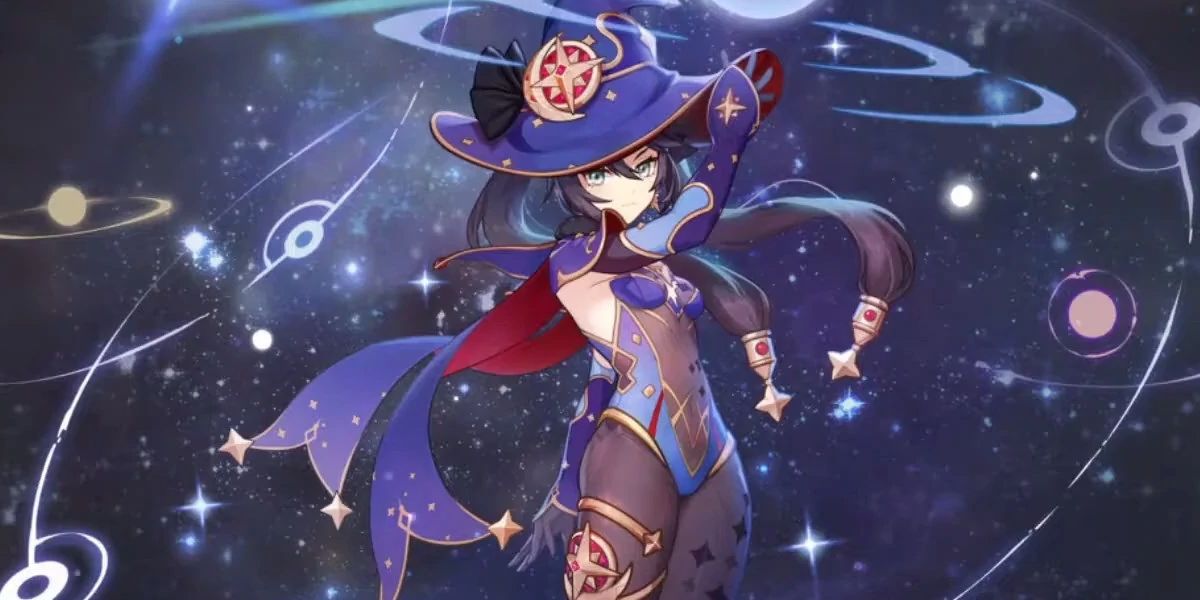 Mona is a five-star character that is based in the Mondstadt region. She is a hydro user that is part of the catalyst class—Mona attacks by using ranged attacks and is able to dash over the surface of water. Her constellation is the Astrolabos, and she a well-known astrologist.
19

Qiqi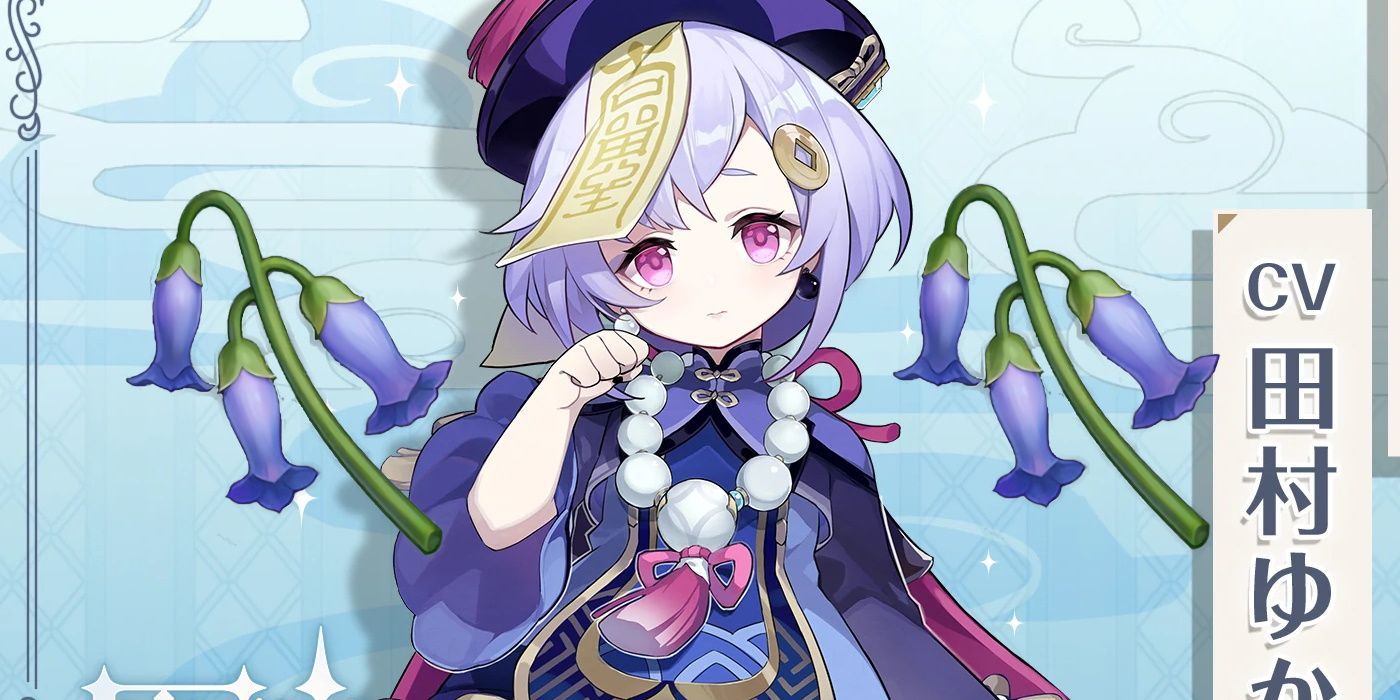 Qiqi is another five-star character that resides in Liyue. Qiqi is a sword user who also possesses healing abilities. Her element is cryo, and she can help players detect Liyue specialties on the map. Qiqi is under the Pristina Nola constellation and has a job at the Bubu Pharmacy.
18

Keqing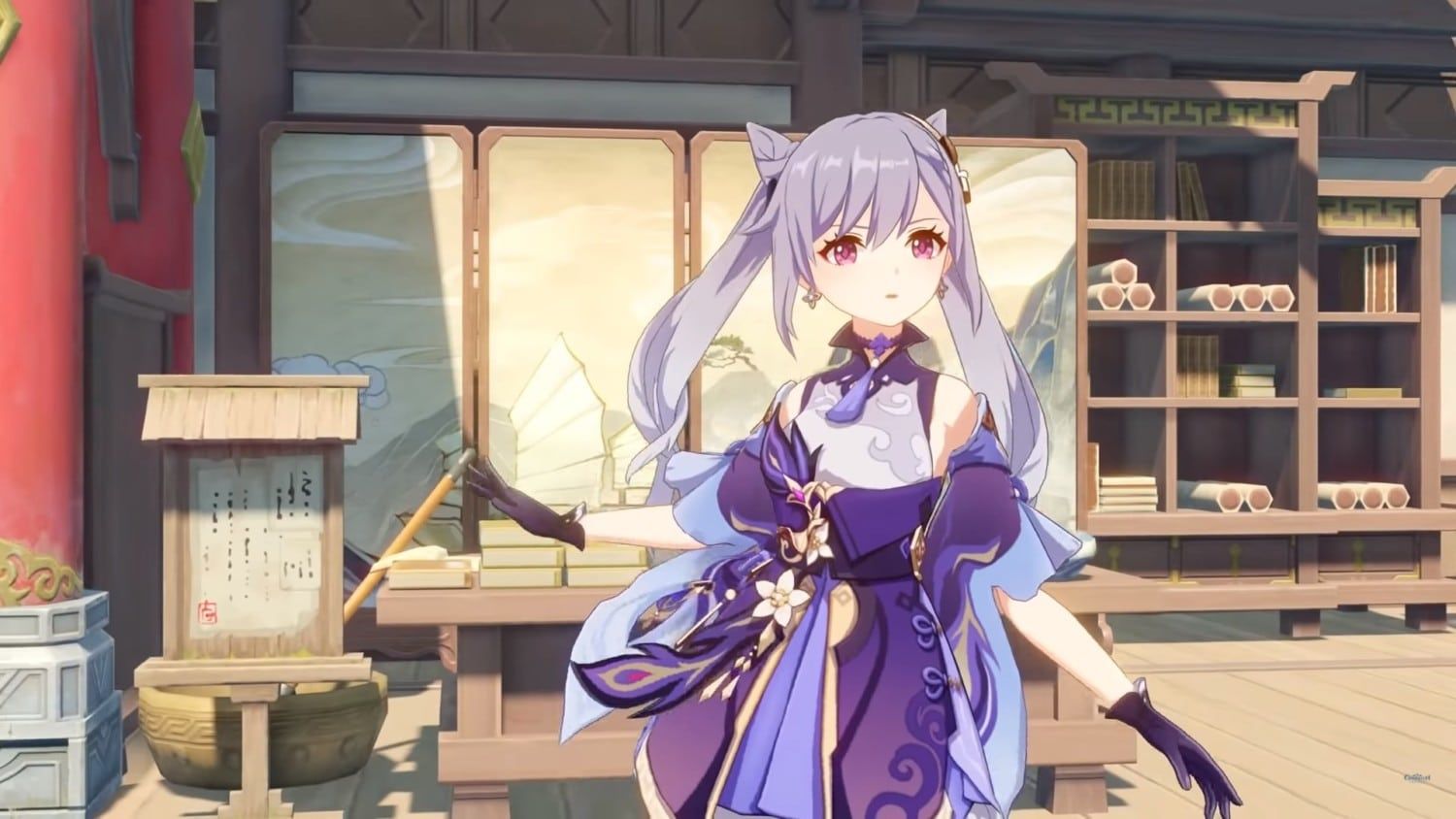 Keqing is one of the most influential people in Liyue due to being part of the Liyue Qixing. Keqing is a five-star pull that uses a sword in battle. She has powers drawn from an electro vision that allows her to teleport short distances.
Keqing's constellation is the Trulla Cementarii.
17

Diluc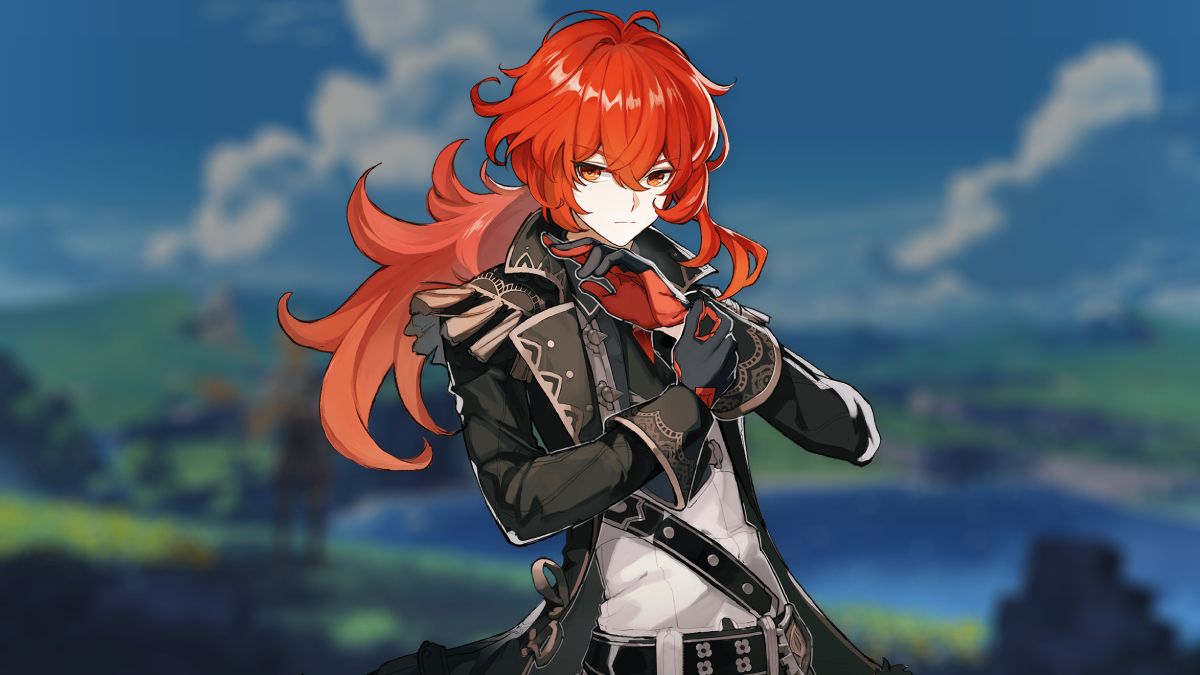 Diluc is known as the richest man in Mondstadt and is one of the region's five-star characters. He is a pyro user that arms himself with a claymore, allowing him to deal a massive amount of damage while in combat. Diluc has the Noctua constellation and runs the Dawn Winery.
16

Jean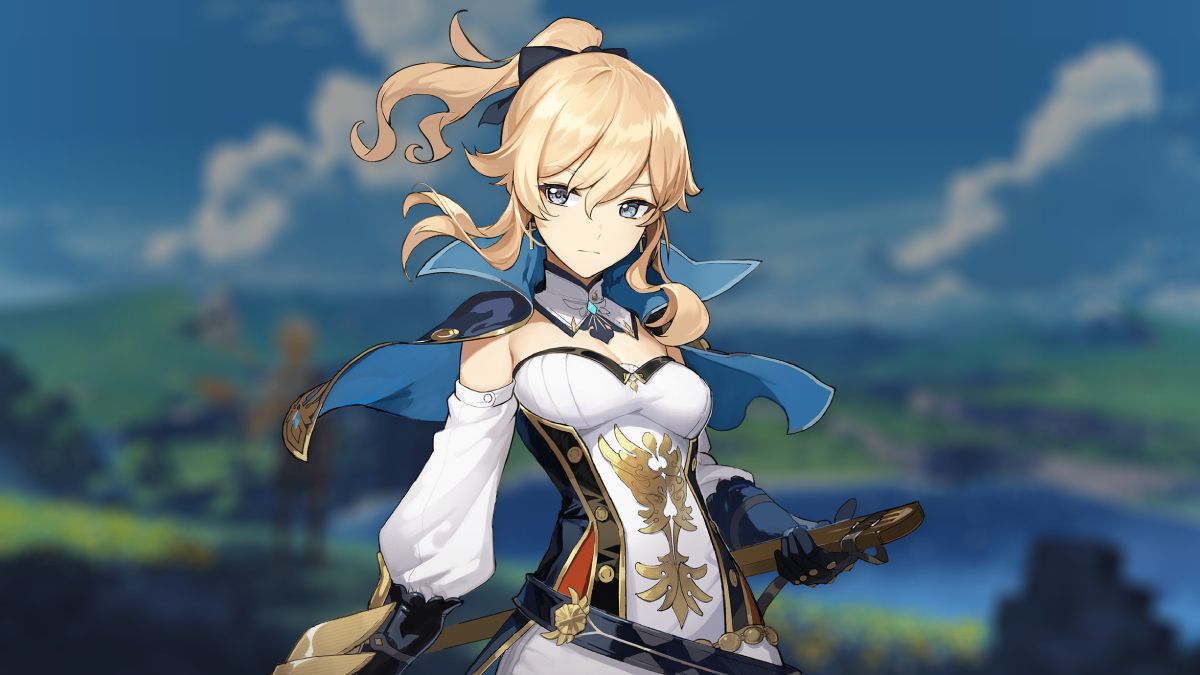 Jean is the acting grand master of the famed Knights of Favonius, who protect the citizens of Mondstadt. She is a sword user who can both hold her own in battle and heal those around her using the power of anemo. Jean is under the Leo Minor constellation and is commonly known as the Dandelion Knight.
15

Barbara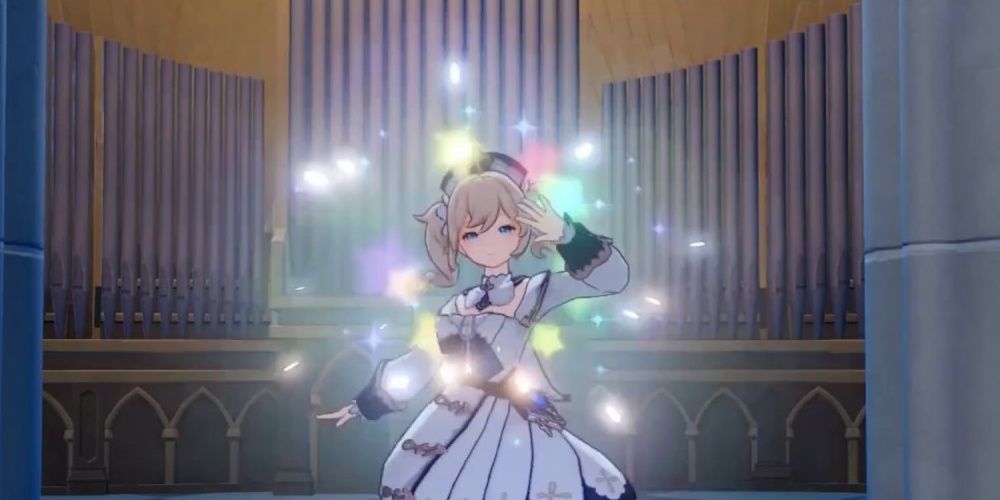 Barbara is a four-star character who has been given out for free in a few events. Barbara is a character who isn't well suited to fighting, but instead is a sure-fire way to quickly heal up players' teams with her hydro powers. Barbara spends most of her time at the cathedral in Mondstadt and has the Crater constellation.
14

Razor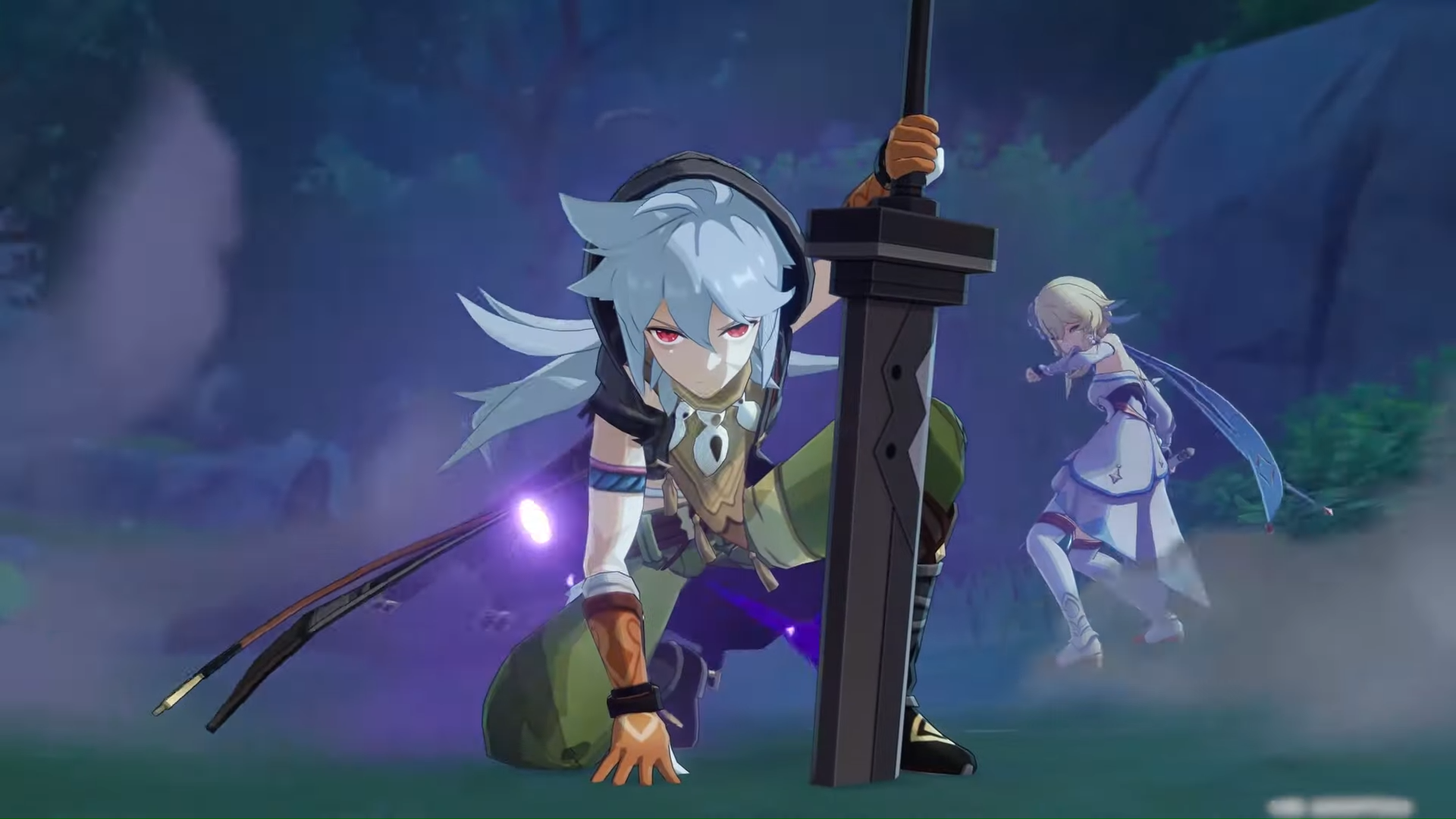 Razor is one of the stranger residents of Mondstadt since he was raised by wolves. Razor is a four-star character who can decrease the amount of stamina it takes to spring around the map. Razor is an electro sword user with the Lupus Minor constellation.
13

Venti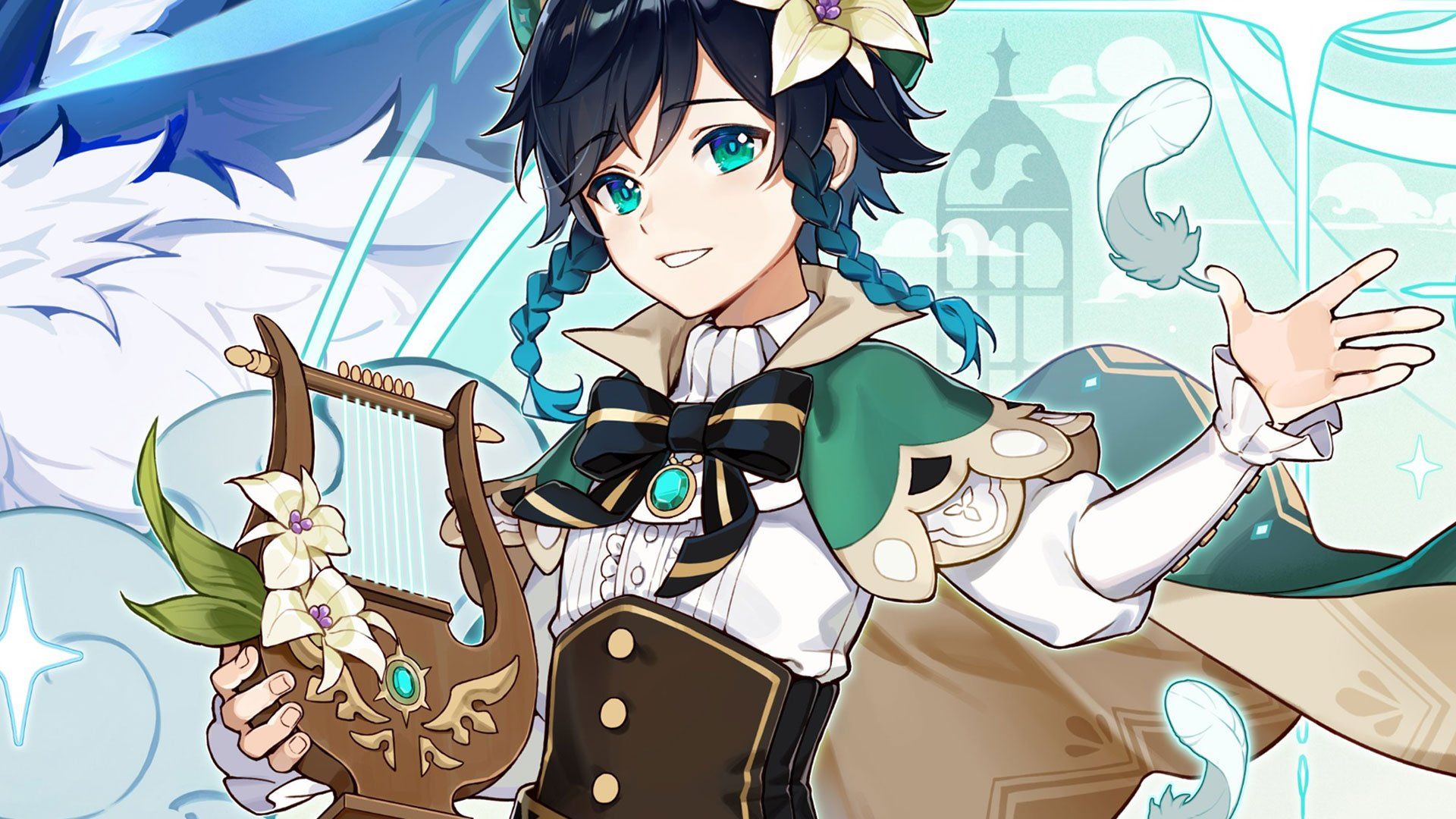 Venti is the secret identity of the God of Anemo, who spends his time acting like an every day bard. He can command the winds to lift him up, helping players to easily navigate cliffs. Venti is a bow user who has the Carmen Dei constellation.
12

Klee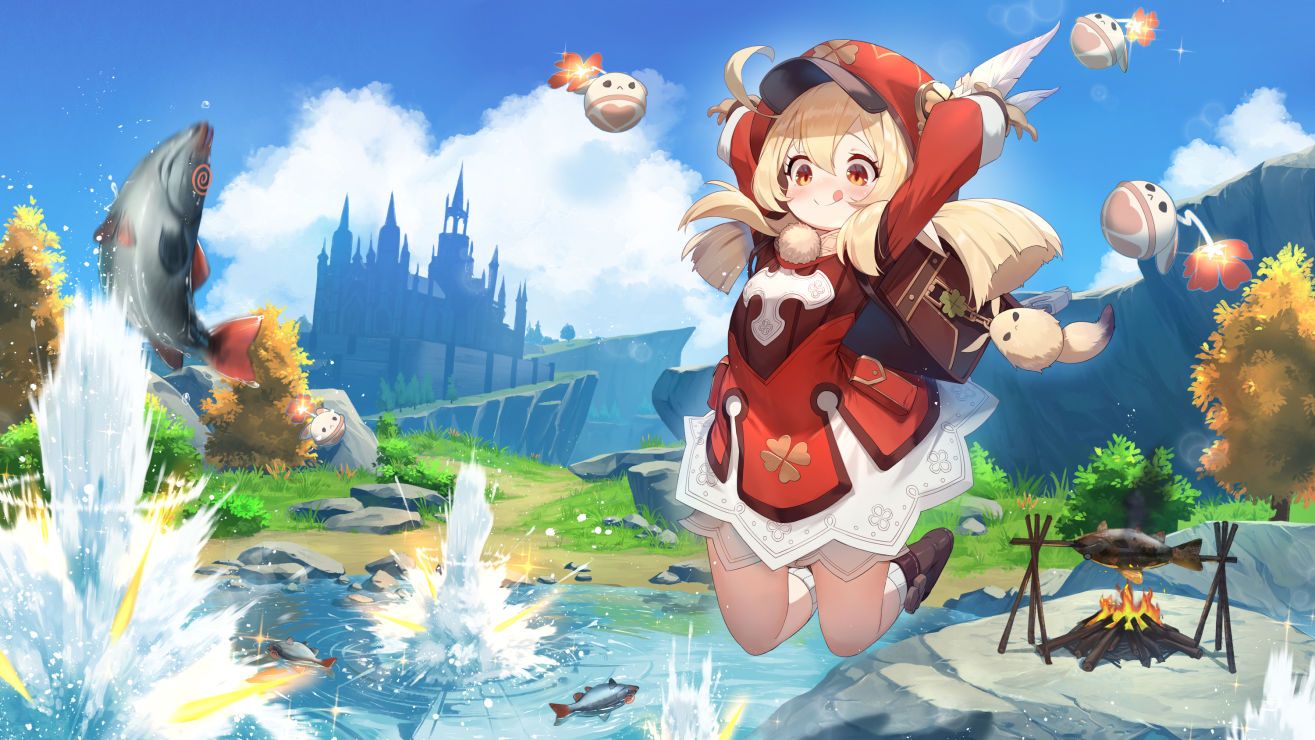 Klee is a young girl who usually spends her time causing trouble for the knights due to her love for explosions. Klee is a five-star catalyst user that relies on her pyro magic to help destroy everything around her. Klee is known for terrifying the shy Razor and has the Trifolium constellation.
11

Bennett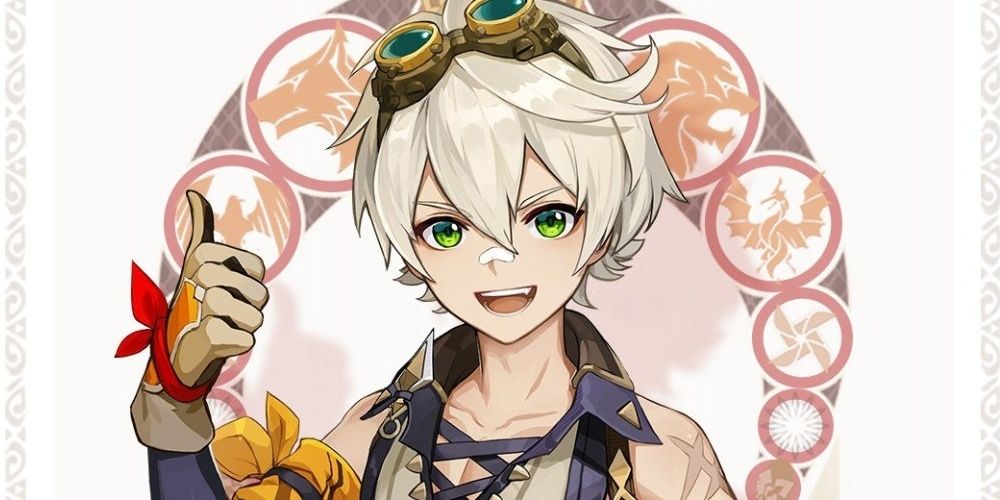 Bennett is a young man known for being unlucky but never loses his love for exploring. Bennett is a pyro sword user who lives in Mondstadt and is part of the adventurer's guild but is usually alone. Bennett is under the Rota Calamitas constellation.
10

Noelle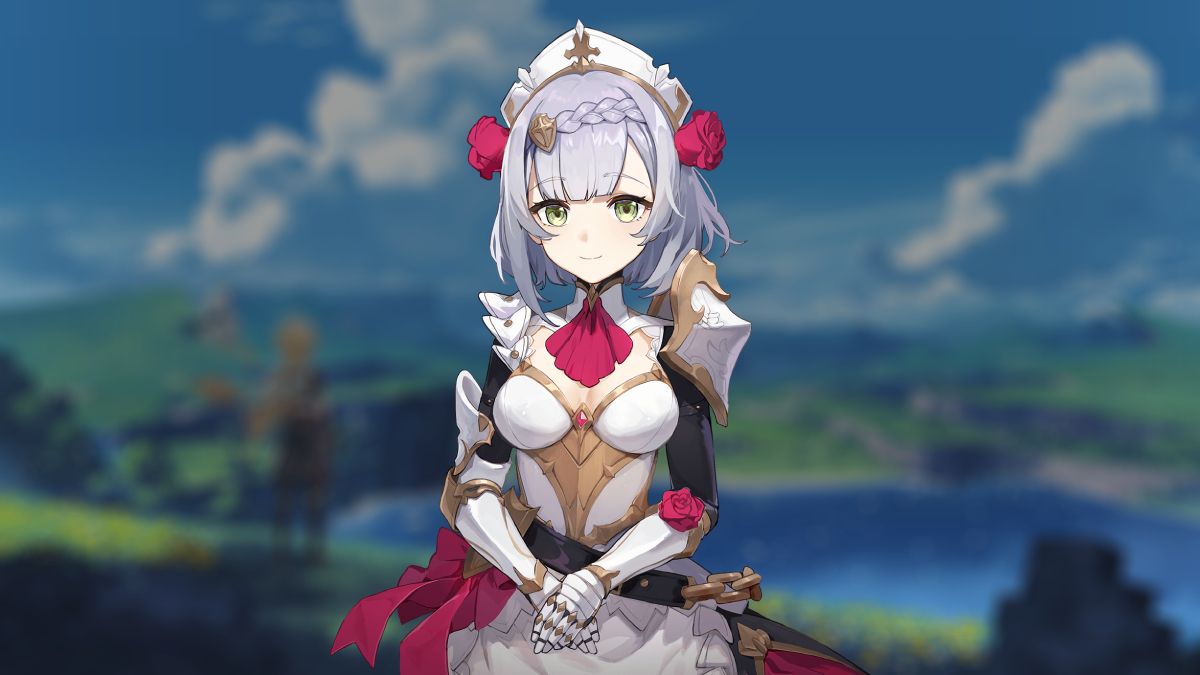 Noelle is a young maid that hopes to one day grow up and join the knights, leading her to train daily. Noelle is a geo claymore user who is great at cooking dishes that boost the party's defense. Noelle works at the Knights headquarters and is under the Parma Cordis constellation.
9

Fischl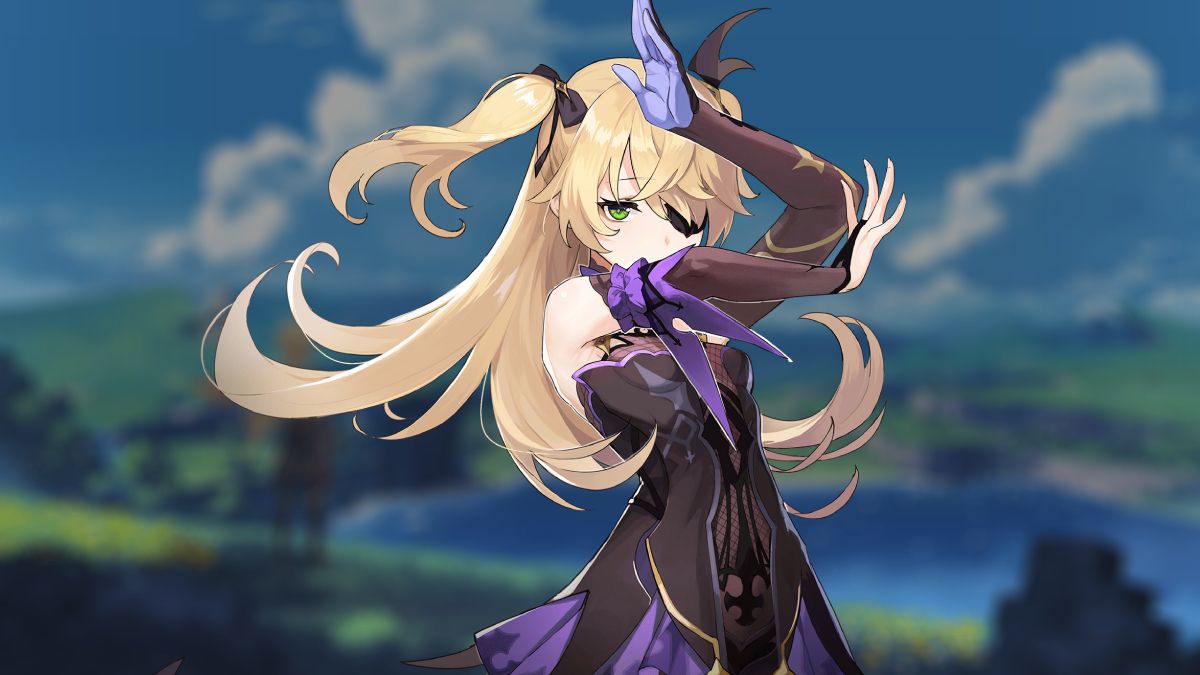 Fischl is a strange young girl who seems to live in a fantasy world. She is an electro bow user who has partnered up with a bird named Oz for battle. Her high attack power makes her a fan favorite, and she is great at expeditions. Fischl is allowed with the adventures guild and has the Corvus constellation.
8

Sucrose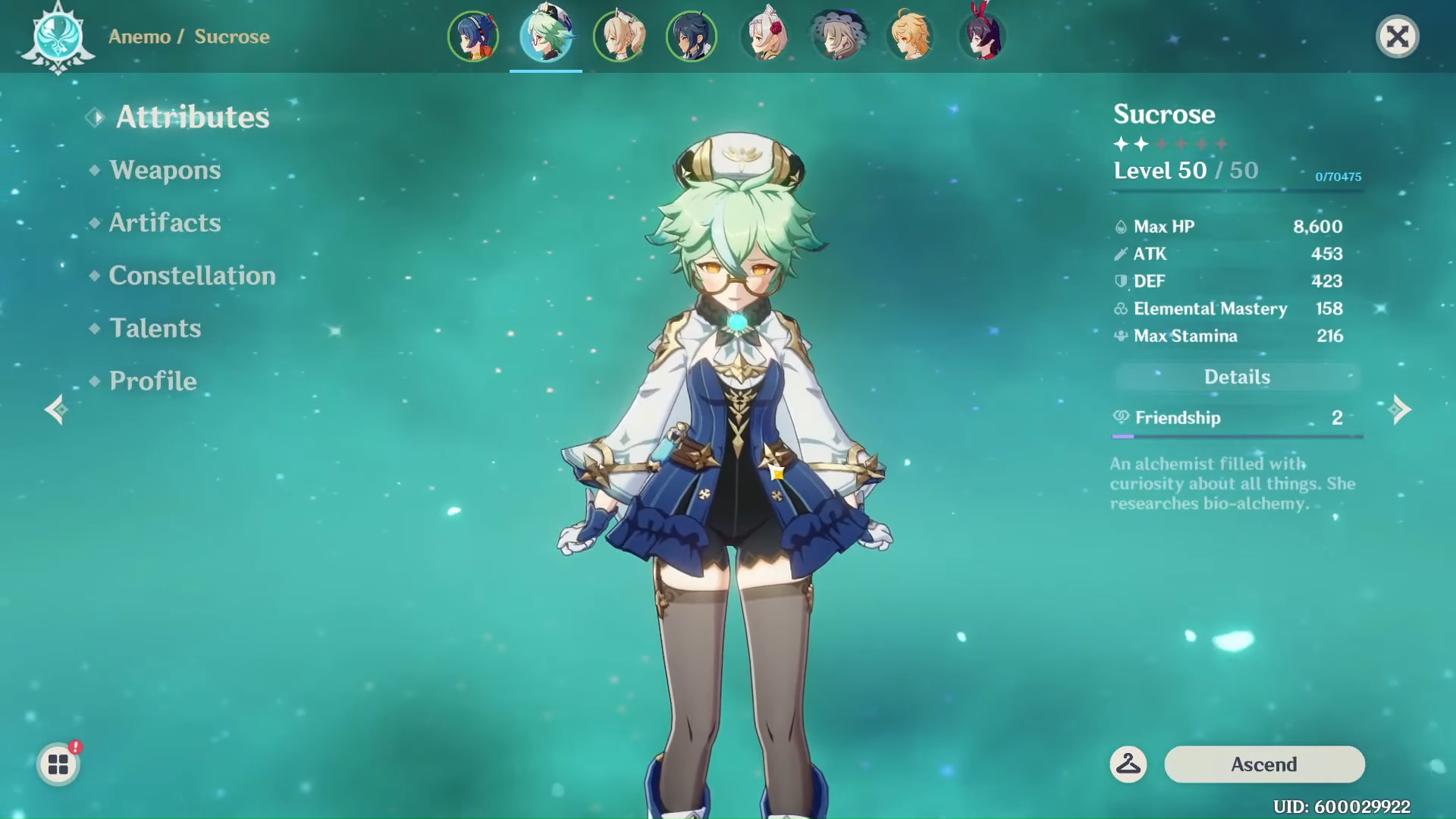 Sucrose is a well-known alchemist who seeks to perfect the perfect recipes in Mondstadt. Sucrose is another catalyst who has the power of anemo behind her. She has a chance of making more alchemy recipes for less. Sucrose is a part of the knights and is under the Ampulla constellation.
7

Diona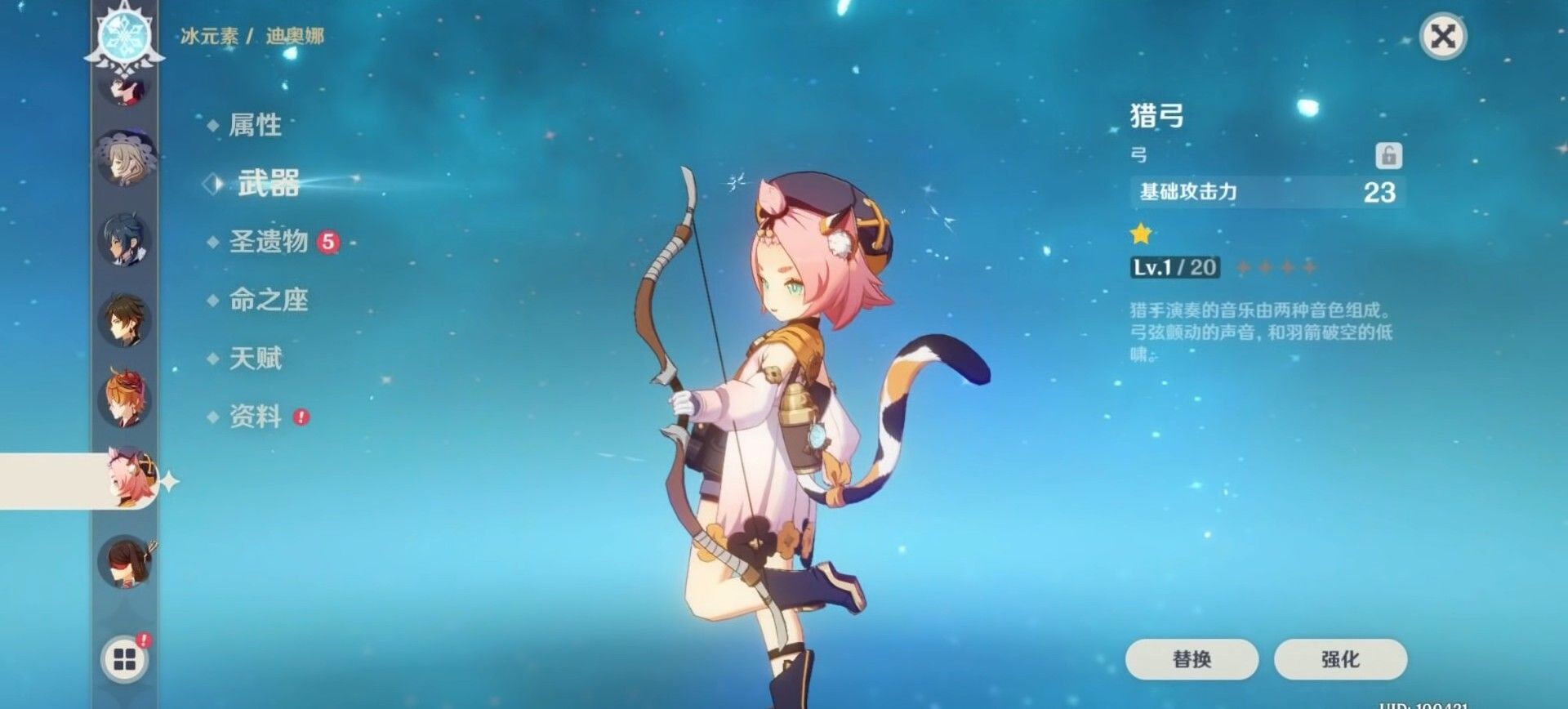 Diona is a child bartender who magically makes every drink she touches tasty. Diona is a cryo bow user who spends most of her time at the Cat's Tail Bar in Mondstadt when not adventuring.
Diona is known for hating Diluc and has the Feles constellation.
6

Tartaglia/Childe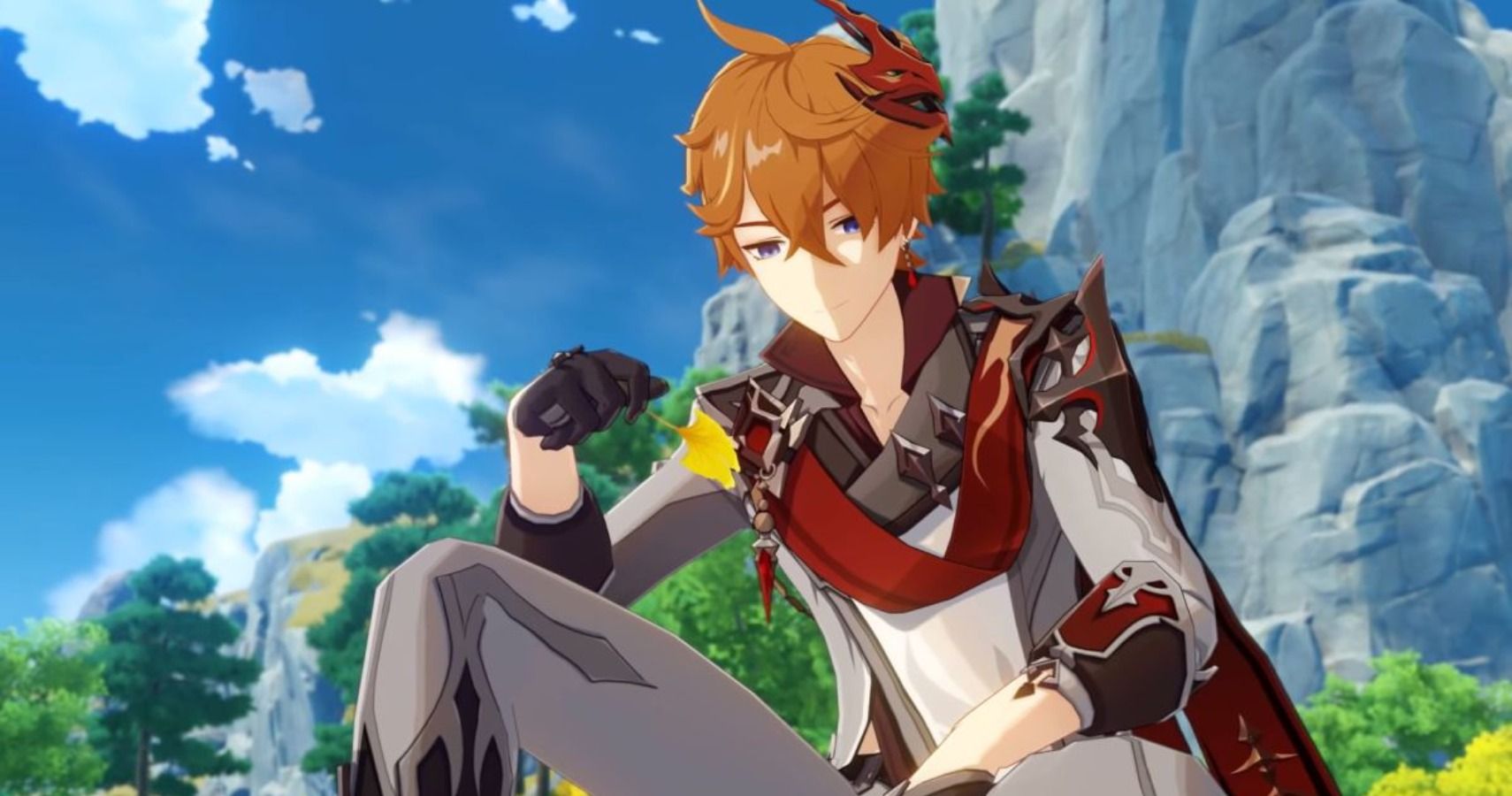 Tartaglia is a five-star character who is known for being an incredibly dangerous opponent to meet in Teyvat. He is both a spear and bow user under the hydro element, who can deal massive damage. He works alongside the Fatui and has the Monoceros Caeli constellation.
5

Beidou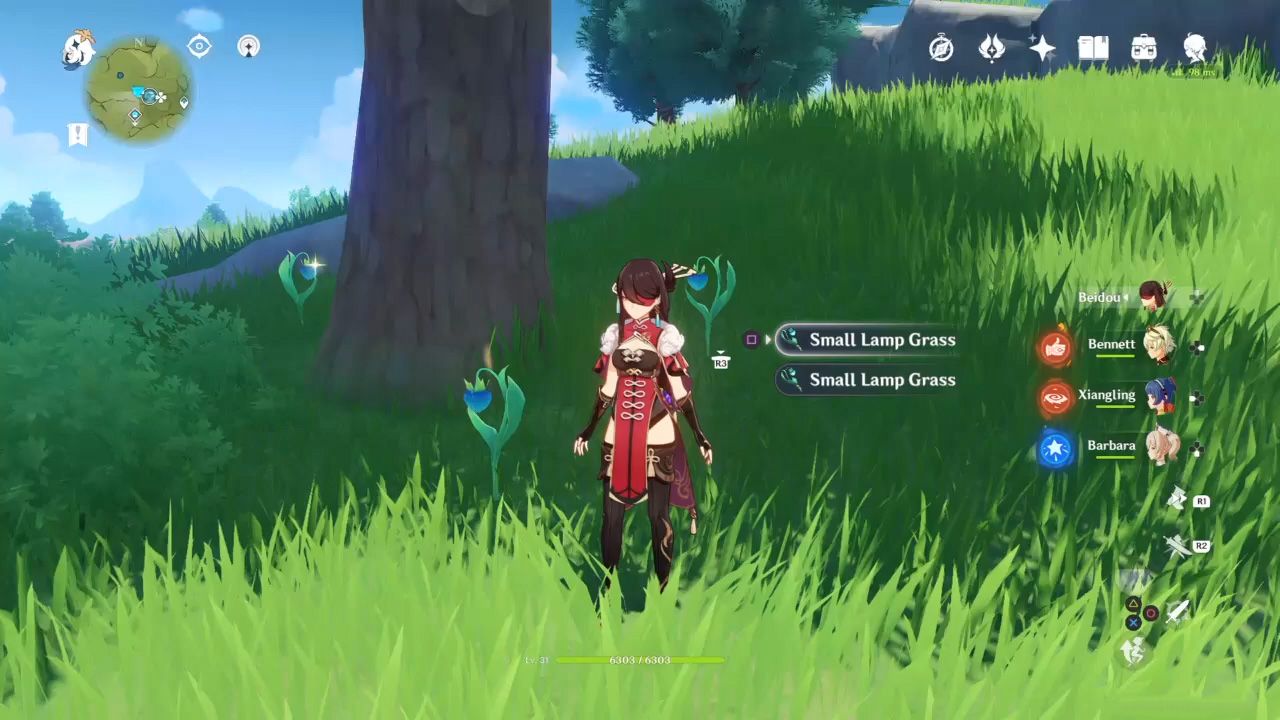 Beidou is the fierce captain of the Crux fleet and respected across the land. She is a powerful electro claymore user who is said to strike fear into the hearts of her enemies. Beidou is under the Victor Mare constellation.
4

Xiangling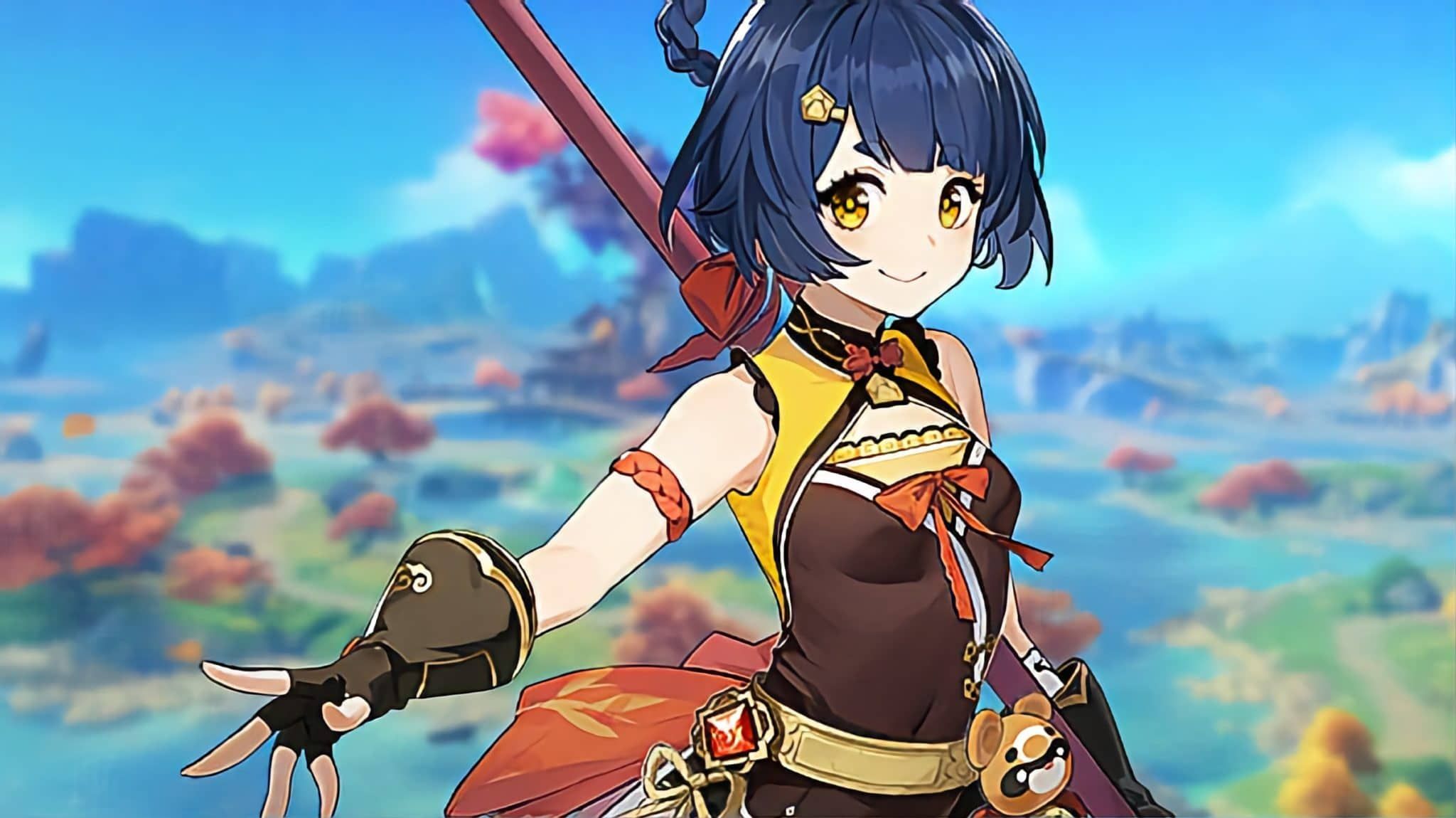 Xiangling is known as being one of the best cooks in Teyvat, and people travel for miles to eat her cooking. Despite this, the pyro spear user spends much of her time collecting strange ingredients. Xiangling is under the Lade constellation.
3

Xingque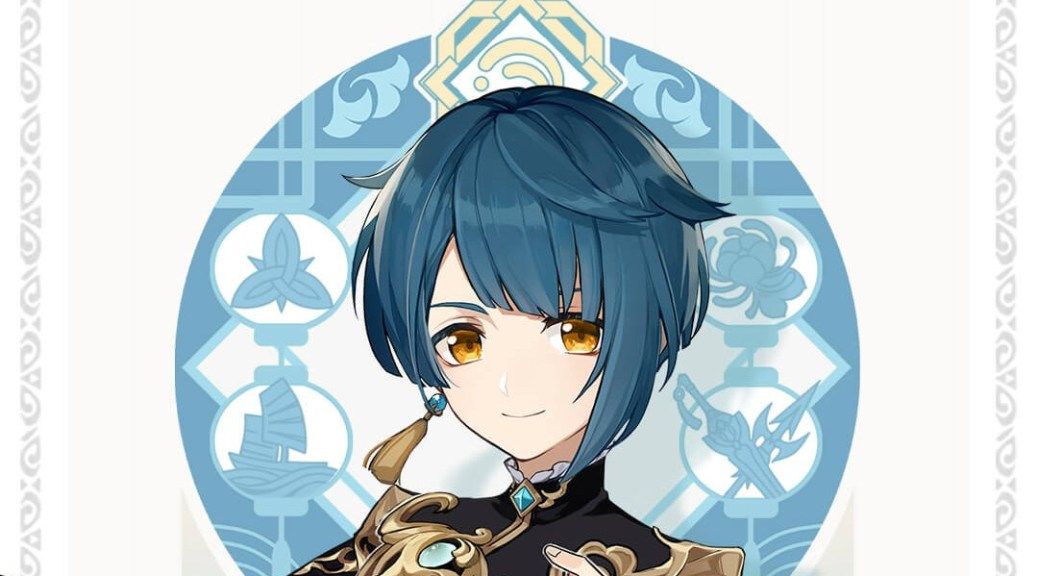 Xingque is a wealthy young man that is highly skilled at negotiating trade. Xingque is a hydro sword user that would prefer to spend his days enjoying new books instead of fighting. He is part of the Feiyun Commerce Guild and has the Fabulae Textile constellation.
2

Ningguang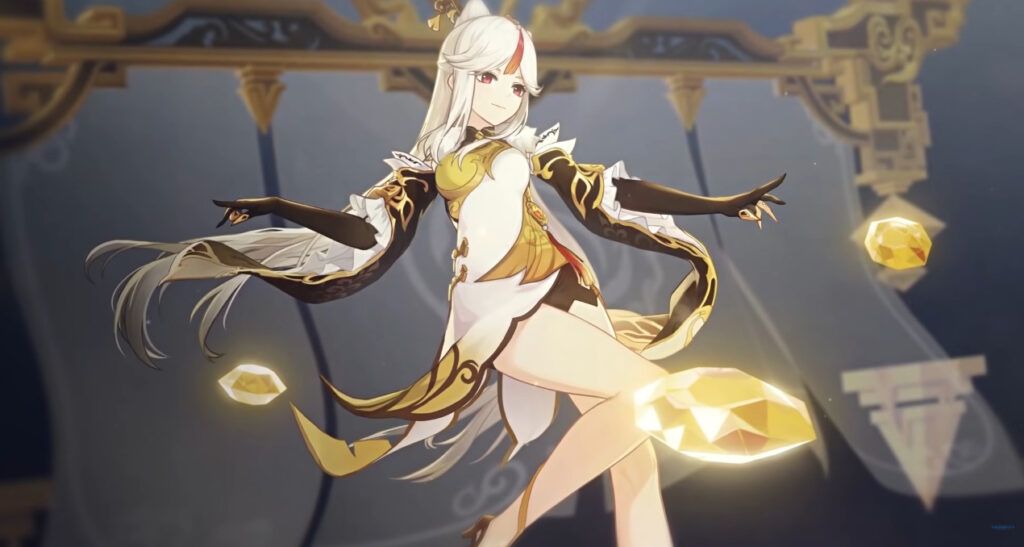 Ningguang is a well-known member of the Liyue Qixing and is responsible for have the Jade Chamber constructed. She is a catalyst with geo powers that are great for protecting the player's party. Ningguang has the Opus Aequilibrium constellation.
1

Chongyun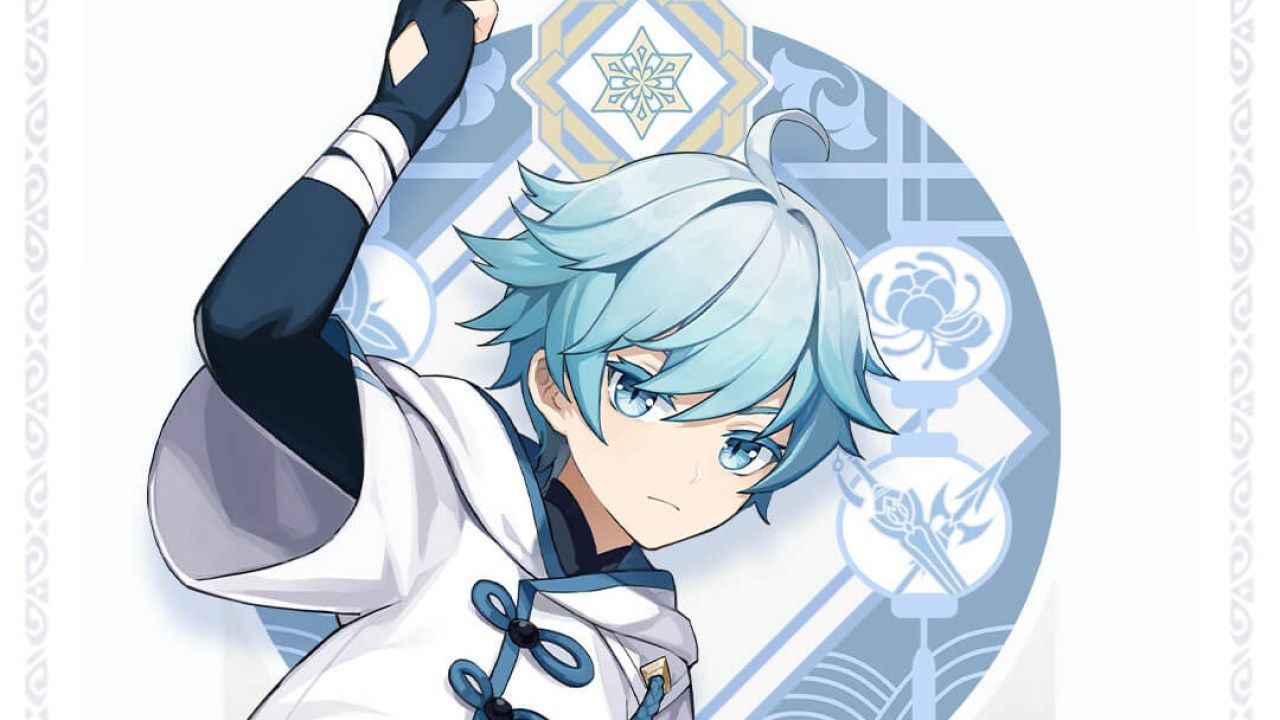 Chongyun is a wandering exorcist and has an overwhelming amount of positive energy flowing through him. He is a cryo claymore user who can freeze his enemies to help deal with massive damage. Chongyun is under the Nubis Caesor constellation.
NEXT: Genshin Impact: Which Character Should You Date, Based On Your Zodiac?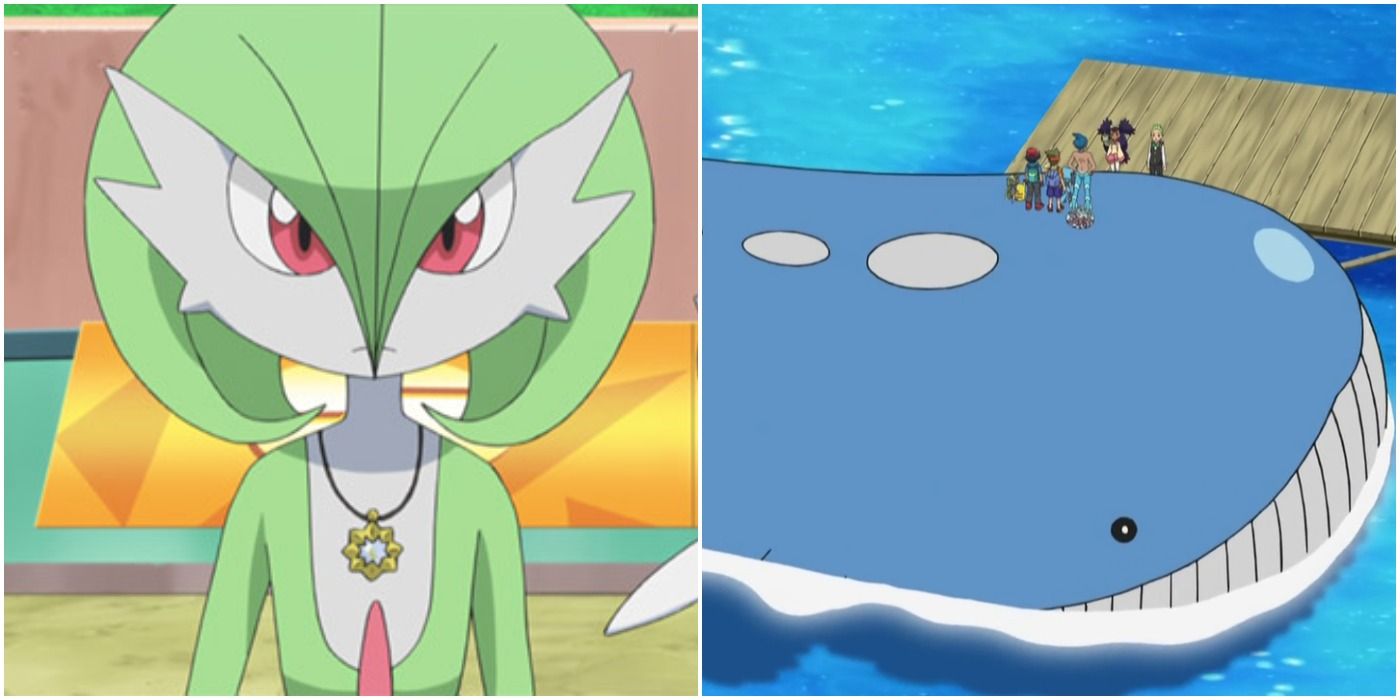 Jess has been writing for clients all around the world for years. From companies in Japan to being featured on The Kim Komando Show, Jess has prided herself in expressing her love for gaming. Her favorite console is the Nintendo 64 and she revels in replaying through Paper Mario and Megaman Legends. When not fighting Reaverbots she can be found gushing over the newest JRPGs or watching seasonal anime with her furless cat Noko.
Source: Read Full Article