It hasn't been long, but free-to-play action MMO Genshin Impact has already made a pretty big splash since its release last September. According to the latest estimates (courtesy of ScreenRant), there are roughly 40 million people playing Genshin Impact across all of its many platforms, with mobile being the largest. That's unsurprising, given that over 17 million people downloaded the game on mobile in just four days.
Most developers would be perfectly happy with that high of a player count, but not miHoYo. In a recent presentation given to the Shanghai Jiao Tong University Alumni Association of Silicon Valley, miHoYo president Cai Haoyu revealed that he's got some pretty ambitious plans.
According to Genshin Impact news account AE Entropy, Haoyu said that his ultimate goal is to "create a virtual world in which one billion people worldwide are willing to live" by 2030. He also plans to release a new product every three to four years on his way to achieving that goal, with Genshin Impact serving as a sort of prototype for this one-billion-person MMO.
At a billion people, this theoretical MMO would be the largest one ever created by population, according to Wikipedia, beating out Minecraft, PUBG, and several other free-to-play mobile titles.
Haoyu also noted that his goal is achievable, given miHoYo's explosive growth. The company's staff sie has doubled every year sine 2014, hitting 2,400 by 2020. Right now, roughly 700 devs are currently working on Genshin Impact, with the rest working on upcoming projects. The company also has plans to open a brand new office in North America to take advantage of US talent.
There's a new set of weapons coming to Genshin Impact thanks to The Epitome Invocation Wish update, including the Staff of Homa, Lithic Blade, and Lithic Spear. They've got some pretty sweet stats, confirming earlier data mines. Keep an eye out for the next weapon banner, which should begin today.
Next: Fall Guys Reveals Its Theme For Season 4 Will Be The Future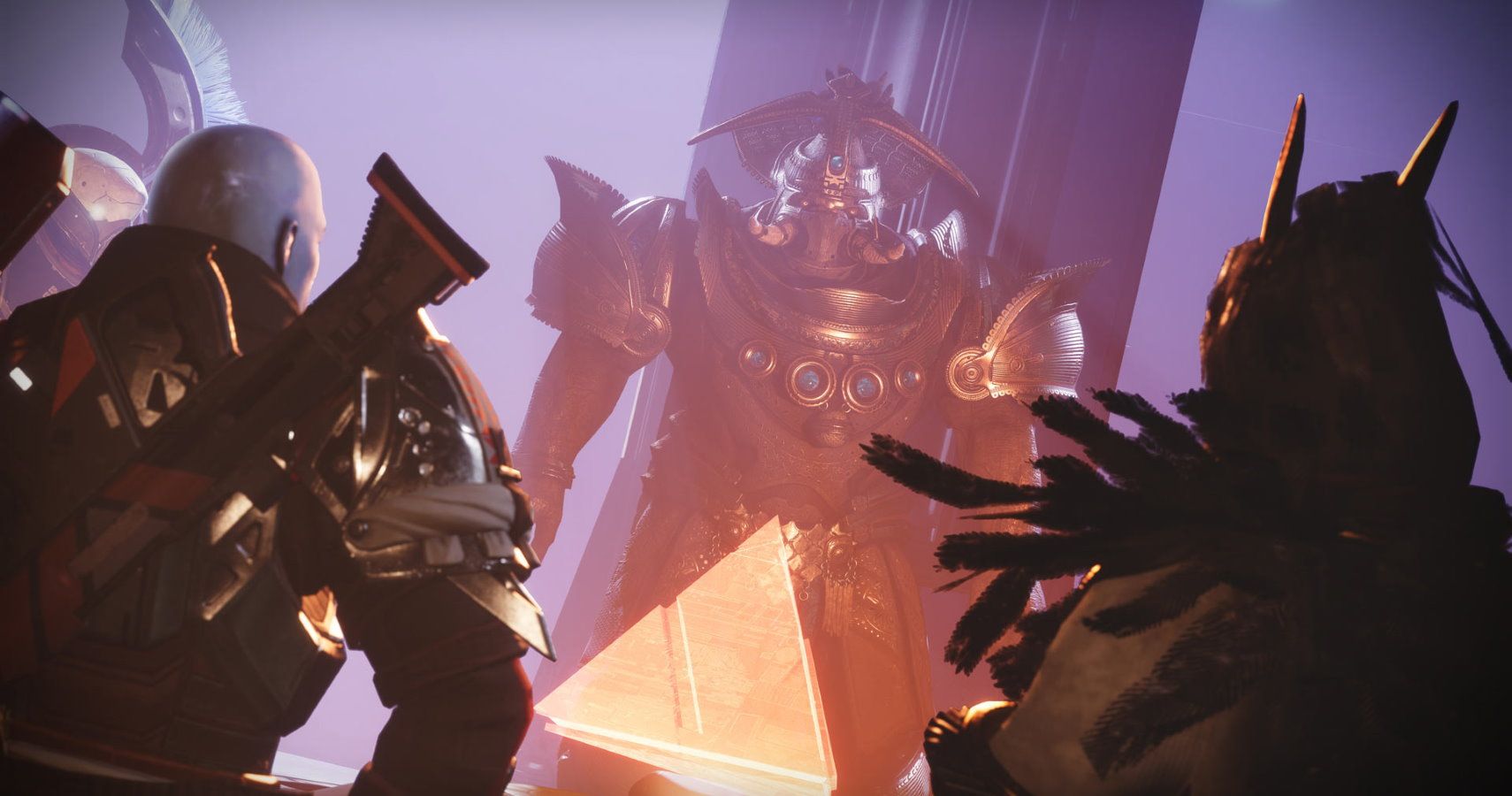 Actually a collective of 6 hamsters piloting a human-shaped robot, Sean hails from Toronto, Canada. Passionate about gaming from a young age, those hamsters would probably have taken over the world by now if they didn't vastly prefer playing and writing about video games instead.
The hamsters are so far into their long-con that they've managed to acquire a bachelor's degree from the University of Waterloo and used that to convince the fine editors at TheGamer that they can write "gud werds," when in reality they just have a very sophisticated spellchecker program installed in the robot's central processing unit.
Source: Read Full Article