Developer Mihoyo is giving Genshin Impact players a chance to win up to five free Aquaint Fates during this year's New Year celebration.
It's the Year of the Ox—a year that, according to astrology based on the Chinese Lunar Calendar, will bring career development and personal wellbeing to all zodiac signs. As if that wasn't enough, Mihoyo is using the holiday as an opportunity to dish out hundreds of free Acquaint Fates by way of a community-based promotional event.
The developer and animation studio recently announced the Year of the Ox greeting card event via its official forum. From now until February 17, players can enter for a chance to win Aquaint Fates by sharing holiday-themed greeting cards with the community.
"As a fun event, Paimon is inviting everyone to craft their own Genshin Impact themed greeting cad to wish for a prosperous year!" reads the announcement. "Greeting cards can be created digital or traditional by hand!"
After designing a card in any style, participants are asked to share their creations in the forum's comment section. From there, the studio will select "100 wholesome winners who leave their most heartfelt creation in the comment section." The 100 winners of this contest will receive the five free Aquaint Fates. Another "100 lucky players" will also be selected to receive one Aquaint Fate each. For a chance to win the smaller prize, players are asked simply to "comment a warm message of your blessing under this post."
The submission deadline is February 17 at 12:00 UTC, and winners will be announced two days later on February 19 at 12:00 UTC. Mihoyo also reminds participants that you must include your UID in order to claim your prize. The community team also lists the following competition guidelines:
It is not possible for a single UID to win both awards.

Comments unrelated to this event or other replies to this post will not be counted as valid entries.
This event is open to travelers from the following areas: America, Europe, Asia, and TW, HK, MO.
The Genshin Impact Official Community Team reserves the right of final interpretation of this event's rules.
Although not quite as valuable as Intertwined Fates, Acquaint Fates are in-game items that still require a fair amount of effort to obtain (whether by travel journal rewards, stardust exchange, events, or any other means). It goes without saying that an opportunity to win five free Aquaint Fates—while spreading some holiday vibes—shouldn't be dismissed lightly.
Visit the Year of the Ox event's official forum to learn more or get started.
Next: Genshin Impact: 10 Best Support Characters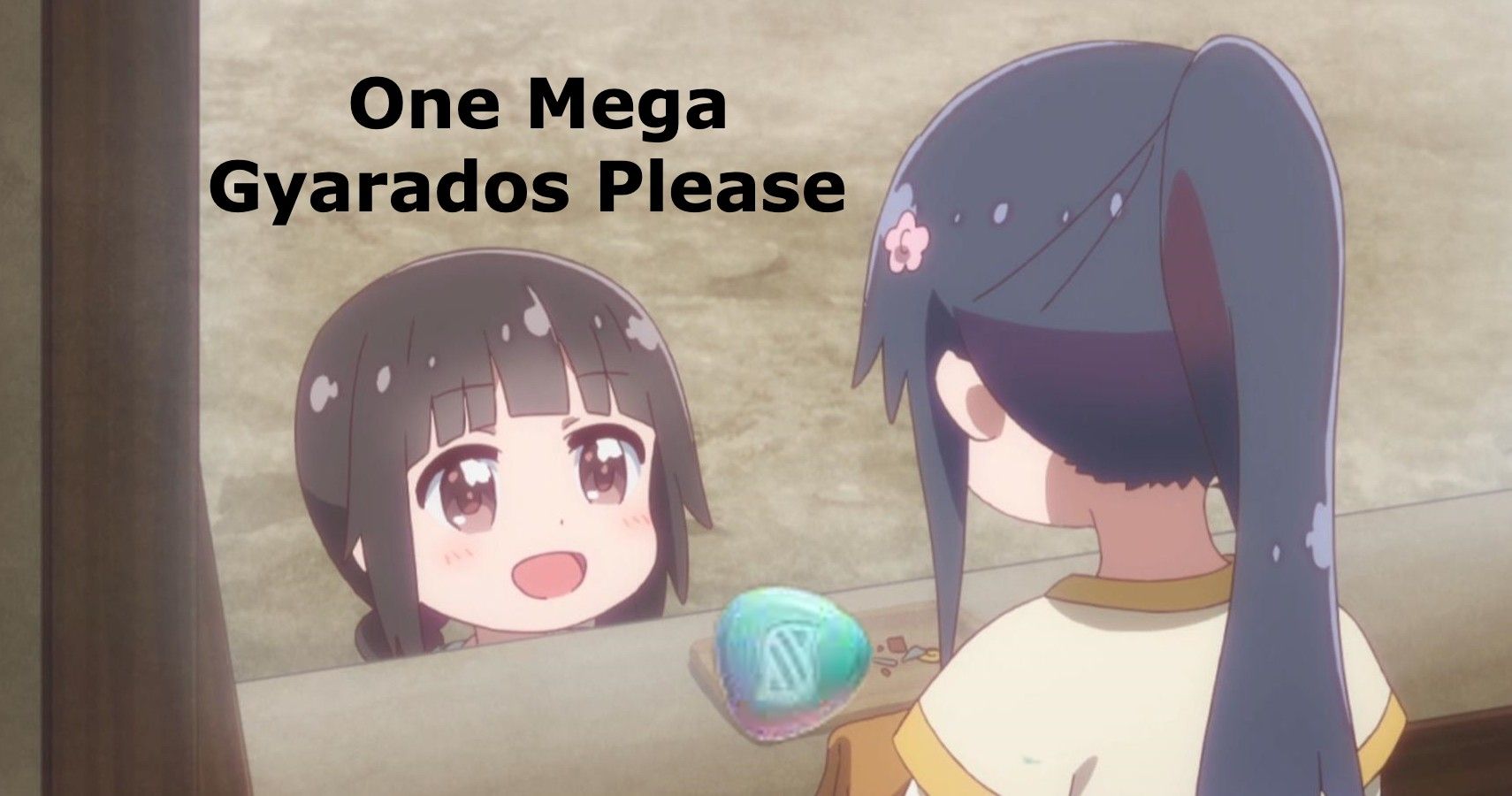 Game News
PC
Mobile
Genshin Impact
Nathan is a writer who currently resides in Brooklyn, NY. He enjoys long walks down Knickerbocker Avenue, cold Burger King chicken nuggets, and being stuck on the Soul of Cinder for close to two years.
Source: Read Full Article