Gears of War is about to feel the power as WWE superstars The New Day will be coming to Gears 5 as DLC characters. This news should excite wrestling fans as we can now play Kofi Kingston, Big E, or even Xavier Woods in the latest entry in the franchise.
For those unfamiliar with The New Day, they are a team of three that have been prominently featured throughout WWE. They are marketed as a tag team, often winning championships during their time on the wrestling program Smackdown. Being one of the most popular teams in WWE history, The New Day has held several records, including the longest reign as tag team champions (483 days) and winning the title 10 times. They have been known for their gimmicks in the ring, gaining popularity with wrestling fans.
Xavier Woods, whose real name is Austin Watson, posted on his Twitter feed that he and his team would be featured in Gears 5 for their upcoming DLC. In his tweet, he said, "After playing @GearsOfWar for years (& reading the books) I'm happy to announce that myself @TrueKofi & @WWEBigE somehow convinced them make us playable DLC characters in #Gears5 @Xbox. If you thought getting popped by gnashers got on your nerves, wait until its us doing it." The wrestler gave fans a first look at The New Day with their Cog armor showing off their guns with fireworks blazing in the background and ready to take on the Locust.
Woods stated that he has been a fan of the series – both the games and the books. His teammates also celebrated the occasion on their own Twitter pages, showing off their glorious character designs.
This seems like a dream come true for The New Day; they haven't been shy about their love for games, as displayed over the years on social media and sometimes with their wrestling attire. Xavier Woods has also shown his love for gaming in his YouTube channel Up Up Down Down where he plays video games, often with his fellow wrestlers in the business.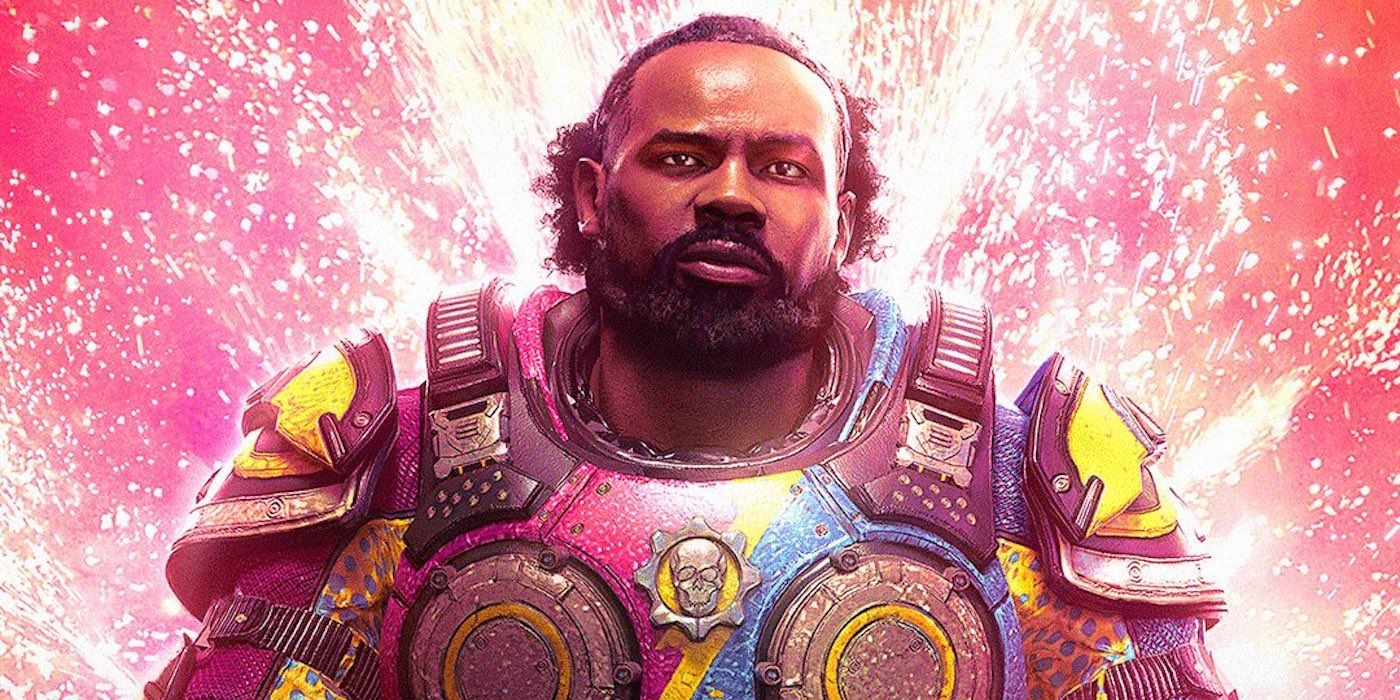 There hasn't been any release date given on when the DLC featuring The New Day will drop, but it seems like it won't be too long based on how great their designs have turned out.
NEXT: World Of Tanks Partners With WWE For The Weirdest Crossover Ever Conceived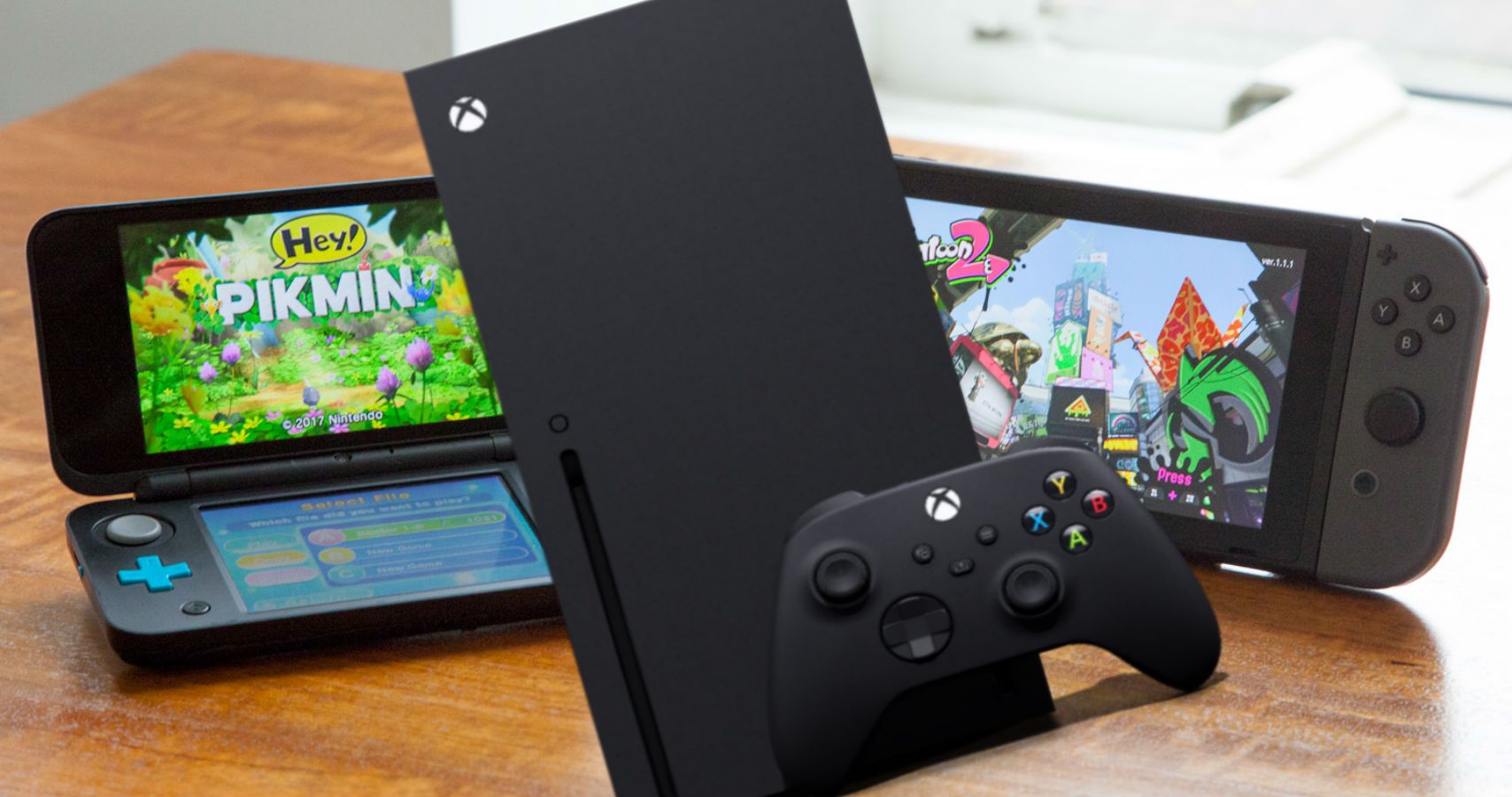 Game News
Gears of War
Gears 5
Source: Read Full Article