One of the most disturbing Japanese horror games ever made is finally receiving an English localization, as Garage: Bad Dream Adventure is being ported to mobile phones.
Garage: Bad Dream Adventure is a bizarre point & click adventure game, where the player wakes up in a horrific robot body and must explore their surroundings, in order to learn what happened to them. This is a game that's so obscure that copies were impossible to find for years. Garage: Bad Dream Adventure was originally released for PC and Macintosh systems in Japan back in '99, where it had an extremely limited run. The game started to earn notoriety when video walkthroughs appeared on YouTube, as it's unsettling visuals made it enthralling to watch, even with the language barrier.
Related: Bloodstained: Ritual Of The Night Is Only $9.99 On Mobile, But You Definitely Shouldn't Buy It
It seems that the growing reputation surrounding Garage: Bad Dream Adventure has led to an interest in bringing the game to modern systems. The original designer of the game launched a crowd-funding project on Campfire to port it to mobile phones as Garage: Complete Edition. A trailer for the game has been uploaded to the tmmskb YouTube channel.
The trailer has confirmed that Garage: Complete Edition will be a multi-language release, with Japanese text at launch, and an English localization currently in the works. This will be the first time that the game is officially available in English. The Campfire page has confirmed that Garage: Complete Edition will also include easier puzzles, improved visuals, and a better map system. A new ending will also be added to the game, as it was a stretch goal that has been met. Garage: Complete Edition has received almost eight million yen in funding to date.
The announcement of an English port of Garage: Bad Dream Adventure might be one of the most surprising news stories of the year. It's easily one of the most disturbing games of its era, and it never had a chance to shine when it launched. Garage: Bad Dream Adventure will now be available in the biggest gaming ecosystem of them all, and it will be interesting to see how the world reacts to its nightmarish visuals.
Next: Rhythm Game Deemo Reborn Coming To iOS, Android December 17
The English version of Garage: Complete Edition is currently being developed for mobile phones.
Source: Campfire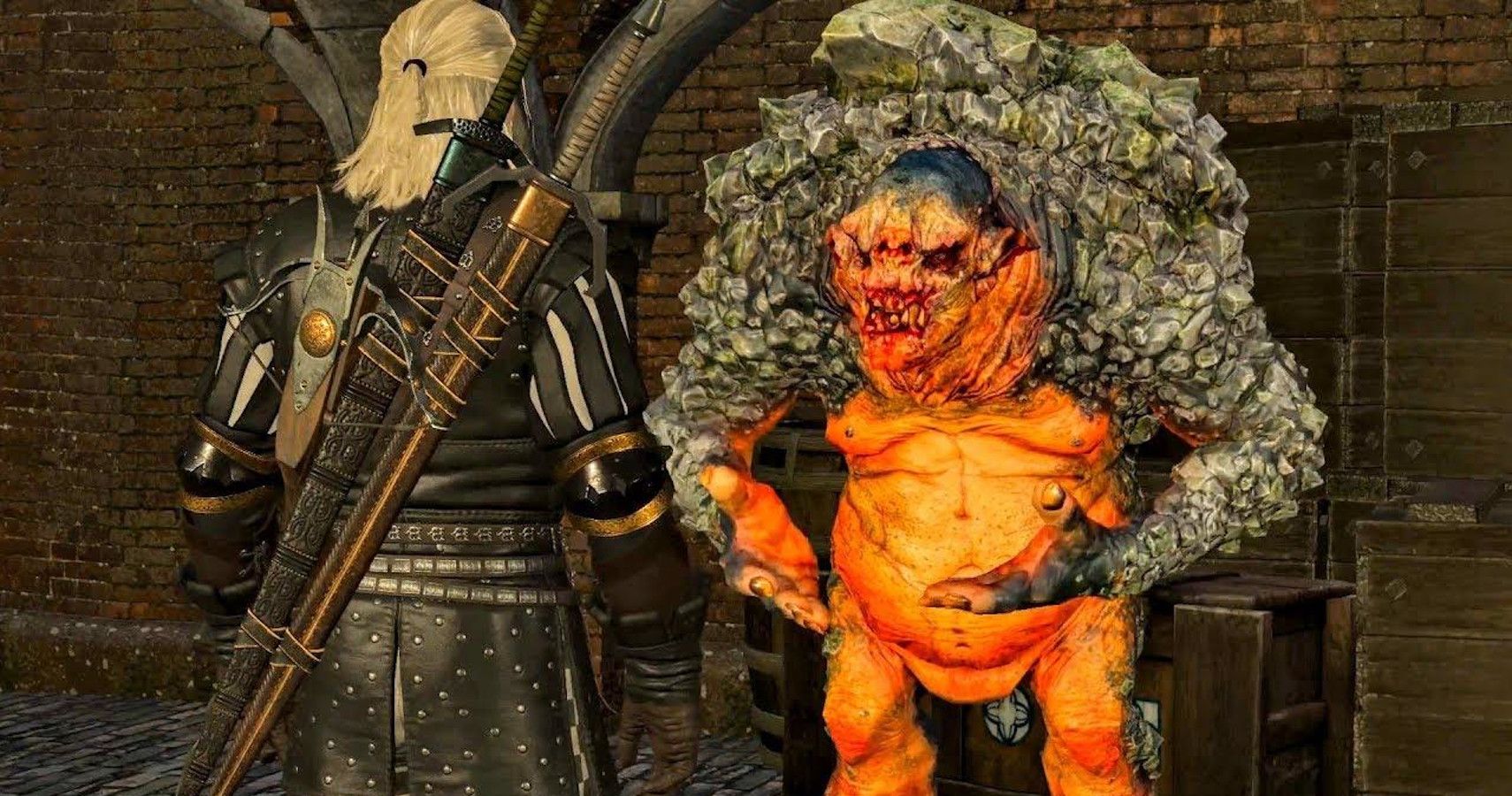 Scott has been writing for The Gamer since it launched in 2017 and also regularly contributes to Screen Rant. He has previously written gaming articles for websites like Cracked, Dorkly, Topless Robot, and TopTenz. He has been gaming since the days of the ZX Spectrum, when it used to take 40 minutes to load a game from a tape cassette player to a black and white TV set.
Scott thinks Chrono Trigger is the best video game of all time, followed closely by Final Fantasy Tactics and Baldur's Gate 2. He pretends that sorcerer is his favorite Dungeons & Dragons class in public but he secretly loves bards.
Source: Read Full Article